Free Webinar: Understanding Indigenous challenges - The 60's Scoop and How it Continues to Affect Indigenous Families Today - on Nov 30th.
---
---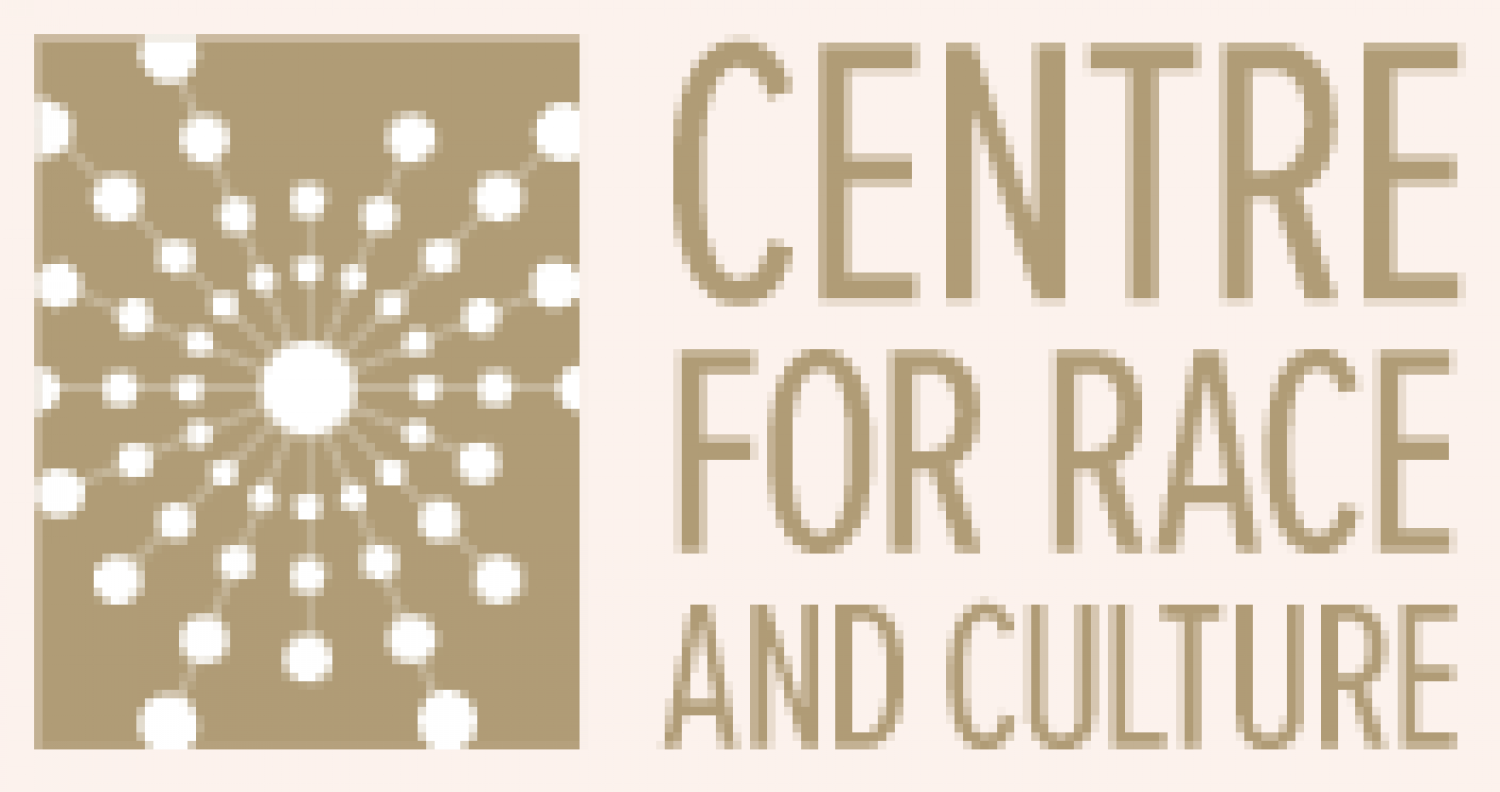 The Centre for Race and Culture is a trusted source for generating, gathering, and sharing reliable and accurate information on anti-racism.
Centre for Race and Culture has brought together diverse people with an interest in promoting and supporting individual, collective, and systemic change to address racism and encourage intercultural understanding. Staff, board, and members bring a range of expertise and experiences to their work with the organization.
âpahkowâyânaw: Indigenous Education Sessions: The 60's Scoop
November 30th, 2:00 - 3:30 pm Saskatchewan time (1:00 - 2:30 PM (MST)

Indigenous children are drastically overrepresented in the child welfare system in Canada. This overrepresentation began in the 60's and has continued today, with 52.2% of children in foster care being Indigenous despite only accounting for 7.7% of the child population (Statistics Canada 2016). In this session, we talk about the Sixties Scoop and the impact of child welfare policies on Indigenous families in Canada.
The guest speaker is Sharon Gladue, Former Professional Consultant at Sixties Scoop Indigenous Society of Alberta (SSISA) and a part of the 60's Scoop group of children from Saskatchewan.
There will be a Question and Answer period at the end of the program.


Register here for The Sixties Scoop free webinar.
Numerous training sessions, webinars, and resources are available form the Centre for Race and Culture - some are free, some have a cost.
For more information: https://cfrac.com/
---