Stories about Refugee Resettlement - from Communities and Families (from MCC)
---
---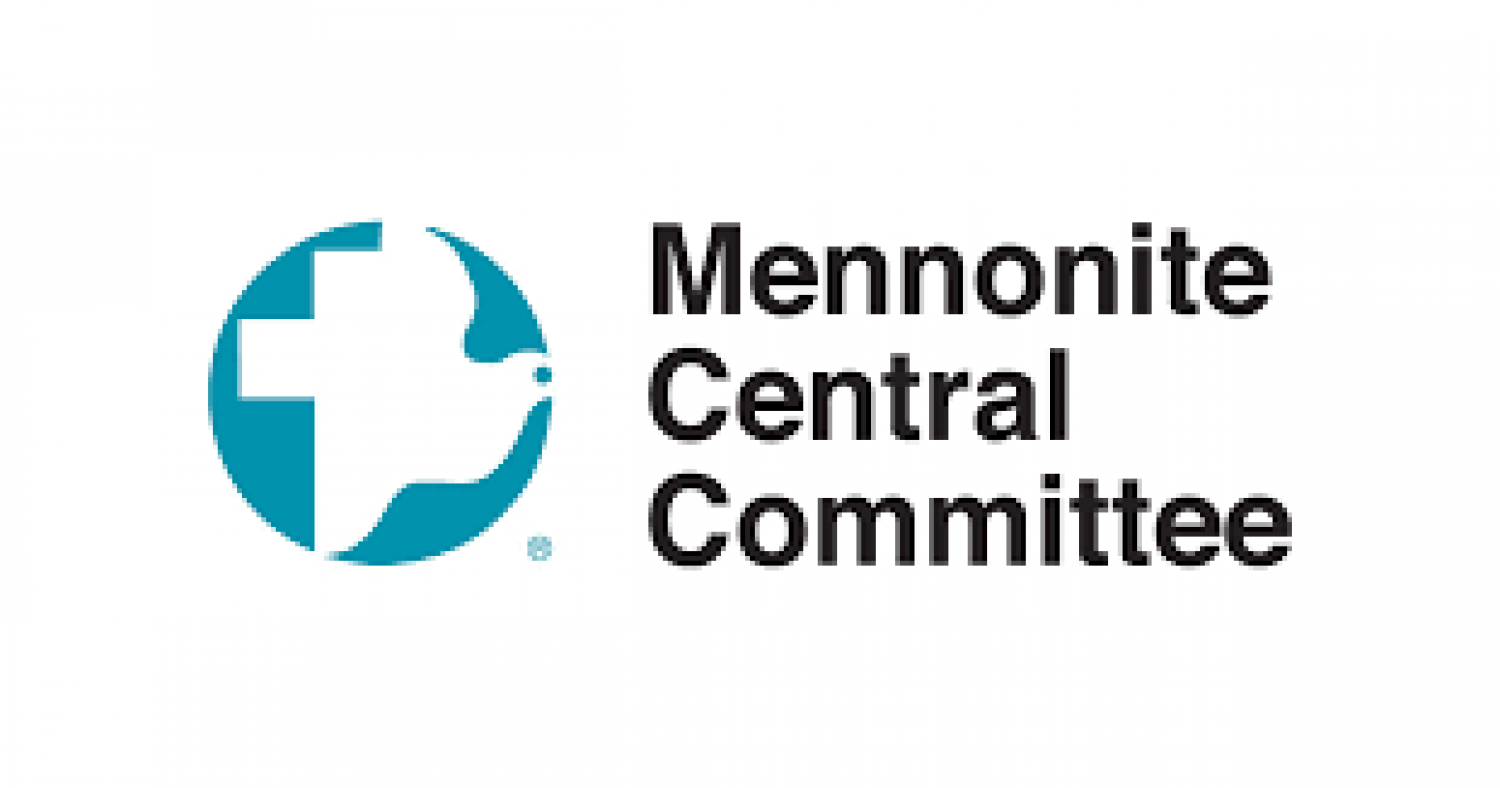 Virtual visit - "Guess who's coming to dinner? - The surprise and delight of relationships through refugee sponsorship"

In this live online event, we'll explore the ins and outs of refugee sponsorship in Canada. We will hear first-person stories from families and communities here in Canada who have been a part of this resettlement story, as well as MCC migration and resettlement staff.
June 20
6pm CST (Sask. time)
First, we will hear from Moses Moini, MCC's migration and resettlement coordinator who will share about his role, what sponsoring a refugee can entail and the importance of "welcoming the stranger".
Then, you will hear incredible stories from Reanna Teske and Nadeen al Zoubi & Khalil al Hamadi, a sponsor and sponsored couple, about their relationship and the joys and struggles of refugee sponsorship firsthand.

The recording of the webinar will be sent to everyone who attends the webinar, but if you would like to receive the recording without attending please register here: https://mcccanada.ca/webinar-recording-request
Join MCC for our webinar series, featuring a wide variety of stories from MCC projects from around the world. Each month we'll be exploring a new topic, ranging from the impacts of our material resources to how MCC is responding to COVID-19. Experts in the field will give us a behind-the-scenes experience, sharing their own stories.
https://mcccanada.ca/mcc-virtual-visits?


Some of the past stories include:
Gardening for good; War and Peace: MCC's peacebuilding work and response to conflict; The journey of a comforter; Resilience and hope in Latin America; MCC and climate change; Peace on both sides of the border; Migration for human dignity; Gender and COVID-19; Journey of a kit etc.
---