Sask. App - Helping People to Immigrate - and Helping Businesses to find Employees
---
---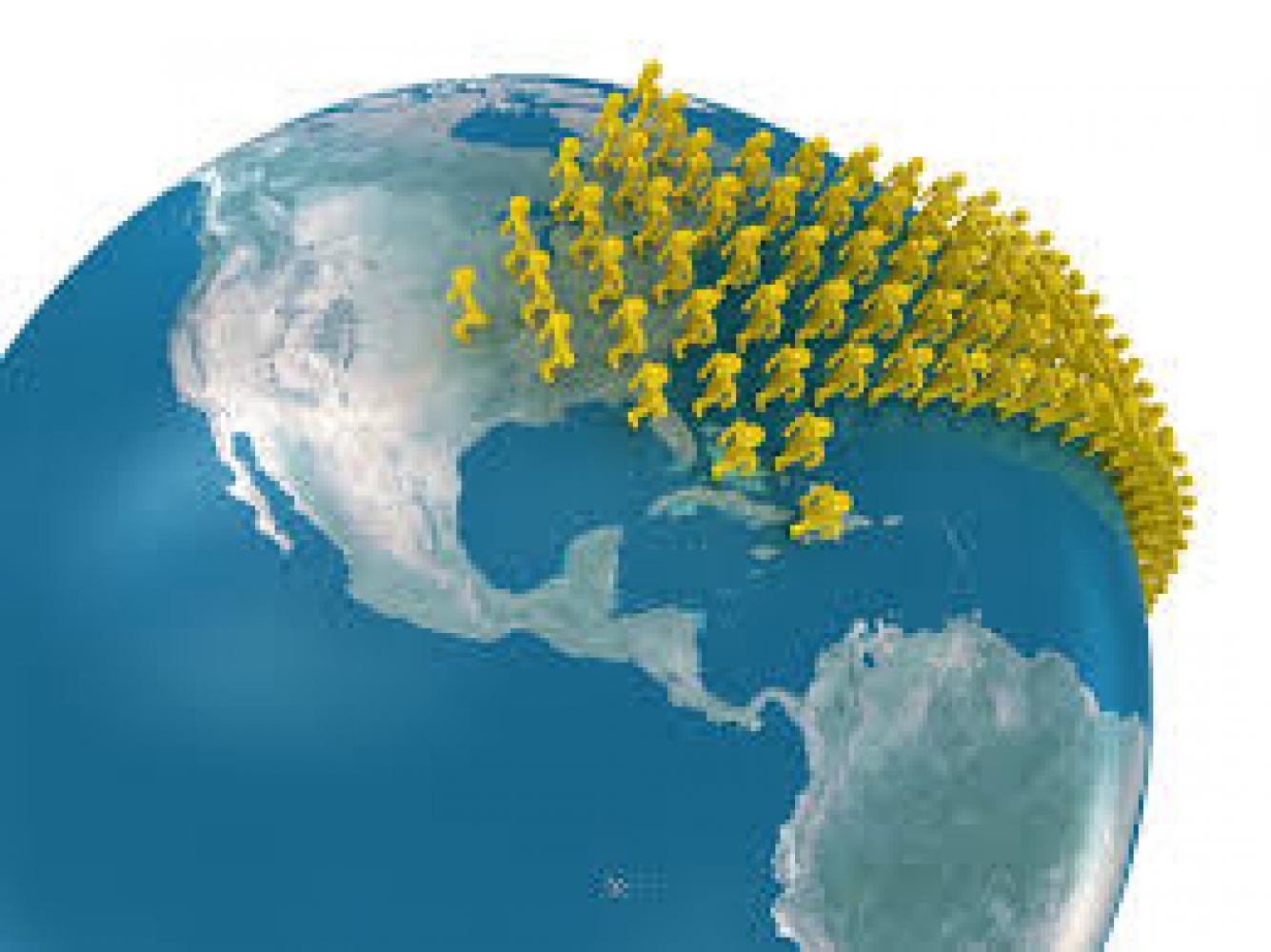 Saskatoon-based startup 'Immigrate Software' provides immigration automation technology to more than 350 businesses, including Tim Hortons, A&W, KFC, and Pizza Hut.
CEO Dirk Propp launched Immigrate in late 2017 after working for over a decade as an immigration consultant, where he learned firsthand how "time-consuming, confusing, and stressful" the immigration process was for applicants and the companies seeking them alike.
"The traditional business of immigration is very labour-intensive with administration," said Dirk Propp, in an interview with BetaKit. "I saw that there's a real need for people around the world to get help, as well as for enterprises nationwide to be able to have a one-stop solution for immigration."
Through Immigrate, Dirk Propp hopes to provide the answer to this problem. Immigrate's enterprise marketplace connects qualified candidates from around the world to Canadian companies seeking skilled workers. The startup's software helps both find each other and navigate the immigration application process, with the help of expert immigration consultants, and its network of partner agents and recruiters.
Immigrate says it can cut the immigration paperwork process—which it claims typically takes over 40 hours to complete—down to three hours.
The startup is led by Dirk Propp and his wife, Keli Propp, Immigrate's chief product officer, who has a background working in product management in the environmental industry.
"Immigration is constantly changing, and it's difficult to navigate," said Dirk Propp. "It's very time-consuming, and if you make a mistake, it can be really costly. What we're trying to accomplish is make immigration a one-click process, make it simple, easy, [and] save companies time."
"We are focused on providing a complete end-to-end process for employers and applicants," Keli Propp told Betakit. "We are focused on the entire journey a business or an individual will go through when either looking to hire foreign workers or when a foreigner comes to Canada."
Pre-pandemic, Immigrate focused more on marketing help around the world. But when Canada closed its borders during COVID-19, the startup's business took a hit, and it shifted to focusing its efforts on enterprises that were struggling.
"It was really tough, and almost shut us down," said Dirk Propp. "We had to take a step back, pivot, make some changes, we rebranded to Immigrate, and once we did that, we've been going almost straight up since."
Exerpts from this article: https://betakit.com/immigration-expert-led-immigrate-aims-to-help-canadian-firms-bring-the-talent-they-need-to-canada/
---