Resources for Wellbeing - especially for assistance with Anxiety or Depression
---
---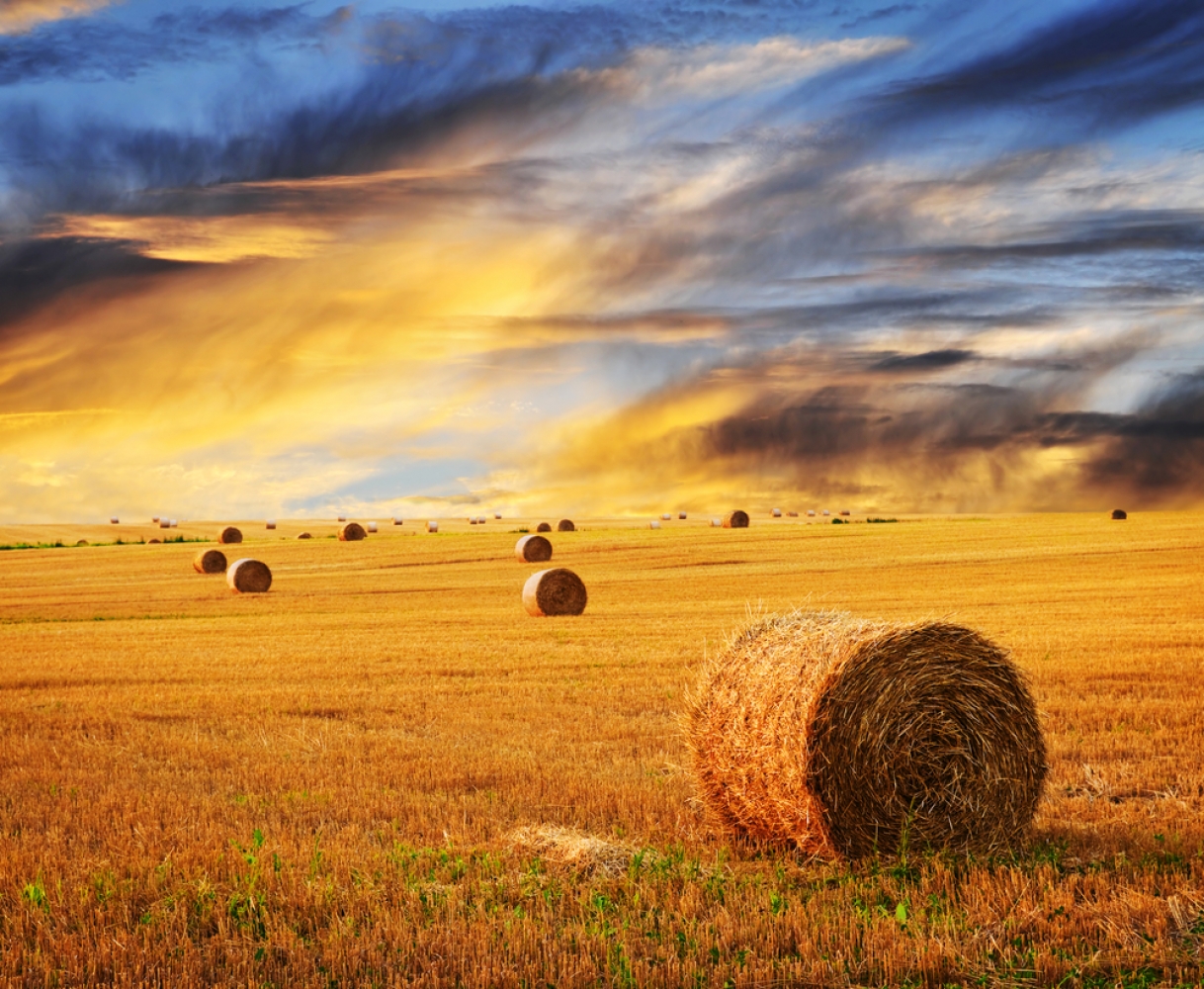 Free Resources for Wellbeing
The Online Therapy Unit (OTU), located at the University of Regina, has been involved in research, education, and service delivery for people experiencing anxiety and depression since 2010.
It offers several Internet-delivered cognitive behavior therapy (ICBT) courses that target anxiety or depression, alcohol misuse and adjustment to chronic health conditions.
ICBT involves clients reviewing educational material online (for a period of 8 weeks) and corresponding with a therapist over a secure e-mail system.
ICBT is evidence-based and has many advantages, including availability and convenience. The service is free.
See the website here: https://www.onlinetherapyuser.ca/
Mind Your Mind – youth tools and resources
https://mail.google.com/mail/u/0/#inbox/WhctKKWxcLjnCZTFPgQRKGXKkKclvrXzrCpTFTHXRTPbgDcbBfHrGHqSNTgXHlxqCLxmJrg

myToolKit by mindyourmind is a web platform with a series of eLearning modules to educate young people about mental health and wellness. With mobile apps, videos, education modules, myToolKit provides a variety of ways to have conversations about mental health, substance use, anxiety and more.
Crisis and Trauma Resource Institute - Articles about Coping During Covid-19
- Includes topics such as: How to Support Someone Who's Depressed; 5 Tips for Supporting Anxious Children; How to Manage the Physical Symptoms of Anxiety; Mindfulness: 5 Easy Steps to Begin and many others. https://ca.ctrinstitute.com/covid-19-blog-articles/
- The website has many other resources available: https://ca.ctrinstitute.com/resources/



Depression Hurts.ca - available in English, French, Chinese and Punjabi
This website has information about what depression is, recognizing symptoms and managing depression, information for family and friends, stories and resources on how to help. There are also resources from the Mood Disorders Society of Canada.
https://depressionhurts.ca/en/
---