Local Refugee Stories! Now on RRLIP Website!
---
---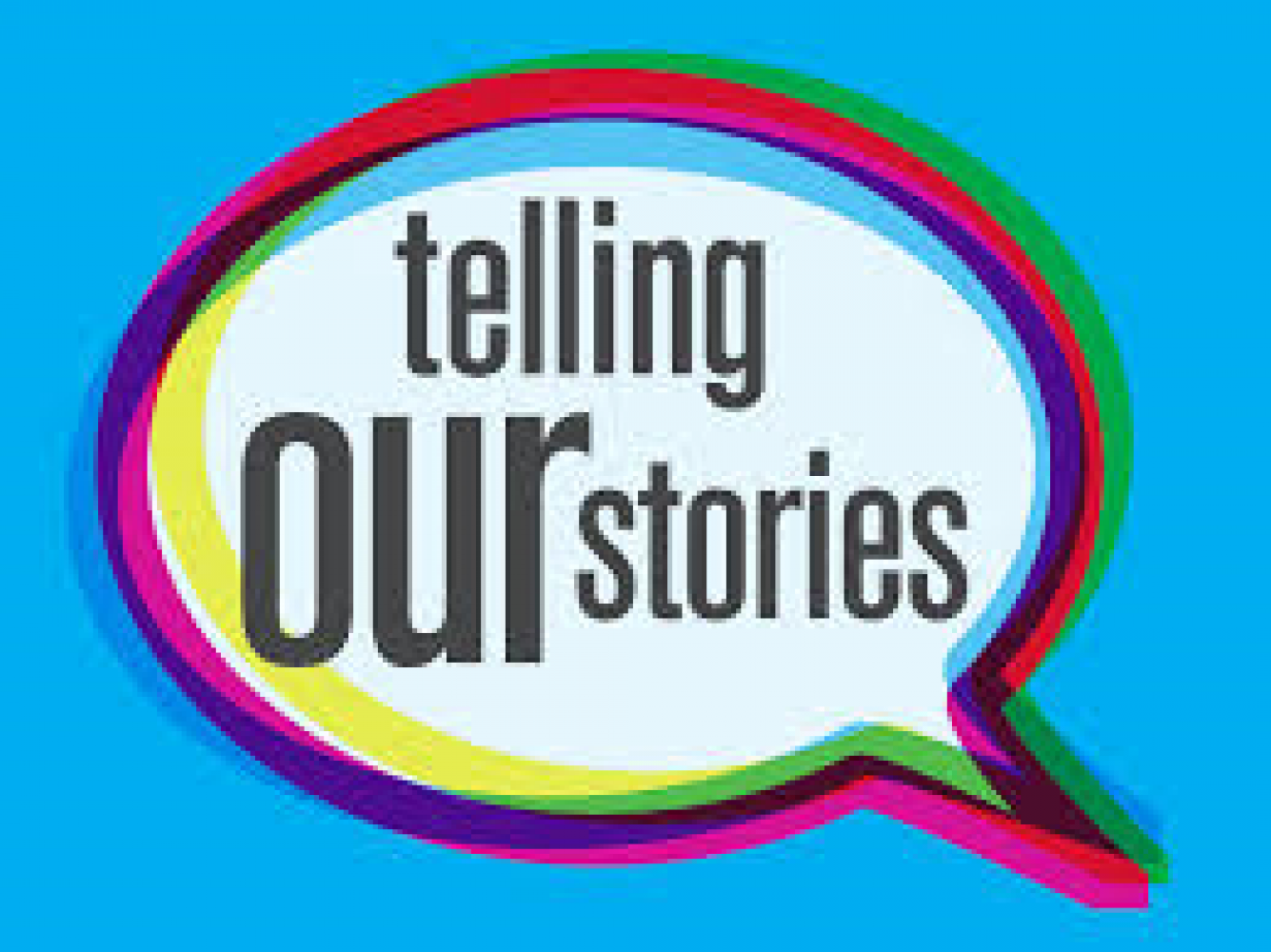 The RRLIP, in collaboration with local community agencies, has just completed a photo project, featuring the pictures and stories of 8 different refugee families living in Regina!
Regina is full of amazing people with many different backgrounds, histories and stories. We hope this project will give you a glimpse into the lives of some of our new neighbours, and create opportunities for more people to learn about each other.
We are grateful to those who assisted with this project - IRCC, the working committee, Stick Productions Photography, interpreters, SOHL, RODS, and the families who were so willing to share their time and their stories!
Please take time to read these stories!
---