Public Workshop - Building Inclusive Workplaces and Practices - for Employers and Employees! Dec 16, 2021.
---
---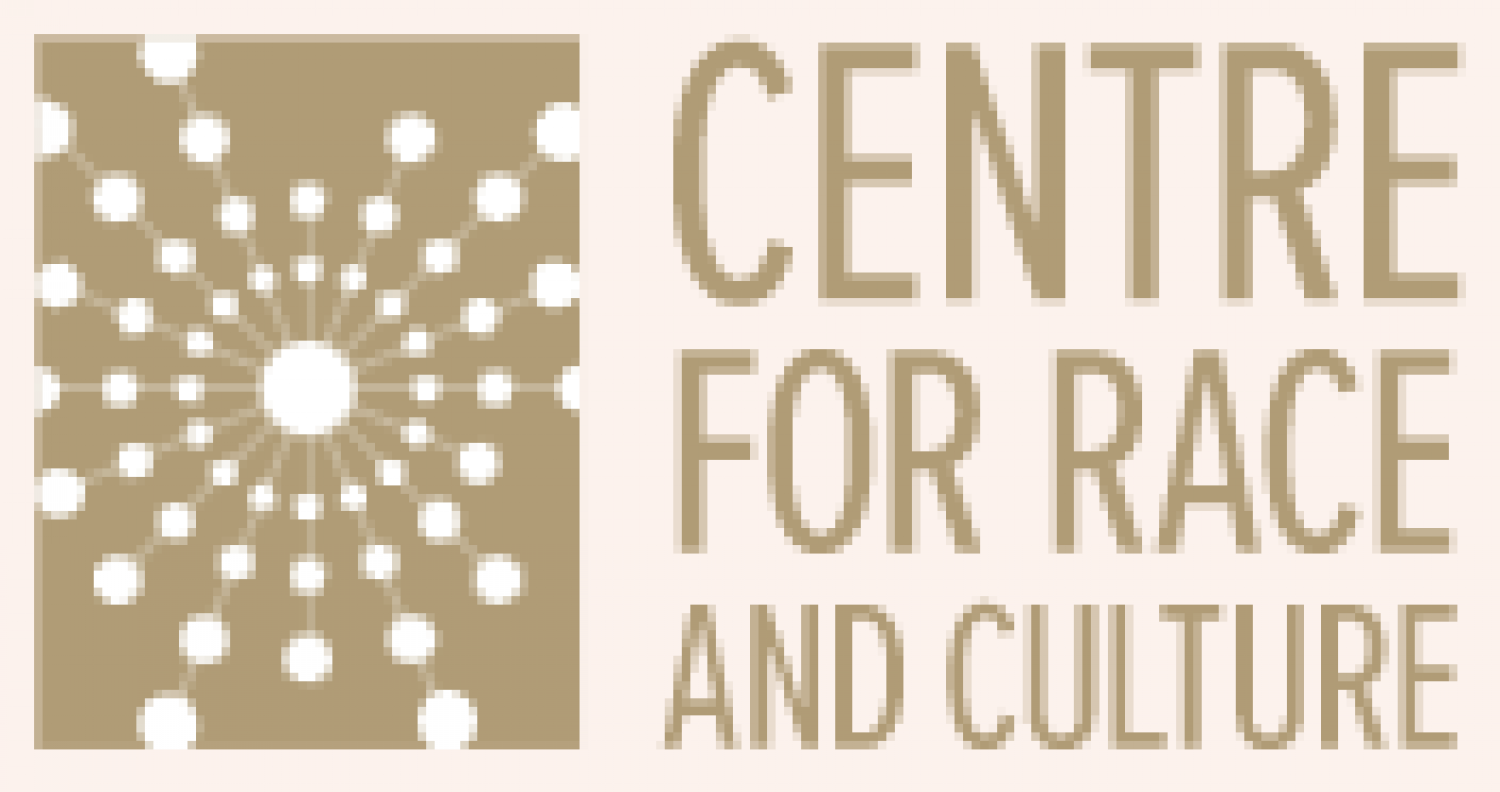 'Building Inclusive Workplaces and Practices' online workshop!
This interactive workshop will focus on tools to recognize, articulate, understand, examine, challenge, and change workplace practices. It will use the lens of curiosity, collaboration, and conversation as a response and reinforce how organizations can use these moments (of potential constructive conflict) as learning opportunities.
Supervisors and employees will consider their separate but interconnected roles in creating and maintaining inclusive workplaces. Participants also will have the opportunity to apply these concepts in the context of their personal life in addition to their work. We know that the 'person' and the 'worker' are one and the same, and that there are no clear boundaries between what we bring to work and what affects us in environments outside of the workplace.

In this workshop, participants will:
- Gain a deep understanding of key concepts around diversity, inclusion, and equity
- Learn how to apply the EDI (Equity, Diversity and Inclusion) framework to build stronger and more productive teams
- Work in groups on goal setting around creating and maintaining an inclusive and effective organizational culture
Join the online public workshop on: December 16th 2021, 2:00 – 5:00 PM Saskatchewan time (1-4 pm MST)
Note: This workshop is sponsored by REACH Edmonton; their generous support made it possible to offer this training at a discounted rate.
Cost - $50
Register here for: Building Inclusive Workplaces and Practices workshop
** The Centre for Race and Culture is a trusted source for generating, gathering, and sharing reliable and accurate information on anti-racism. Centre for Race and Culture has brought together diverse people with an interest in promoting and supporting individual, collective, and systemic change to address racism and encourage intercultural understanding.**
For more information about CFRAC: https://cfrac.com/
---