Erasing Racism - What Can WE Do? Report from the Community Forum
---
---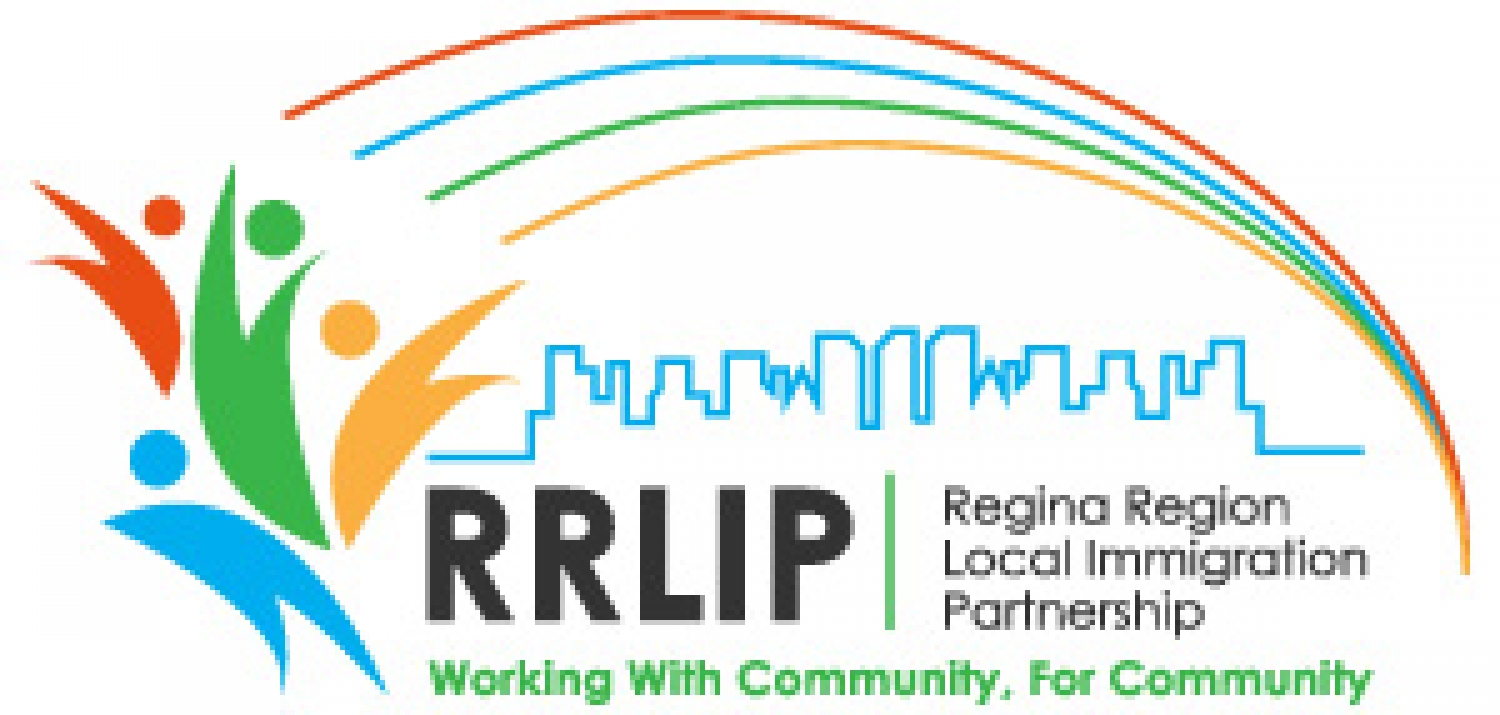 The RRLIP holds a yearly Community Forum, addressing specific community needs, gaps or issues. This year the forum was: Erasing Racism: What can WE Do?
Planned and organized by a Working Group, this Forum had 3 speakers who had experienced a criminal Hate Crime or a Discriminatory or Racist event (non-criminal). They shared their stories, and how the community support they received had affected them.
The Forum participants watched a video series, Ripples of Racism (developed by MCoS -Multicultural Council of Saskatchewan), which shows 4 levels of racism and how everyone can find themselves involved in or experiencing racism.
With opportunity to discuss what they had seen, and what they wish would have happened, participants in groups thought about things THEY could do to make a difference in a situation they might encounter.
2022 Community Forum Report - Erasing Racism - includes some discussion notes and comments
The Working Group will be planning various events for the upcoming year. If you are interested in being involved, or want to find out more, please contact [email protected]
---