Employer Newsletter - Issue #5!
---
---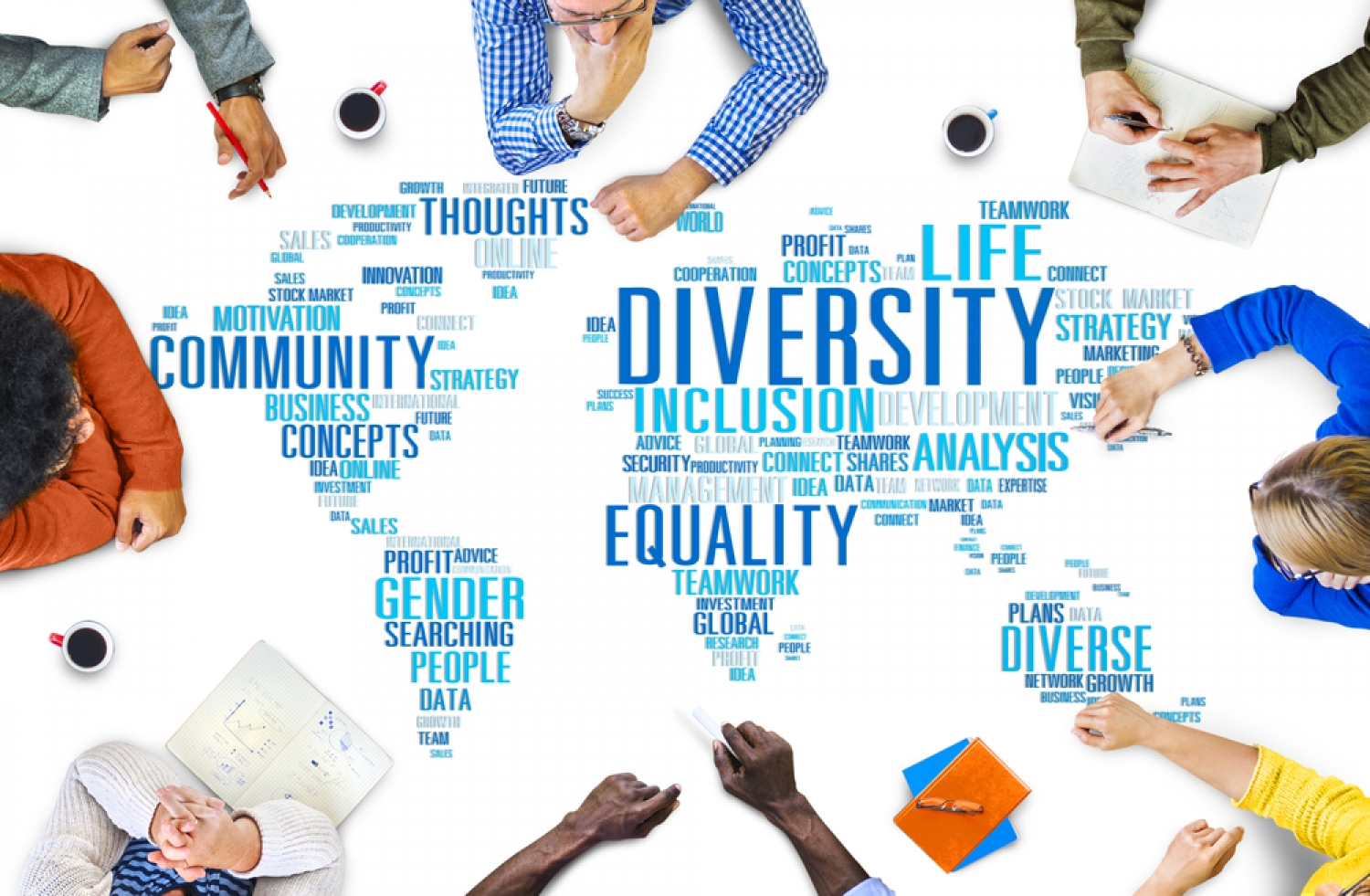 An essential part of being a newcomer employer is developing an awareness of the local programs and services meant to support the settlement and integration process. Settlement sector agencies and other related supports provide programs and services that enhance a job seeker's knowledge, skills and experience, so they can thrive in a Canadian workplace, as well as all areas of settlement (e.g. language acquisition, orientation services, life skills, etc.).
This issue of the Employer Newsletter has been dedicated to the local settlement sector's employment programs. A sampling of the available programs are featured, with a future issue highlighting the remaining settlement sector employment programs. Learn directly from the agencies about how they support newcomers and how you can connect with them.
Access Issue #5 here
---