Canada Now Accepts Citizenship Applications Online
---
---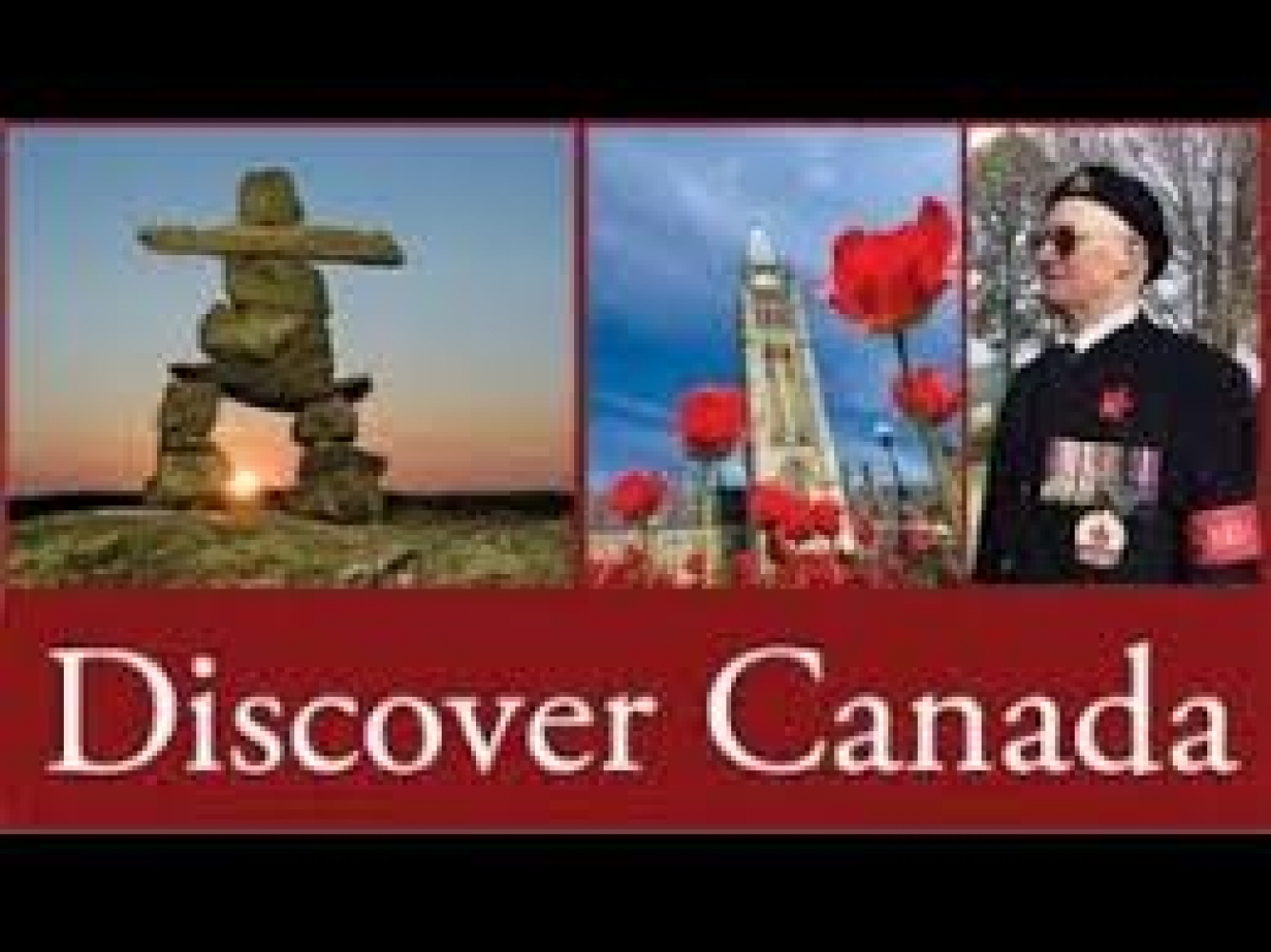 Canadian permanent residents can now submit applications for citizenship online.
Immigration, Refugees and Citizenship Canada (IRCC) has launched a new online tool that allows citizenship applications to be submitted online.
As of August 11, IRCC has opened the online portal to single applicants over the age of 18. It is not open to family applications, nor representatives. Also, it is not open to those who are employed by the crown and living outside of Canada.
Later in 2021, IRCC intends to open the online application to families, and minors under age 18.
In 2022, the online application will be available to representatives to apply on behalf of their clients.
It will also be open to crown servants declaring residence outside Canada.
Applicants who have already submitted on paper should not try to reapply online, IRCC says in a media release.
The new online portal allows applicants to save partially-completed applications and resume them at a later time. It also allows users to upload supporting documents, proof of payment, print a PDF and ask for a confirmation of receipt.


Canada has made citizenship testing available online, and also started holding virtual citizenship ceremonies.
Immigration, Refugees and Citizenship Canada (IRCC) is testing the new platform over the next few months.
During this time, online citizenship tests will first be offered to those whose tests were cancelled due to the pandemic and those who are on the waiting list.
IRCC said that people do not need to reach out to the department, those invited to take the test online, or their representative, will be notified by email.
For more information click here
Excerpts -Read the full story from CIC NEWS

In Regina, free Citizenship classes are hosted by Regina Open Door Society (RODS), the Regina Public Library and sometimes another group. A new class will be starting at the RPL this fall.
RODS Citizenship Classes - a class is now in progress; get on the waiting list for the next one (306) 352-3500 or https://rods.sk.ca/citizenship-101-class
You can also download the audio guide for the Discover Canada Study Guide.
---