Canada is Re-opening Express Entry - coming in July!
---
---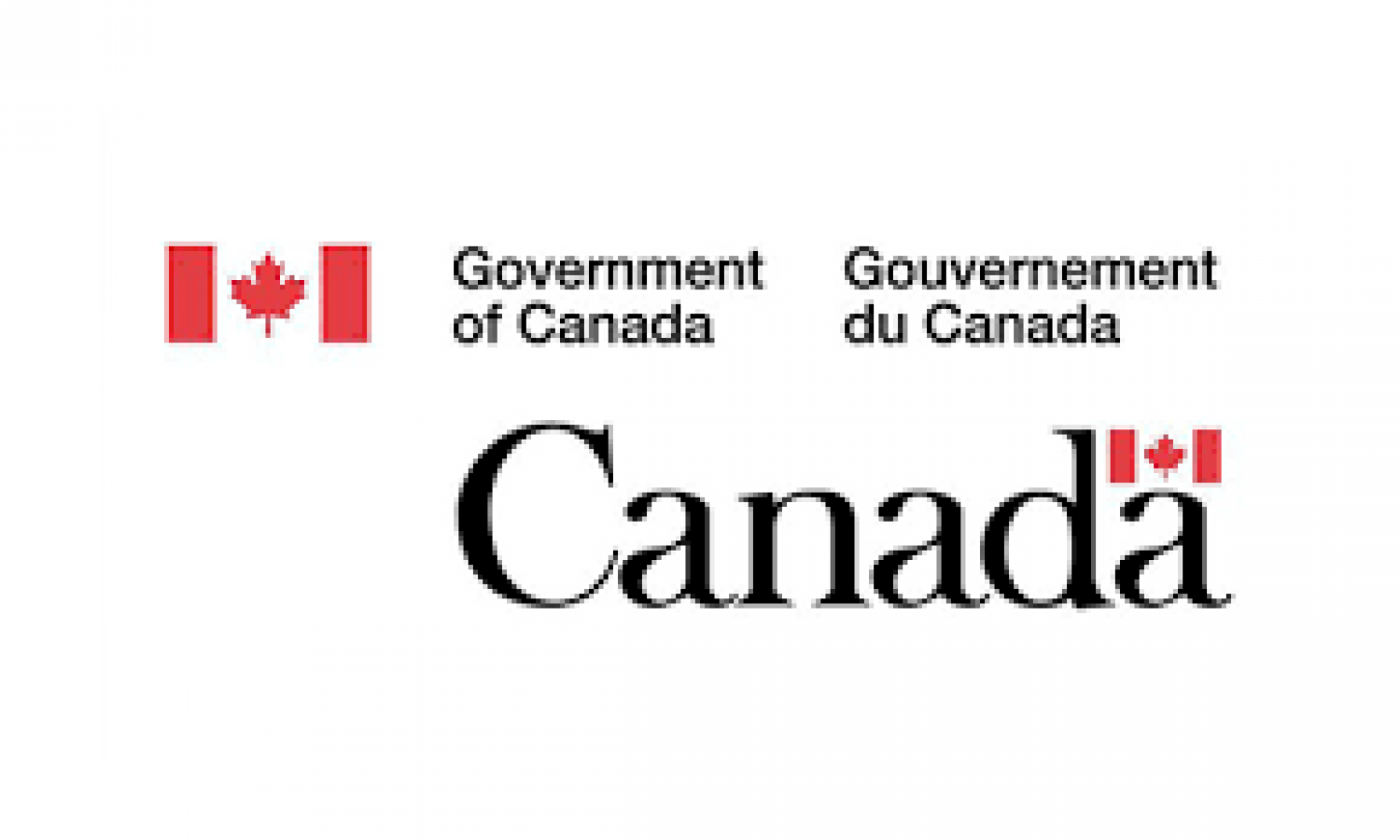 Canada is re-opening Express Entry to all candidates in July, following a pause that began in December 2020.
Canada is going to welcome the highest level of skilled immigrants in its history.
"With the economy growing faster than employers can hire new workers, Canada needs to look at every option so that we have the skills and labour needed to fuel our growth" said Canada's Immigration Minister Sean Fraser.
Minister Fraser has announced Canada is resuming Express Entry invitations to immigration candidates from all over the world in early July. This is major news since Express Entry is the main way the Canadian government manages skilled worker applications.
The Federal Skilled Worker Program (FSWP) was Canada's main immigration program for skilled workers between its launch in 1967 and a temporary pause that began in December 2020. The Canadian Experience Class (CEC) has been another major immigration program for skilled workers but it was also paused in September 2021. These pauses were due to the pandemic but they are finally being lifted this July.
Immigration is more important than ever to Canada due to the country's aging population and low birth rate. Canada's economy has been recovering quickly and it is now dealing with its lowest unemployment rate in its history. Canada also has nearly one million job vacancies.
Express Entry will be a major way for Canada to attract global talent to grow its economy. Canada plans to eventually welcome over 110,000 Express Entry immigrants per year. Due to the importance of skilled immigrants to the Canadian economy, Minister Fraser has said the government will process most Express Entry applications within six months.
---