Workshop for White Allies - Apr. 6th & 7th
---
---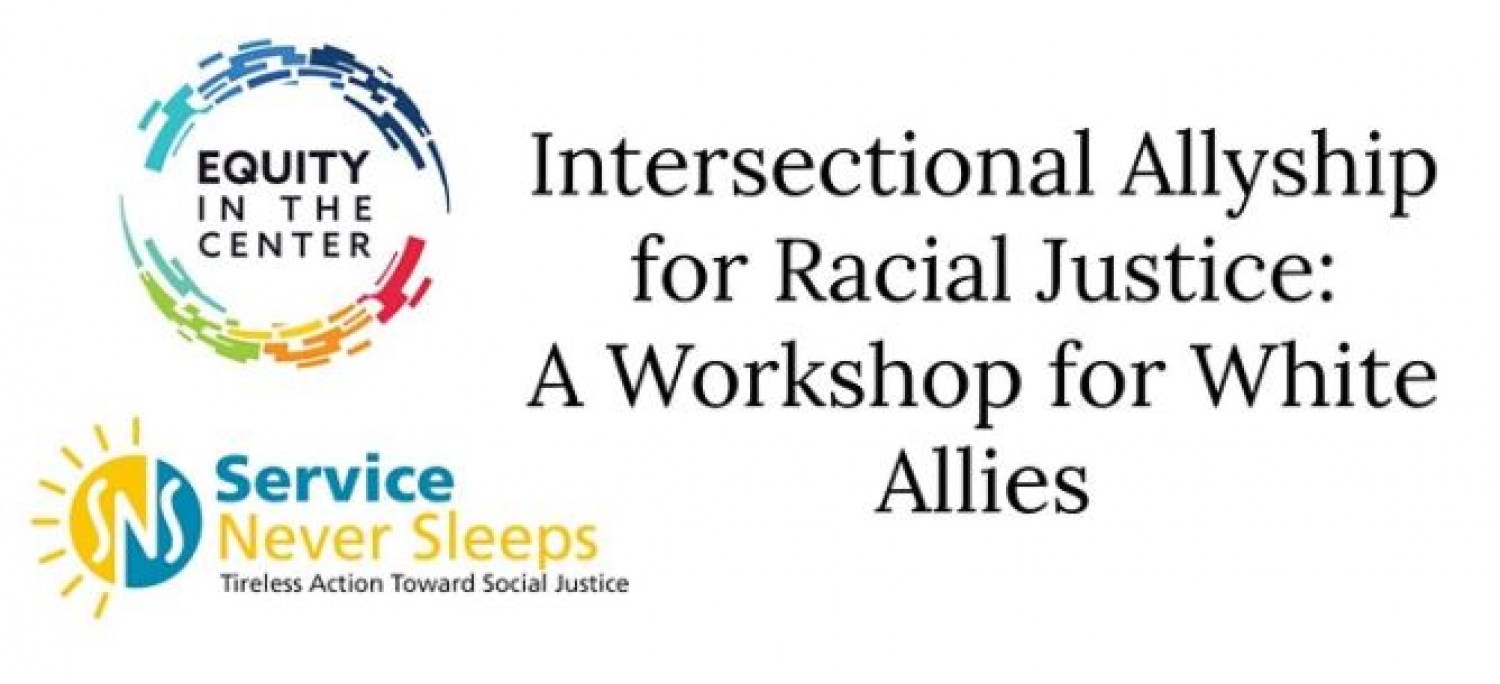 If you seek to promote racial equity within your organization, this workshop will equip you with tools to be an active ally for racial justice.
This workshop will be an intensive, fast-paced webinar series designed to explore how white folks use individual and collective areas of privilege to advance racial justice in an intersectional context.
You'll leave this workshop committed to the Allyship lifestyle, and prepared to facilitate change in your own workspace.
Using SNS' CLAIM framework (Care, Learn, Act, Influence, Maintain), this workshop will explore what it means to adopt an allyship lifestyle as a white person. Please note that this two-day workshop is only for individuals who identify as white.
Dates/Times:
Wednesday, April 6, 11:00 am - 2:00 pm (CST)
and
Thursday, April 7, 11:00 am - 2:00 pm (CST)
Cost:
$150
Registration Link:
https://www.eventbrite.com/e/intersectional-allyship-for-racial-justice-a-workshop-for-white-allies-tickets-137057668175?aff=odeimcmailchimp&mc_cid=975c41e845&mc_eid=2868783433
---