Survey Open Now! We Want to Hear From You!
---
---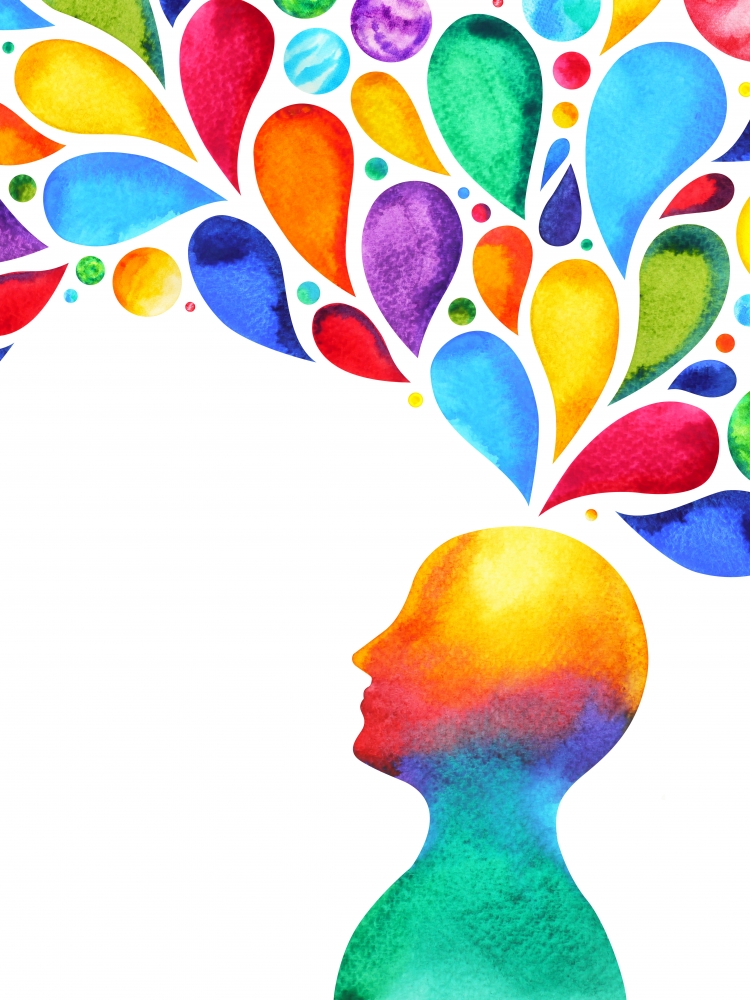 WE WANT TO HEAR FROM YOU!
Survey Focus: The Mental and Emotional Wellness of Newcomers In Regina, Saskatchewan
Who Should Take This Survey? Any individual who is...
- 15 years of age and older
- born outside of Canada
- currently living in Regina, Saskatchewan
The survey findings will inform the activities of the RRLIP's Mental and Emotional Wellness Working Group. It is also our hope that the findings impact the settlement and integration efforts of the broader community, as they work to support newcomers.
---