Support for Ukrainians Coming to Canada.
---
---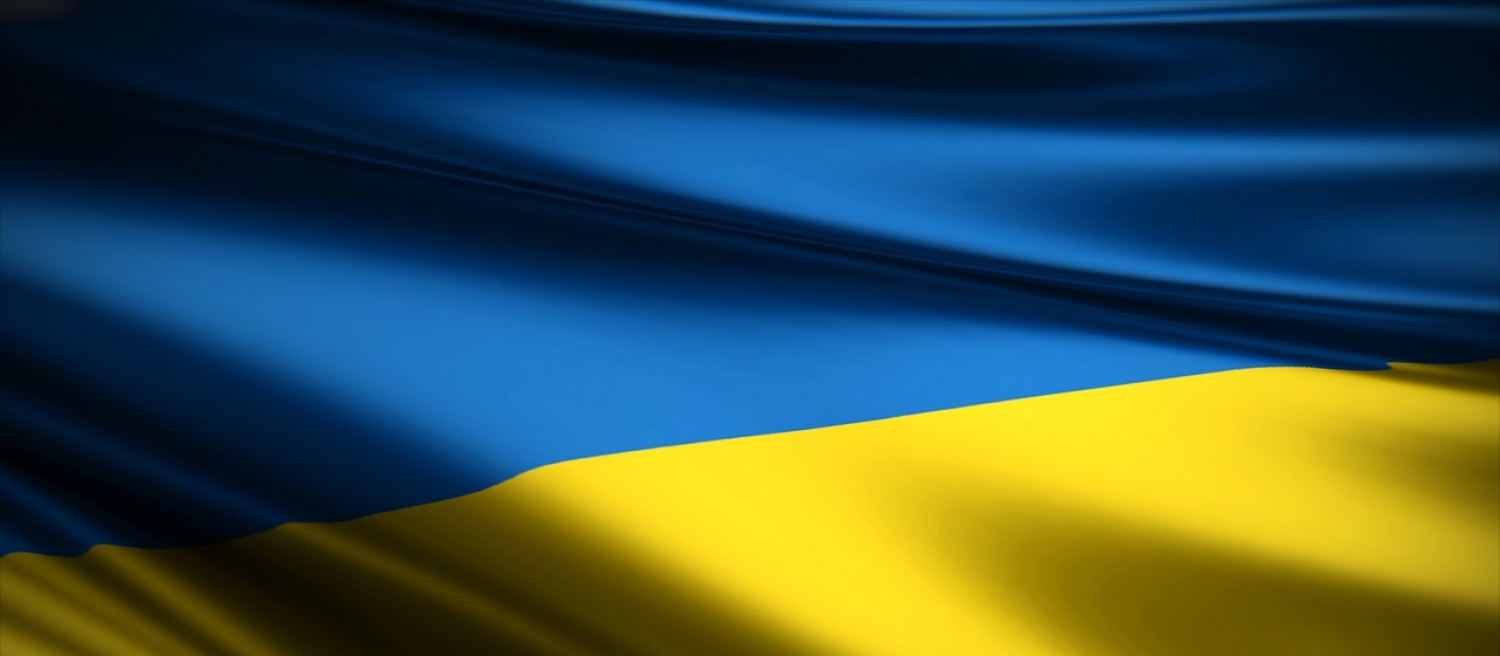 Canada is offering temporary federal support to help Ukrainians settle in their new communities.
**(Support services are continually updated and evolving as the situation changes). Visit the Government of Canada's webpage for more information.
A new Ukrainian Refugee Toolkit has been developed by N4 (National Newcomer Navigation Network). Access it here
Settlement Program services, which are typically only available to permanent residents, are available until March 31, 2023, for temporary residents in Canada eligible under the Canada-Ukraine authorization for emergency travel (CUAET). CUAET page
This is an extraordinary temporary measure aimed at supporting Ukrainians arriving under this special, accelerated temporary residence pathway. Ukrainians and their immediate family members of any nationality may stay in Canada as temporary residents for up to 3 years. Key services that will be available to Ukrainians as they settle into their new communities include
- language training
- information about and orientation to life in Canada, such as help with enrolling children in school
- information and services to help access the labour market, including mentoring, networking, counselling, skills development and training
- activities that promote connections with communities
- assessments of other needs Ukrainians may have and referrals to appropriate agencies
- services targeted to the needs of women, seniors, youth and LGBTQ2+ persons
- other settlement supports available through the Settlement Program
Applicants are encouraged to apply for a 3-year open work permit at the same time as their visa application. This permit will allow them to work in Canada. Employers willing to hire Ukrainians can post jobs on the Canada Job Bank site.
Quick facts
Visa applications can be submitted online from anywhere in the world. Biometrics can be given at any visa application centre (VAC) outside of Ukraine. VACs are open in Moldova, Romania, Austria and Poland, and there is an extensive VAC network across Europe.
As of early April, the Canadian Red Cross is offering reception services for temporary residents from Ukraine for 12 hours per day per airport. On-call, after-hours services are available 24 hours a day, 7 days a week and accessible via local and international phone numbers. Services are available in English, French, Ukrainian and Russian.
The Canadian Red Cross will have experienced clinician and mental health specialists are on-site to help refer those needing medical attention or who may be struggling to cope with the impacts on their mental health to appropriate service providers.
Information will be provided to people arriving at major destination hubs across the country:
- a list of critical services (such as crisis lines and mental health centres)
- tips on how to settle in their community, including instructions on how to get a social insurance number, health card, and driver's licence, as well as how to register for job opportunities through Job Bank
- contact information for settlement agencies
- information on available settlement services, including provincial services and supports for temporary foreign workers, such as language assessment, settlement supports and registration of children in schools.

All visa applicants undergo standard background checks and are carefully screened before coming into Canada.
The CUAET is a temporary residence pathway and is not a refugee stream.

Those wishing to immigrate to Canada permanently can apply for permanent residence under a variety of different immigration programs and streams. IRCC is also developing a special permanent residence stream for family reunification.

IRCC established a dedicated service channel for Ukraine immigration enquiries available for clients both in Canada and abroad at 613-321-4243, with collect calls accepted.
Clients can add the keyword "Ukraine2022" to the IRCC crisis web form with their enquiry and it will be prioritized.
---