Regina Police Service is looking to increase the number of female, indigenous and minority group officers
---
---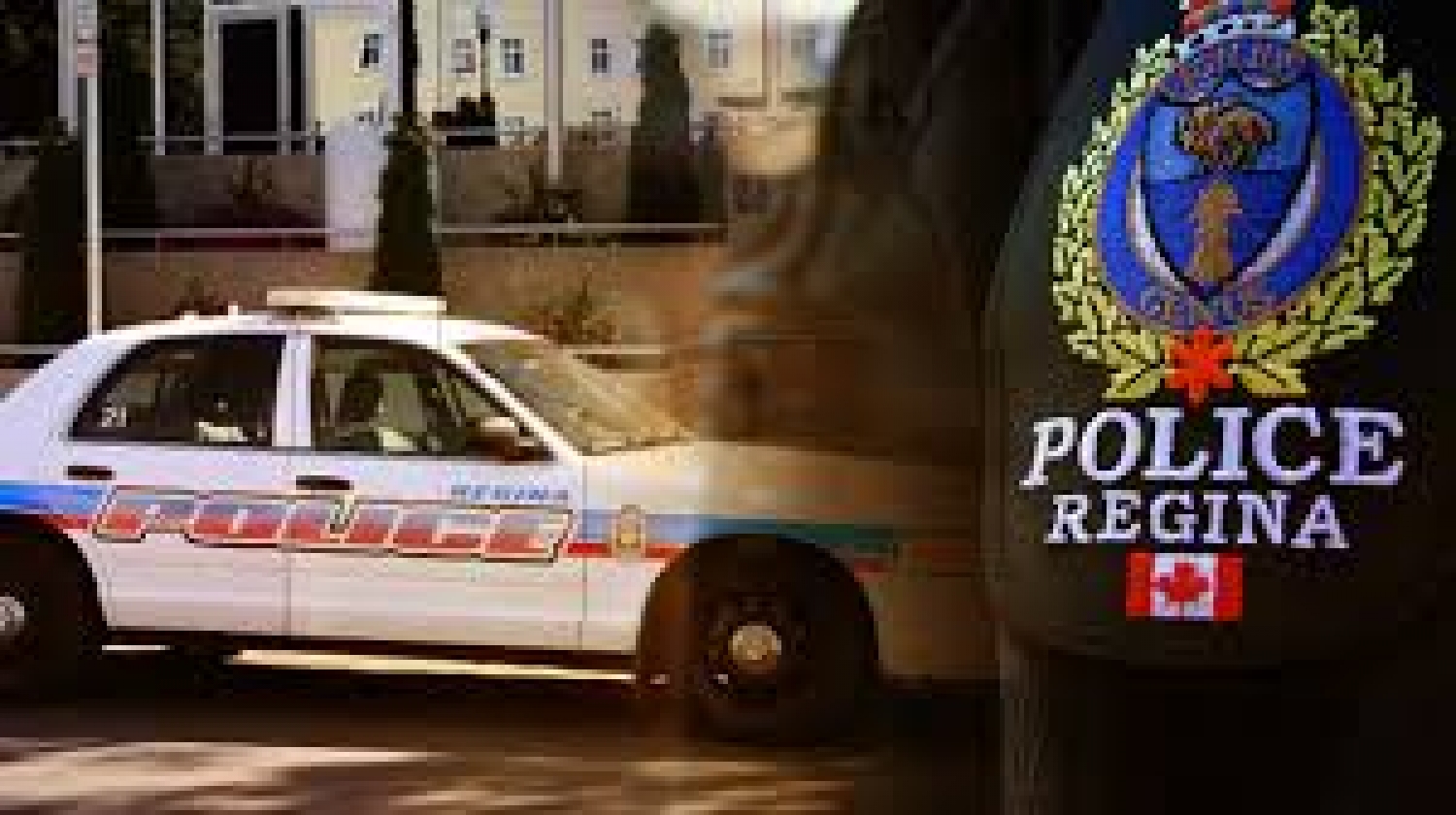 RPS considers a 'diversity class' of female, Indigenous and minority recruits.

The Regina Police Service (RPS) is considering reserving some batches of new hires for underrepresented groups - Indigenous, female and visible minority candidates - as it looks to meet targets for diversity and inclusion.
The idea is a dedicated "diversity class" of recruits sent to the Saskatchewan Police College, which trains two classes of prospective officers for municipal forces across the province each year.
Currently, nine per cent of sworn Regina police officers identify as Indigenous people, who make up 10 per cent of the city's population according to the 2016 census. About five per cent of officers are members of visible minorities, compared to a 19 per cent share of Regina's population.
Women make up 26 per cent of sworn officers, a number exceeding that of other Western Canadian cities, though far behind targets set by the Saskatchewan Human Rights Commission.
The current approach relies on outreach, so the Police Service is looking at different strategies to attract and recruit members from diverse groups.
To read the original article, go here: https://leaderpost.com/news/saskatchewan/rps-considers-diversity-class-of-female-indigenous-minority-recruits
---