New Issue of 'Newcomer Workforce' - A Resource for Employers in Regina
---
---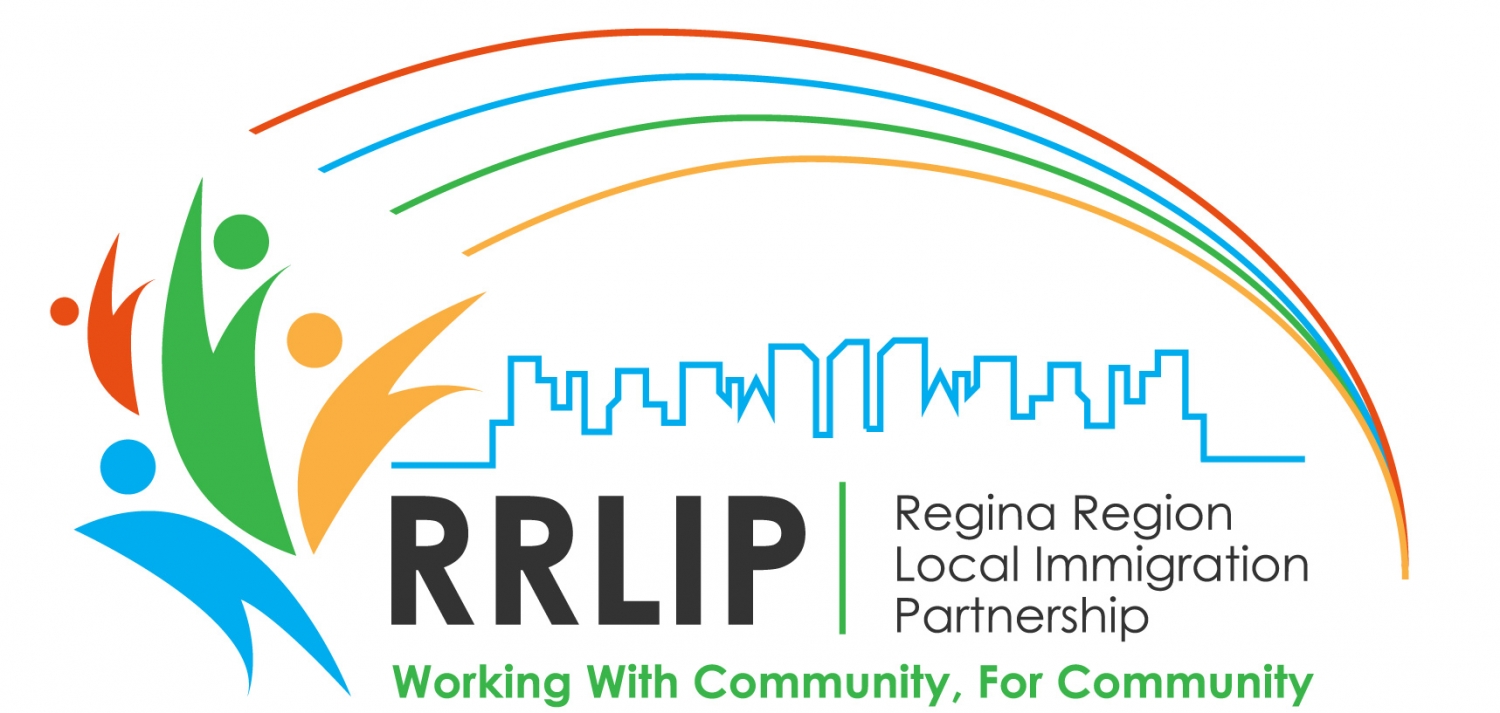 The RRLIP works in collaboration with local organizations (the RRLIP-convenened Labour Market Working Group) in order to provide infomation and ideas to employers wanting and needing to diversify their workforce.
Research has shown major benefits of workforce diversification. As Regina and Saskatchewan become home to more people from around the world with world-class training, varied contacts and experiences, it enriches our communities, province and workplaces, and broadens our perspecitves.


Newcomer Workforce: An Employer Resource #3
This quarterly newsletter exists to support Regina's employers in the recruitment, hiring, training and retention of newcomer populations in the workforce, through information and education.

Why an Employer Newsletter?
Regina's employer community is vital to the labour and economic integration of newcomers in Regina. We understand the time and investment needed to recruit, hire, and train employees is not insignificant. Since one in four people in this country will be 65 or older in 2040, combined with a low birth rate, this community and others like it across the country will need to rely on immigration for its labour force.

Therefore, this newsletter resource is meant to support all of you, the employer community, as you diversify your workforce. This resource will not only highlight labour market related information, but also focus on the other pieces of the puzzle that support newcomers in their settlement and integration efforts.

Thank you to member agencies that were able to contribute to this issue, with information about services and/or content ideas.
Information you will find in this issue addresses numerous topics, including:
- Inclusivity in the Workplace
- Free 'Cultural Awareness Workshop' for your business or organization
- 'Building Inclusive Workplaces and Practices' - online workshop
- Immigrant Advisory Table Insights
- Local Programs/Services

Download: Newcomer Workforce: Digital Issue #3


Please share this resource with your employer contacts!
---