New Immigration Streams for Temporary Workers, International Students and French Speakers Living in Canada - Opened This Month!
---
---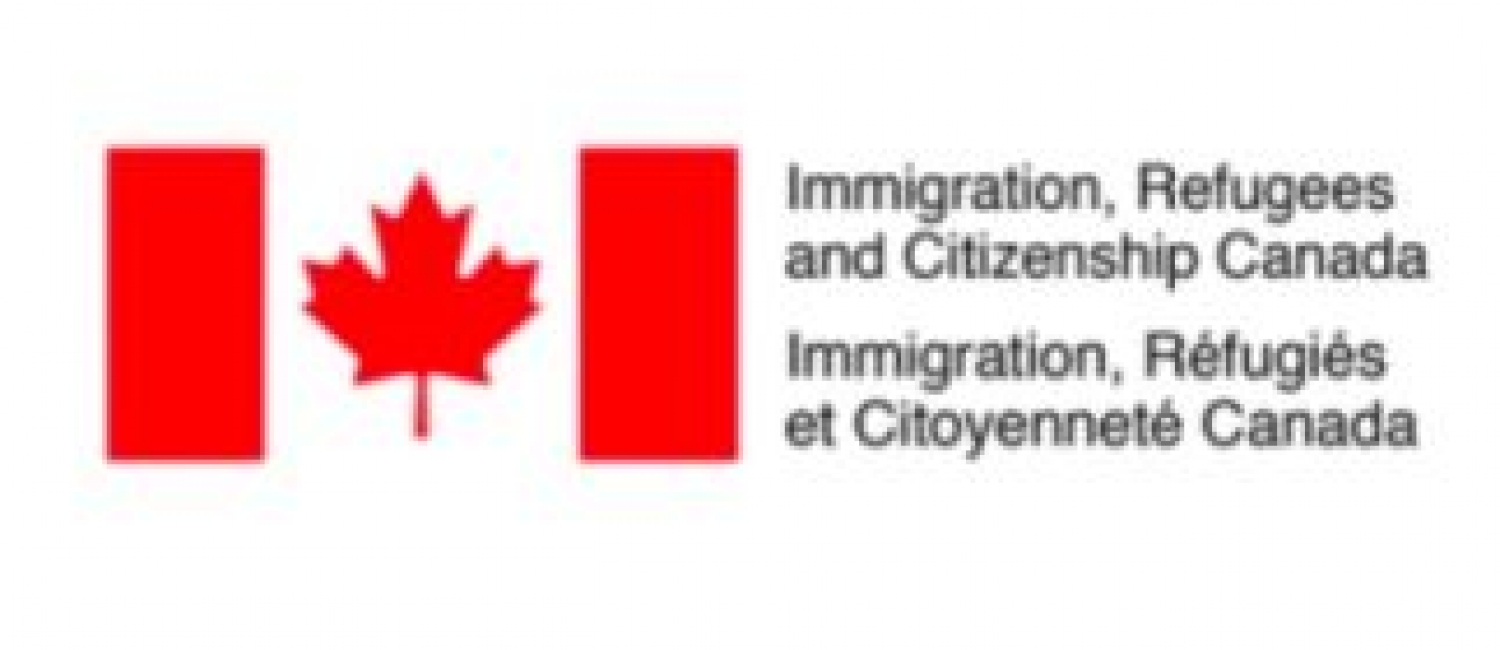 Canada has opened immigration pathways to essential workers, international students, and French speakers who are living in the country.
As of May 6th IRCC has opened the door to 90,000 essential workers and international student graduates on temporary status in Canada. There will also be three programs accepting an unlimited number of eligible French speakers.
There are 40 eligible healthcare occupations, plus an additional 95 other eligible occupations across a range of industries such as construction, agriculture, and sales.
Applicants may also include their eligible family members on their applications, regardless of whether they are in Canada or not. Everyone named on the application must be "admissible to Canada", meaning they have to meet general criminality and medical criteria.
These new programs will only be open until November 5, 2021 or until the intake caps are reached.
For more information about these new programs, including eligibility criteria for each, read the entire article published in the CIC News:
https://www.cicnews.com/2021/04/what-you-need-to-know-about-canadas-new-immigration-programs-0417796.html?utm_source=newsletter&utm_medium=email&utm_campaign=newsletter-20210416#gs.0nctpd
---