New App - Indigenous Culture-Based Peer Support and Confidential Conversations
---
---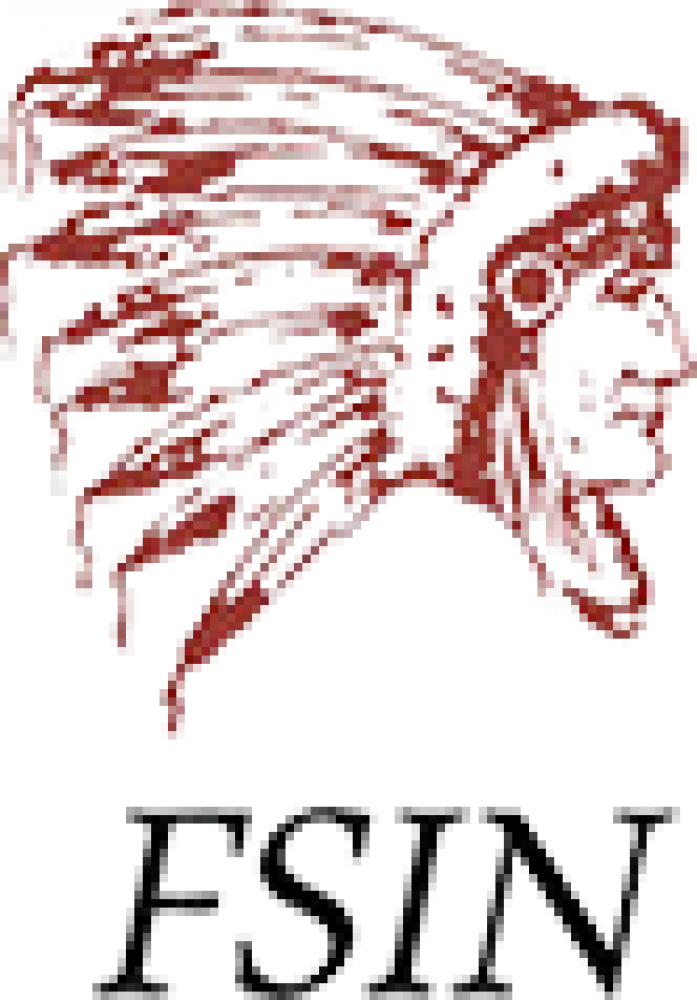 Talking Stick App
The Federation of Sovereign Indigenous Nations (FSIN) has launched a free mobile App with the theme Every Voice Matters, to provide culture-based support and confidential conversations. Chat services are available in 7 Indigenous languages, including Plains Cree, Woodland Cree, Dene, Dakota, Lakota, Nakota, and Salteaux.
"The Talking Stick platform will help in advancing First Nations social support systems and economicdevelopment, as 200 community-based First Nations peer advocates will be hired in Saskatchewan," says FSIN Chief Bobby Cameron. "Talking Stick is a 'by First Nations, for First Nations' approach to encourage anonymous conversations and listening. As First Nations, we traditionally build relationships in person, but with COVID-19, it's impacted our abilities to connect and pass on stories, knowledge, and wisdom. The Talking Stick App will help in communicating the needs of our people and reducecommon barriers that exist today."

Every Voice Matters is the theme of Talking Stick, a commitment to language, inclusion, and selfdetermination, with the emphasis on job creation, skills development, and training. The app has a chat service, which is available in 7 First Nation languages (Plains Cree, Woodland Cree, Dene, Dakota, Lakota, Nakota, Salteaux). Talking Stick is a Nation-to-Nation program. The peer advocate network and infrastructure are designed to compensate for the lack of resources and cultural supports that exist today for First Nations people.
"The anonymous chat platform will provide a safe destination for any First Nation person to share in confidence, their concerns, fears, questions, and emotions related to a variety of issues they're facing today like vaccine anxiety, pandemic-related distress, and other culturally specific topics as they emerge," says FSIN Vice Chief David Pratt. "The Talking Stick app encourages non-judgmental conversations with community-based peer advocates who are trained to listen. The peers who are from and engaged with First Nation communities are best equipped to understand the challenges and obstacles of their own community. This program will create a first-of-its-kind peer advocate network to support community health and healing."

The Federation of Sovereign Indigenous Nations represents 74 First Nations in Saskatchewan. The Federation is committed to honouring the spirit and intent of the Treaties, as well as the promotion, protection and implementation of the Treaty promises that were made more than a century ago.
View poster 1 here View poster 2 here
Information taken from FSIN Media Release
---