Mental Health During the Holidays
---
---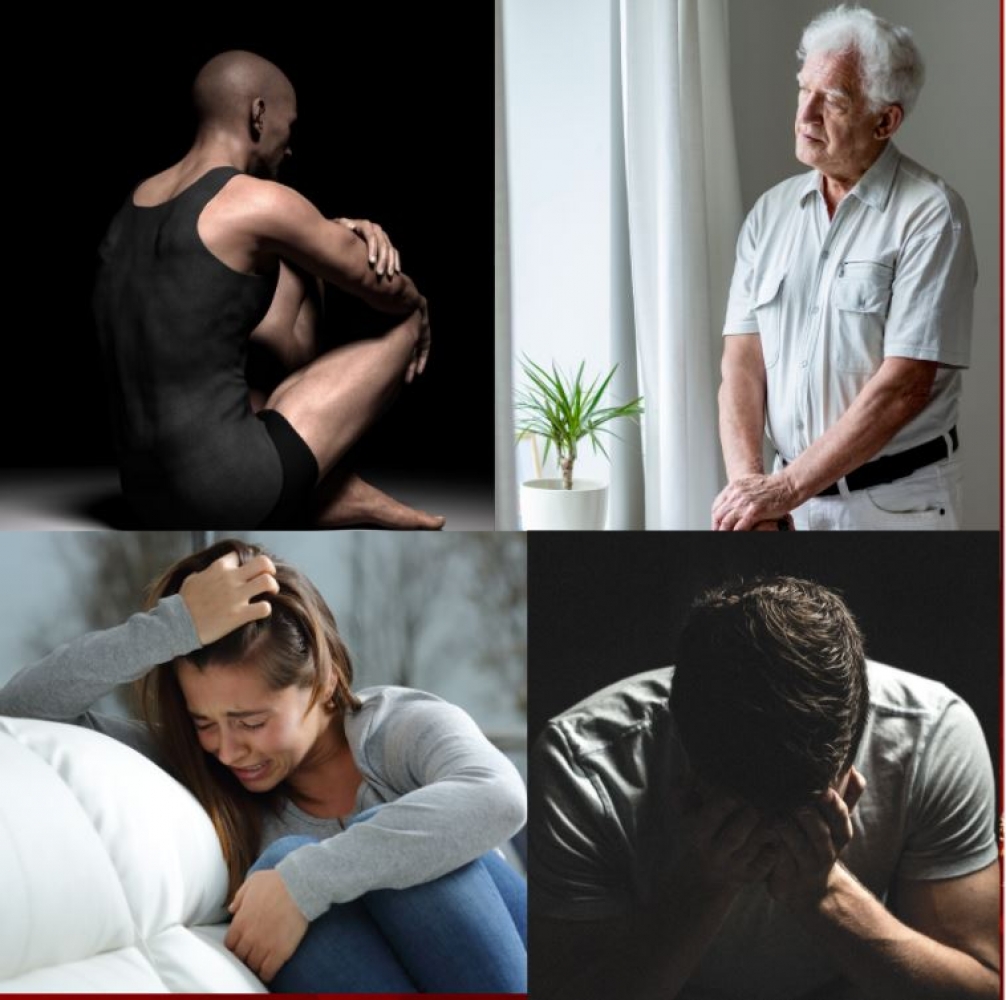 Whether you celebrate Christmas or not, the holiday season can be an isolating time for people, as many businesses and programs are closed for a period of time.
And this year has been even more isolating, due to restrictions in place to stop the spread of COVID 19.

It is important to be mindful of your mental wellness during this time. You may be experiencing:
worry about finances and gift giving,

fear of getting sick,

family conflict from differeences in risk comfort level,

sadness from being separated from loved ones.




It is also important to check on those who are particularly vulnerable to isolation including:
people who live alone,

older adults/seniors (who may not have access to technology or may be unaware of how to connect through computers and smartphones),

people who have recently lost someon in their lives and are still mourning that loss,

people who have addiction issues (those who over use alcohol, drugs, gambling, etc.),

people who suffer from extreme fear (of becoming sick from COVID, of leaving their home, or those who are experiencing memories from past traumas, etc.),

others who are struggling with emotional issues not related to the pandemic.


To learn more about how to take care of your mental health during the holidays, visit:
https://www.canada.ca/en/public-health/services/diseases/2019-novel-coronavirus-infection/guidance-documents/plan-safe-holiday-celebration.html#a7
---