Jobs and Careers in the Transportation Sector
---
---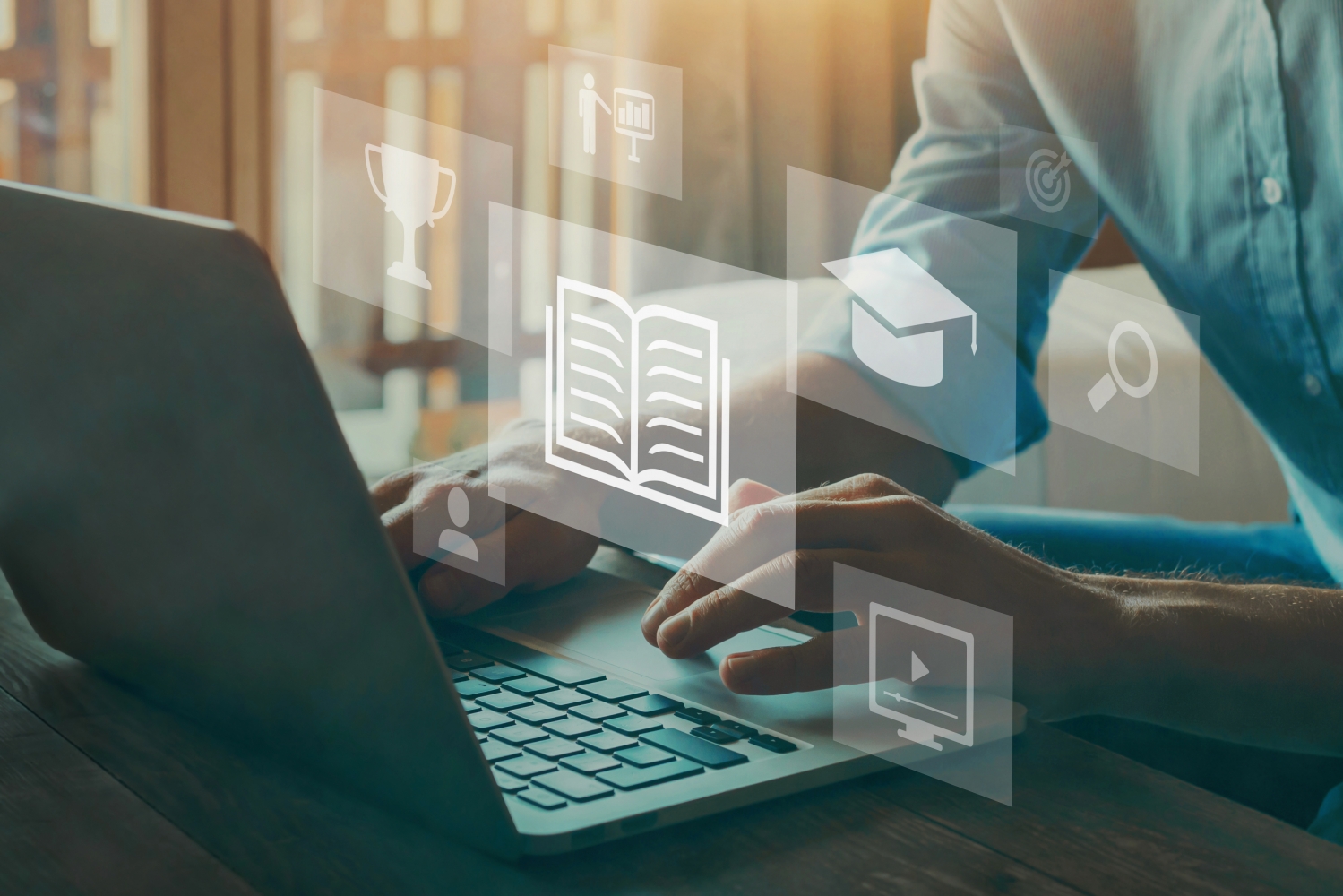 Canada's transportation sector is hiring, with jobs in trucking, aviation, marine and rail.
Transport Canada has built a one-stop website for all information on jobs in the sector, including what jobs are available, the skills and training required, and direct links to Job Bank postings.
The website is available in English and French, with fact sheets summarizing important information in Hindi, Pashto, and Simplified Chinese.
Find the info here: Overview: Careers in Canada's Transportation Sector
For questions regarding the website, please contact Transport Canada: [email protected]
---