International Students and Alumni - Virtual Career Development Expo! Feb 2, 2022
---
---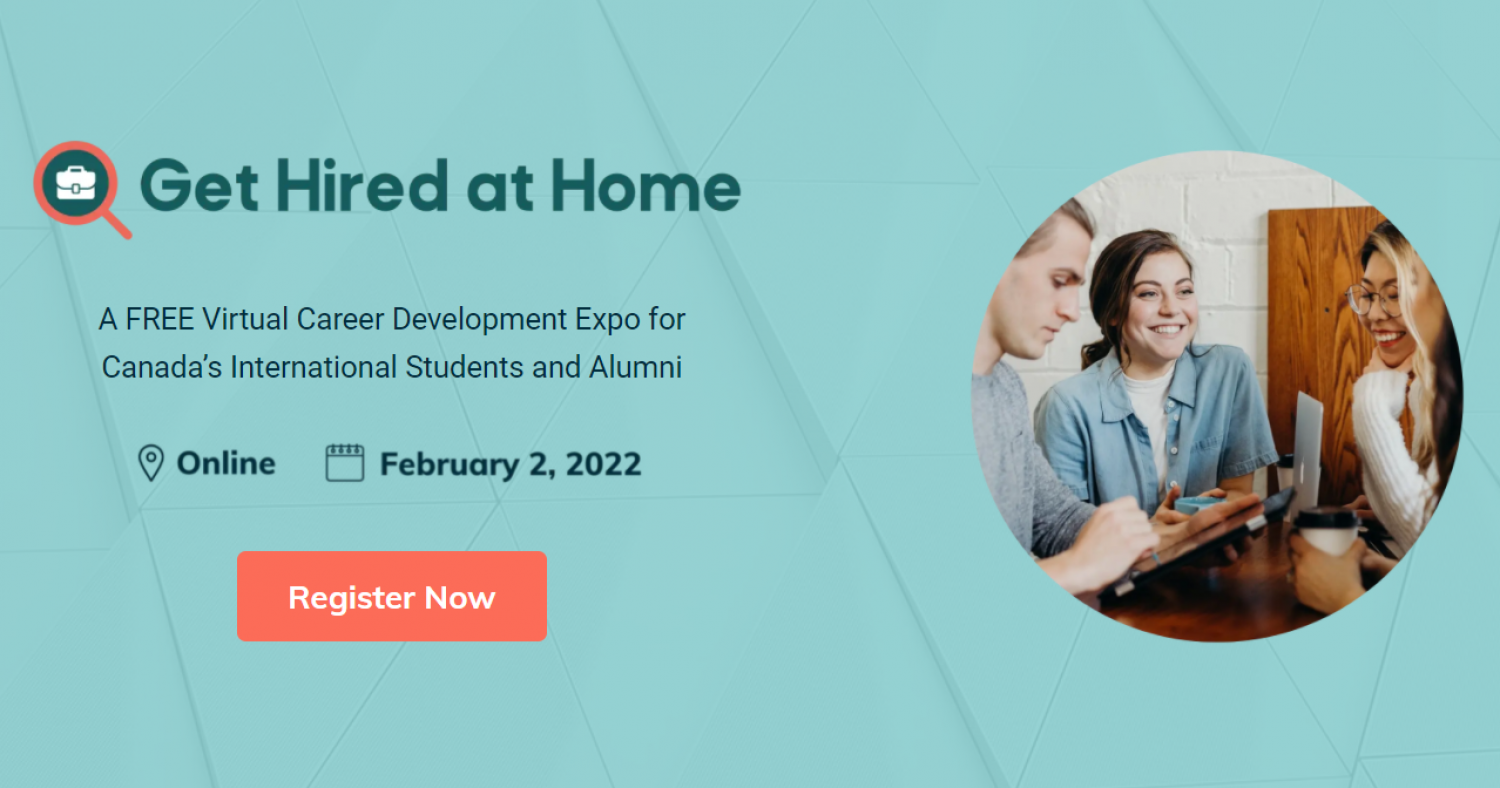 The Virtual Career Development Expo for Canada's International Students & Alumni - offered by Devant.
The Devant website states "We understand how challenging the job search process in Canada can be - Especially for international students & alumni. That's why our community of former international students and career professionals have worked together to develop a process that works to help you successfully showcase your skills and experiences in the Canadian job market."
Launched in November 2021, the platform is designed to provide students/alumni with continuous and 24/7 access to a full suite of career readiness content of video-based tutorials developed by experts for ISA.
To help build interest and engagement, these resources are complemented with regular (weekly) live events which enable us to bring in sector experts, talent acquisition professionals, and employers who interact with students through presentations and workshops.

To help increase networking and exposure to employers, Devant hosts free national career fairs. The next event is Feb 2, 2022.

Register for Devant's free online, interactive expo 'Get Hired at Home'.
Register here: https://www.devant.ca/GHAH-attendees
CLICK HERE to learn more about the companies & recruiters who will be present at the February 2 'Get Hired at Home' expo.
---