Indigenous Cultural Safety Collaborative Learning Series - free webinar library!
---
---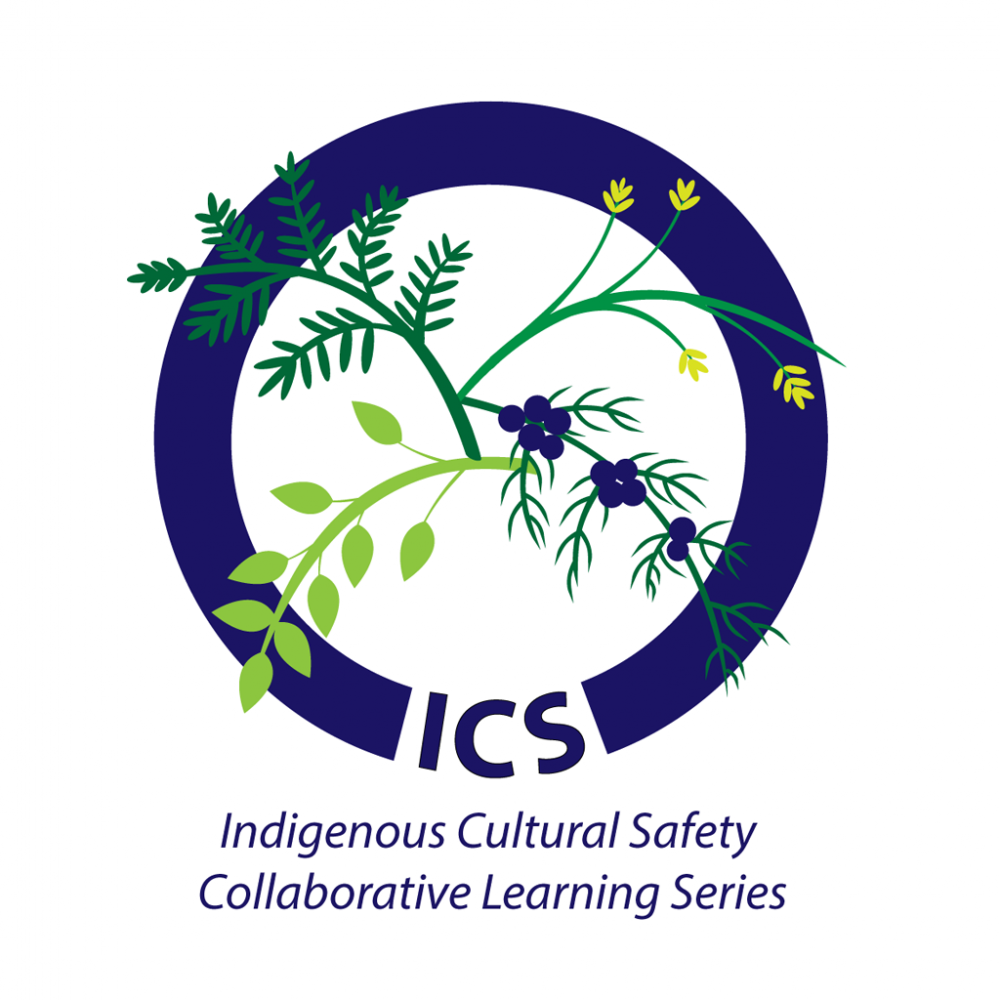 This national webinar series provides an opportunity to share knowledge, experiences, and perspectives in support of collective efforts to strengthen Indigenous cultural safety across sectors.
Topics include:
- Setting the Context for Indigenous Cultural Safety;
- Facing Racism in Health;
- Racism and Privilege in the Everyday;
- Racism, Reconciliation, and Indigenous Cultural Safety;
- Cultural Safety in the Classroom: Addressing Anti-Indigenous Racism in Education Settings
- and numerous others.
Even though many of these webinars were developed before Covid - the continued impact of disparities were made more evident throughout the epidemic. As well, with the recent exposure of residential school atrocities, and the increased racist/discriminatory events being reported against indigenous peoples (as well as other cultural groups), this series gives food for thought and opportunity to learn more. It also could stimulate ideas for making a difference in our own communities.
---