Financial Support for Research Projects - Race, Gender and Diversity Initiative.
---
---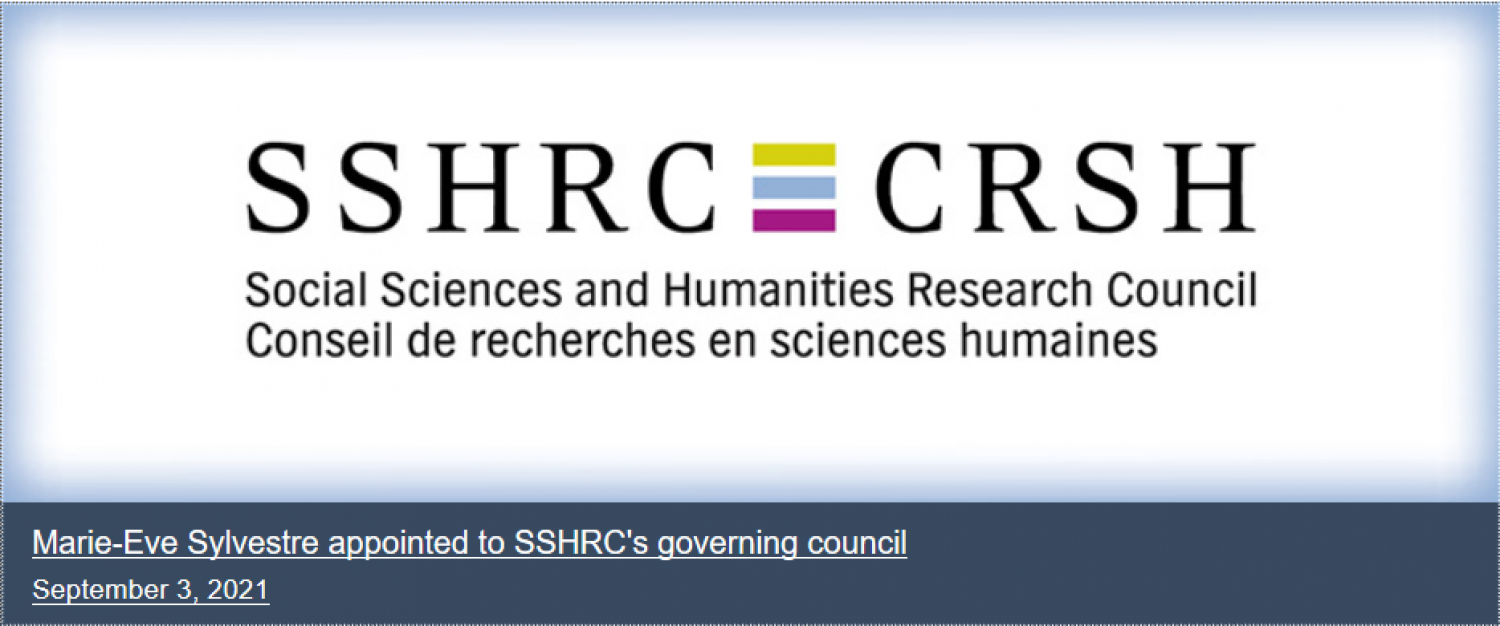 The Federal Anti-Racism Secretariat is pleased to inform you about the launch of a new funding opportunity with Social Sciences and Humanities Research Council (SSHRC).
During many town halls on systemic racism in Canada, many spoke to the need for more funding to support community-led research projects on racism. Following the announcement of the Federal Budget 2021, the Social Sciences and Humanities Research Council (SSHRC) is launching a new special initiative in August 2021 on the themes of race, gender and diversity. SSHRC is the federal research funding agency that promotes and supports research and training in the humanities and social sciences.
The new Race, Gender and Diversity Initiative will aim to provide financial support for partnership research to inform actions that address social disparities related to race, gender, and other forms of diversity. Researchers from not-for-profit organizations, in partnership with postsecondary institutions, can submit applications for projects that are community-led and community based, and which are based on the lived experience of underrepresented and disadvantaged groups, including but not limited to women; First Nations, Métis and Inuit Peoples; people living with disabilities; racialized communities; religious minorities; and LGBTQ2+ people, as well as individuals who identify as, or belong to, more than one of these groups.
It is important to note that all organizations wishing to apply for a grant and administer the related funds, if awarded, must first obtain institutional eligibility at SSHRC. Start the process now if an institution does not currently have institutional eligibility by contacting SSHRC as soon as possible to discuss the required steps. You can consult the list of already eligible institutions on the SSHRC website.
Race, Gender and Diversity Initiative

For questions about this initiative please contact SSHRC by writing to [email protected].
---