Education Session - Supporting Refugee Sponsors in Increasing Understanding and Relationships Between Newcomers and Indigenous Peoples
---
---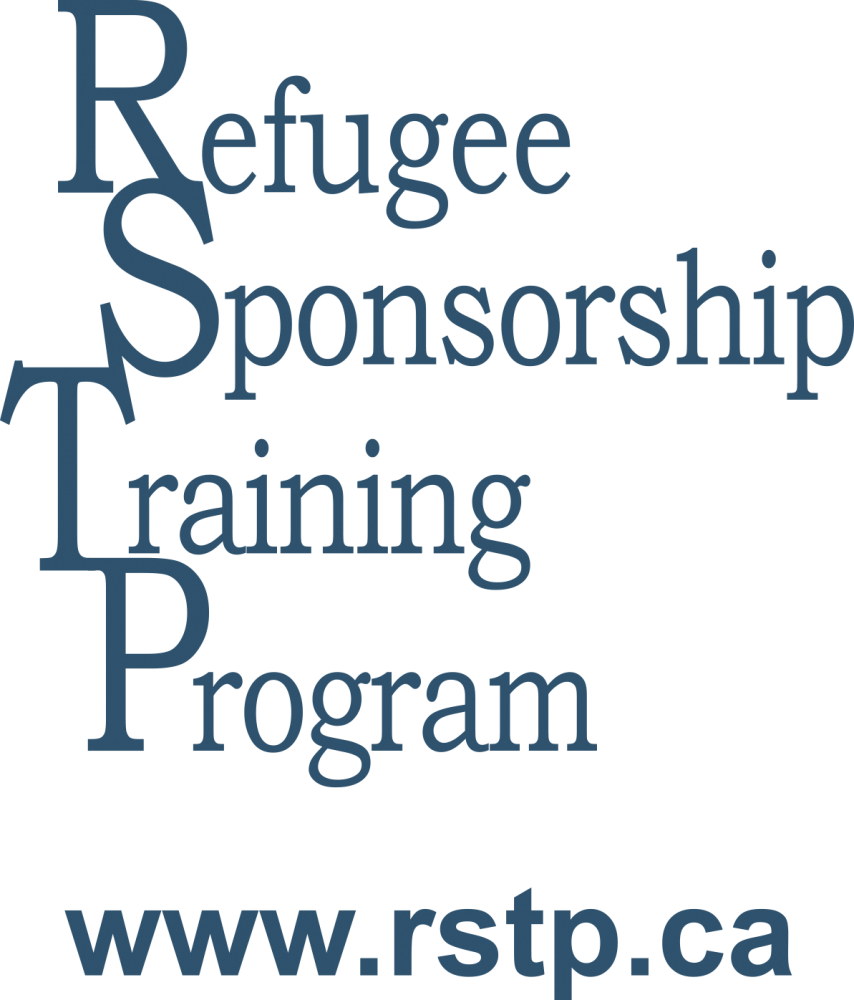 Refugee Sponsorship Training Program (RSTP), which supports private sponsors who welcome newcomers to Canada, believes that it is important to provide sponsors an opportunity to:
learn how to ensure refugees have access to accurate information about Indigenous peoples of this Land,

identify and share resources that exist or need to be developed,

engage in a discussion about continuing these conversations between newcomers and Indigenous peoples.



In this event, Indigenous speakers will share knowledge and wisdom to help sponsors understand what newcomers to Canada should know about Indigenous culture and experiences of the past and present.
A former refugee from Syria, will share her journey of learning about Indigenous experiences and will speak about her engagement in advocacy and relationship building.


Supporting Sponsors in Increasing Understanding and Relationships Between Newcomers and Indigenous Peoples
When: July 13, 2021; 12:00 PM – 1:30 PM CST
Registration: https://us06web.zoom.us/meeting/register/tZMkf-GorT0uE9Syfd3cfOIEnIEzpLy9UVZN
RSTP holds many information sessions about sponsoring refugees, and has many videos and other information on their website. If you are interested in sponsoring refugees, check out the website here - https://www.rstp.ca/en/
---