Do You want to Sponsor Afghan Refugees (and others)? Information Session about Sponsoring, Myth-Busting and Government Updates.
---
---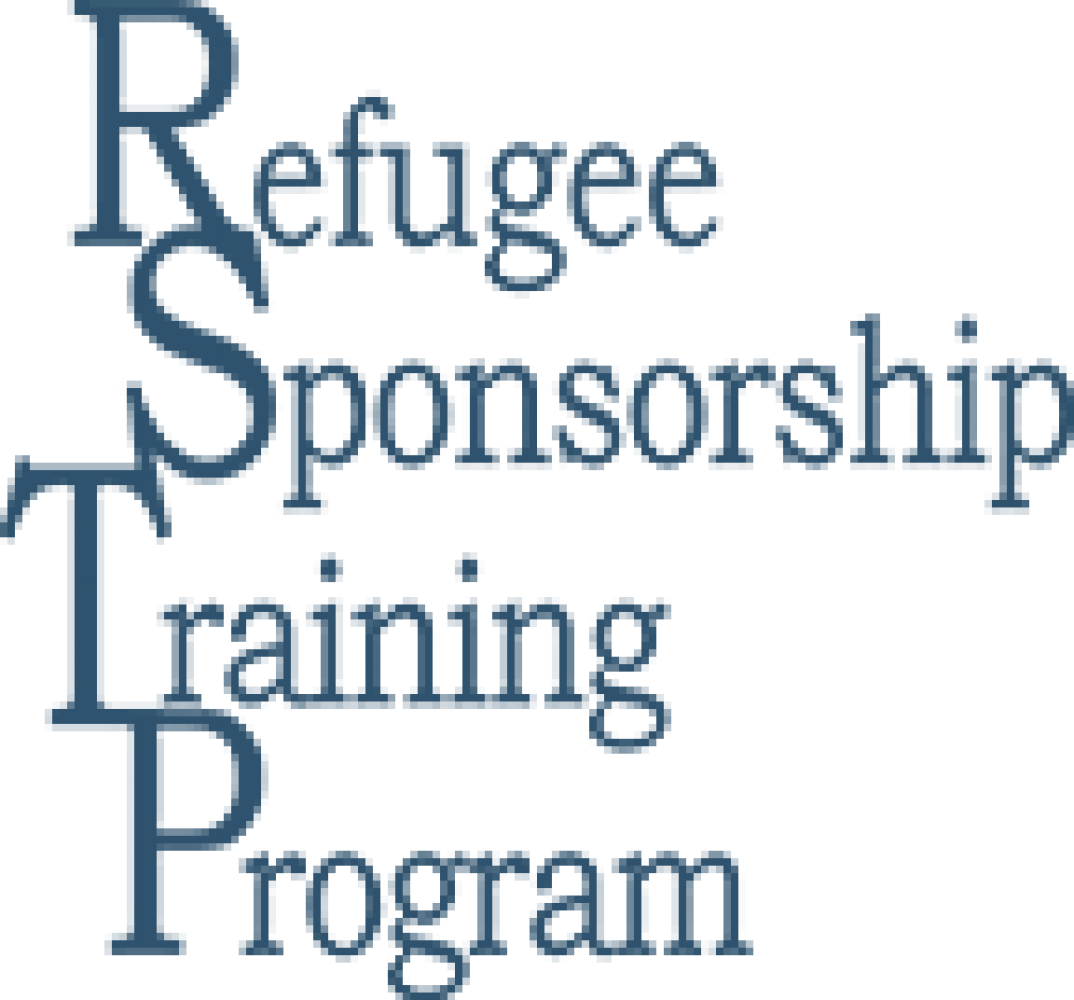 Many people are wondering about how to sponsor refugees from Afghanistan.
The RSTP (Refugee Sponsorship Training Program) and RODS (Regina Open Door Society) regularly collaborate to hold information sessions about the Private Sponsorship of Refugees. At the moment, these sessions are held by Zoom.
The next session is Tuesday, October 19 at 6:30 pm. To register:
https://rods-sk-ca.zoom.us/meeting/register/tZMsceytqj0pHt2e1FrlMg3V0d4xnorXHboOhttps://rods-sk-ca.zoom.us/meeting/register/tZMsceytqj0pHt2e1FrlMg3V0d4xnorXHboO


This session will:
- Review the Canadian Government's current public policy related to Afghans
- Talk about myths circulating, that are based on rumours connected to this policy
The Private Sponsorship process is the primary process that is available to the Afghan community (and many other communities).
This presentation will cover:
- The "definition of a refugee"
- What is required for refugees to be sponsored?
- Documentation needed if refugees are being sponsored by Group of Five or Community Sponsorship
- What can potential sponsors do to help?
- What is a RSD - Refugee Status Determination document?
- How to get the required documentation in a country of asylum
- Addressing Afghan questions
- How the Private Sponsorship of Refugees Program works (it is the same for every country)

The RSTP trainer (Helen) is willing to come to Regina to meet with people individually, as long as COVID-19 protocols are observed.
Appointments can be made by emailing: [email protected] or calling 306-343-8303 Ext 107; or RODS at 306-352-3500.
---