Canada has announced the resettlement of up to 20,000 vulnerable Afghan nationals to Canada
---
---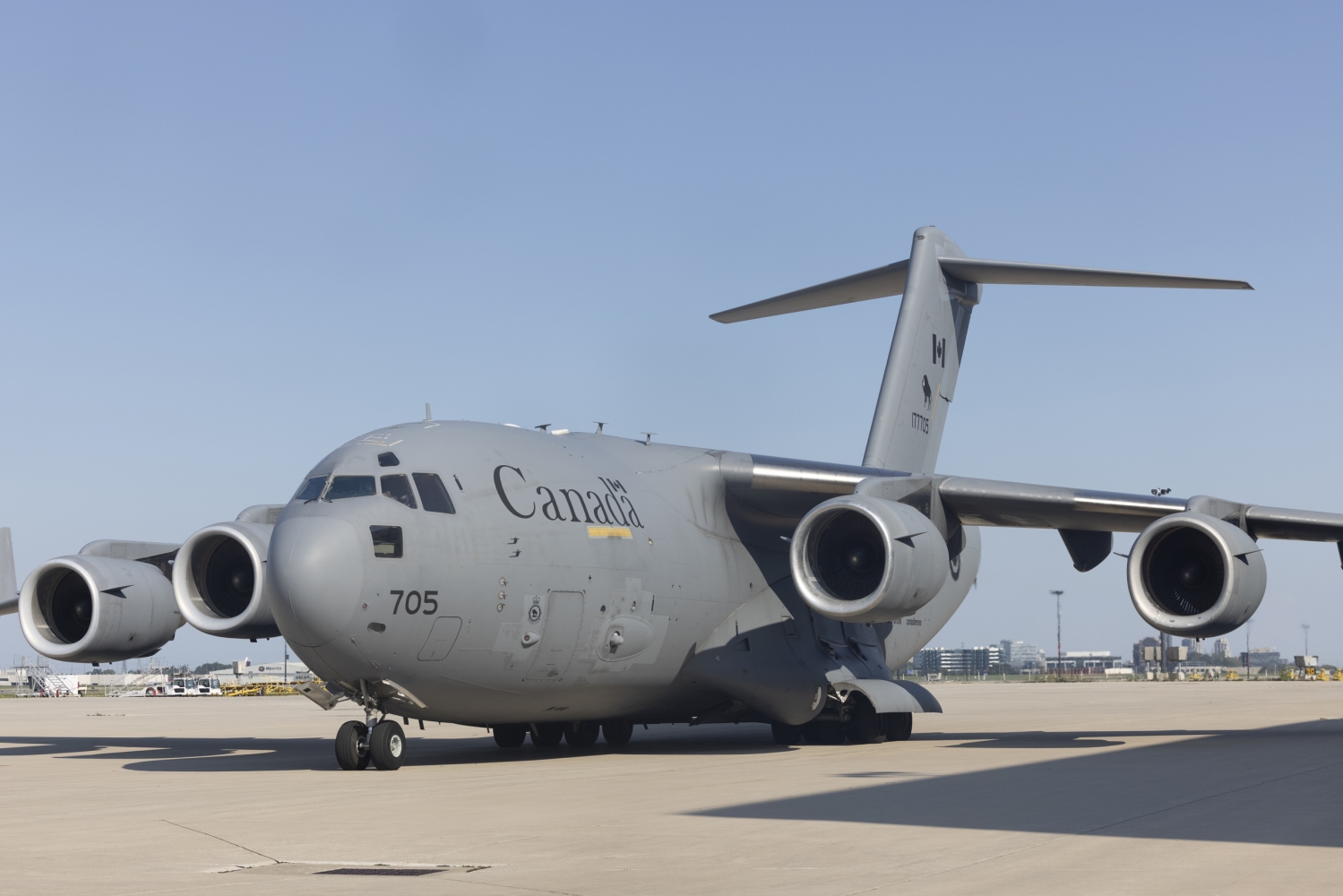 Canada is implementing special immigration measures for Afghan nationals, and their families, who have a significant and/or enduring relationship with the Government of Canada.
Canada will implement a program focused on vulnerable Afghan nationals outside of Afghanistan, including women leaders, human rights advocates, LGBTI individuals, journalists, immediate family members of individuals in Canada and extended family members of previously resettled interpreters.
You don't need to currently be in Afghanistan or return to Afghanistan to be eligible or to have your application processed.
If you're outside of Afghanistan and need urgent protection, contact the nearest office of the United Nations Refugee Agency (UNHCR).
The program will welcome government-assisted and privately sponsored refugees, along with those sponsored or listed on an application of a family member already in Canada.
Click here for: a simple document with information about how to sponsor.


More details will be shared as they become available, on this Goverment of Canada page.
For ways you can help, see this page - opportunities to volunteer, donate, etc.


In Regina, RODS (Regina Open Door Society) is the agency that assists Government Assisted Refugees (GARS).
2314 11th Avenue Regina, SK S4P 0K1
(306) 352-3500 https://rods.sk.ca/contact
Other settlement agencies in Regina work with immigrants and certain refugees as well. Names, locations and the types of programs these agencies provide are listed here.

If you are interested in sponsoring refugees, and would like to connect with others who are also involved, there is a Private Sponsorship Network in Regina, with resources for private sponsors available here. Contact [email protected] if you would like to join the network.
RSTP (Refugee Sponsorship Training Program) has staff, training, and resources to help with sponsorship questions and applications.
Visit the Website: www.rstp.ca
Contact the RSTP Provincial Trainer for Saskatchewan: Helen Smith-McIntyre by emailing [email protected] or by calling 306-912-1000 ext. 2420. She comes to Regina regularly for training sessions and appointments. To make an appointment call her directly.
---