Afghan Resettlement Toolkit to Assist Newcomer-Serving Professionals: Free
---
---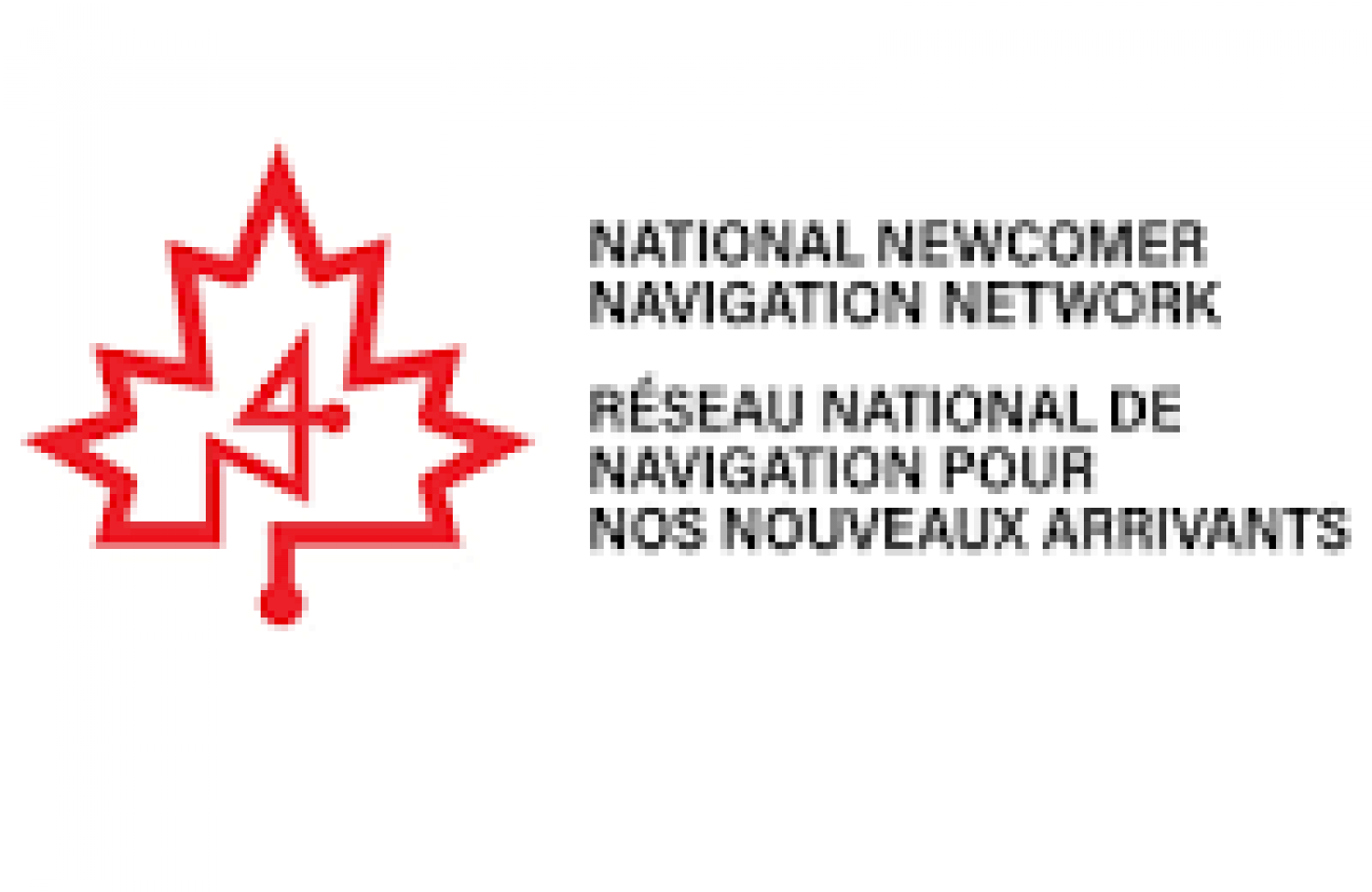 A new tool is available to support newcomers from Afghanistan.
National Newcomer Navigation Network (N4) recently brought together experts from the health and settlement sectors to develop an Afghan Resettlement Toolkit to support professionals from healthcare, settlement, education and other public-serving sectors in providing equitable access and services to Afghan newcomers.
Topics included in the toolkit are:
· Healthcare
· Settlement
· Education & Childcare
· Dari/Pashto Language & Interpretation
· Community Connections
· Afghan Culture & Society
· Trauma-Informed Approach
· Research Ethics and Opportunities
The toolkit is a compilation of high-quality existing resources in a centralized source, making it easier for newcomer-serving professionals to access the information they need to support their Afghan clients or patients. Prior to being added to the toolkit, resources are reviewed to ensure they meet N4's quality and information standards.


Afghan Resettlement Toolkit - English
If you have questions, feedback or concerns about any of the materials included in the toolkit, or would like to suggest an additional resource, please contact N4 by email at in[email protected]


*It is free to join N4, to take advantage of all of the resources, which are continually being updated. Register to join the N4 Network here
---