Register for MySaskHealth!
---
---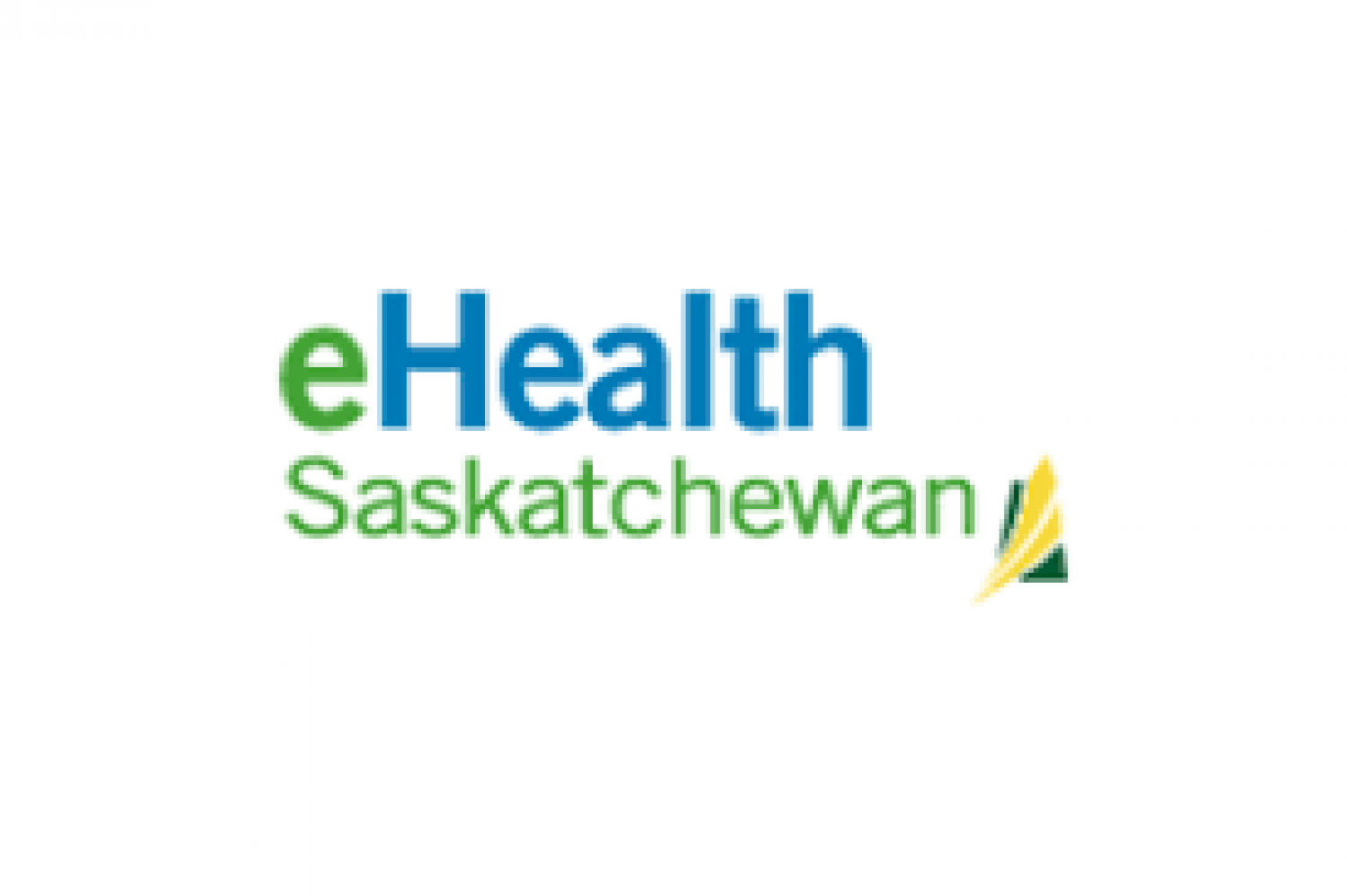 You can get access to all your health records on your cellphone or computer by signing up for My Sask Health Record.
After you are registered, this program allows you to download information from Sask Health and enter information yourself. You can enter Emergency Contacts, Family History, Allergies, Medical Procedures, and other health information.
There are a number of steps to follow:
1. Go to https://www.ehealthsask.ca/MySaskHealthRecord/MySaskHealthRecord
2. Create a Saskatchewan.ca account. (You will need a Username, a Password, and a Support code - you will be given instructions)
3. You can register if you are: older than 14 years; have a valid SGI identification card; have a valid Sask. Health card; have an active email address
5. You will receive an email to let you know that your registration is complete.
6. It will take about 24 hours for your information to be uploaded.
8. Log in to your account.
9. You can access your Vaccine information and Vaccine Passport on your account.
***If you need help to register, the Regina Public Library is willing assist you, FREE!***
---