Justice system needs more trauma-informed training, says Métis lawyer. Regular Podcasts
---
---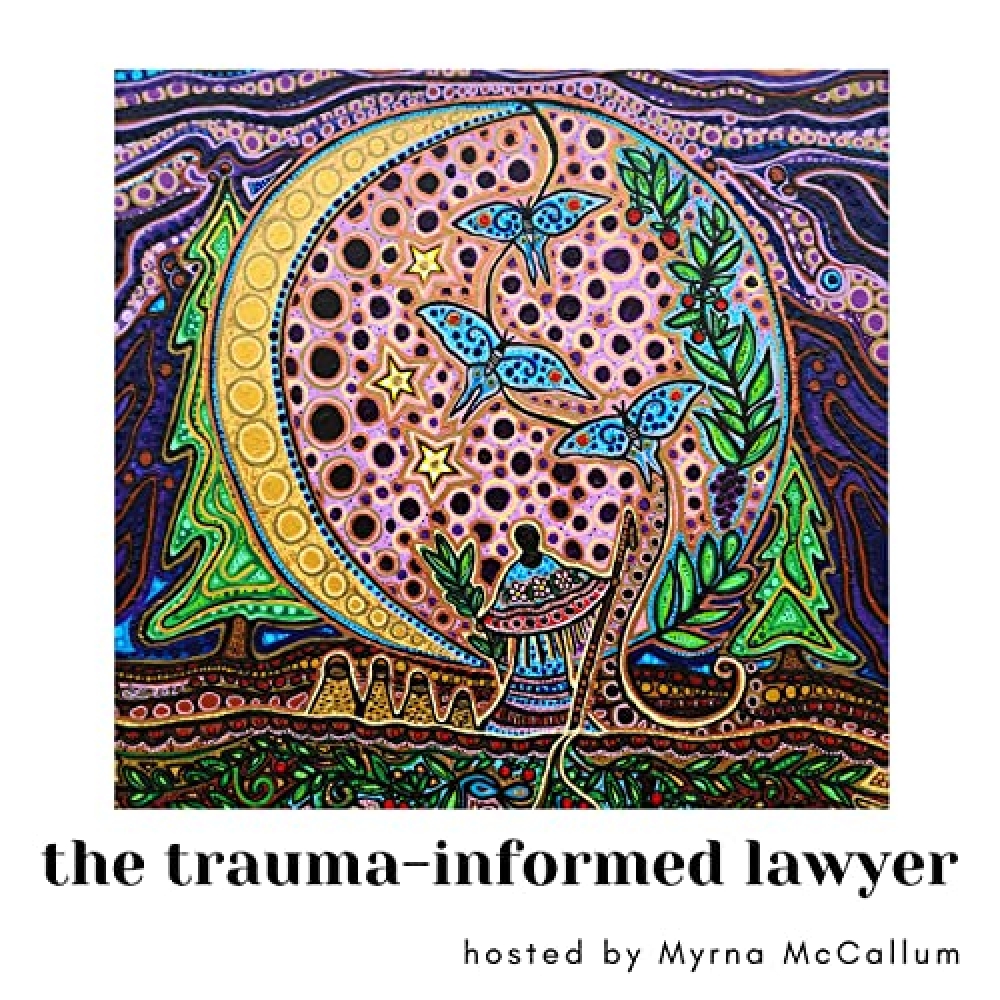 When Métis lawyer Myrna McCallum started working as a lawyer and adjudicator she wasn't prepared for what she describes as a tsunami of trauma.
"I became so incredibly traumatized, not only was I carrying a bunch of unhealed trauma around that I was refusing to look at, but I was immersed in everyone's trauma story every day," said McCallum, who grew up in the Métis village of Green Lake and attended Lebret Residential School.

"I had a personal crisis in my life and all of their [the claimants] traumas collided with my own. I became someone I don't even recognize."
That's when she started reflecting on her profession as a lawyer. She recognized that law school doesn't adequately prepare lawyers for dealing with trauma, particularly in criminal, family and immigration law.
"We have to understand trauma: how it shows up in others, how it shows up in ourselves. And if we don't do it, we will ultimately be harmed," said McCallum, who is now practising law in North Vancouver.
She started a podcast called The Trauma-Informed Lawyer that aims to educate all lawyers on trauma-informed lawyering, cultural humility, vicarious trauma, vicarious resilience, and Indigenous intergenerational trauma.
Trauma-Informed Lawyer Podcast
---