Gender Based Violence and Sexual Assault Resources
---
---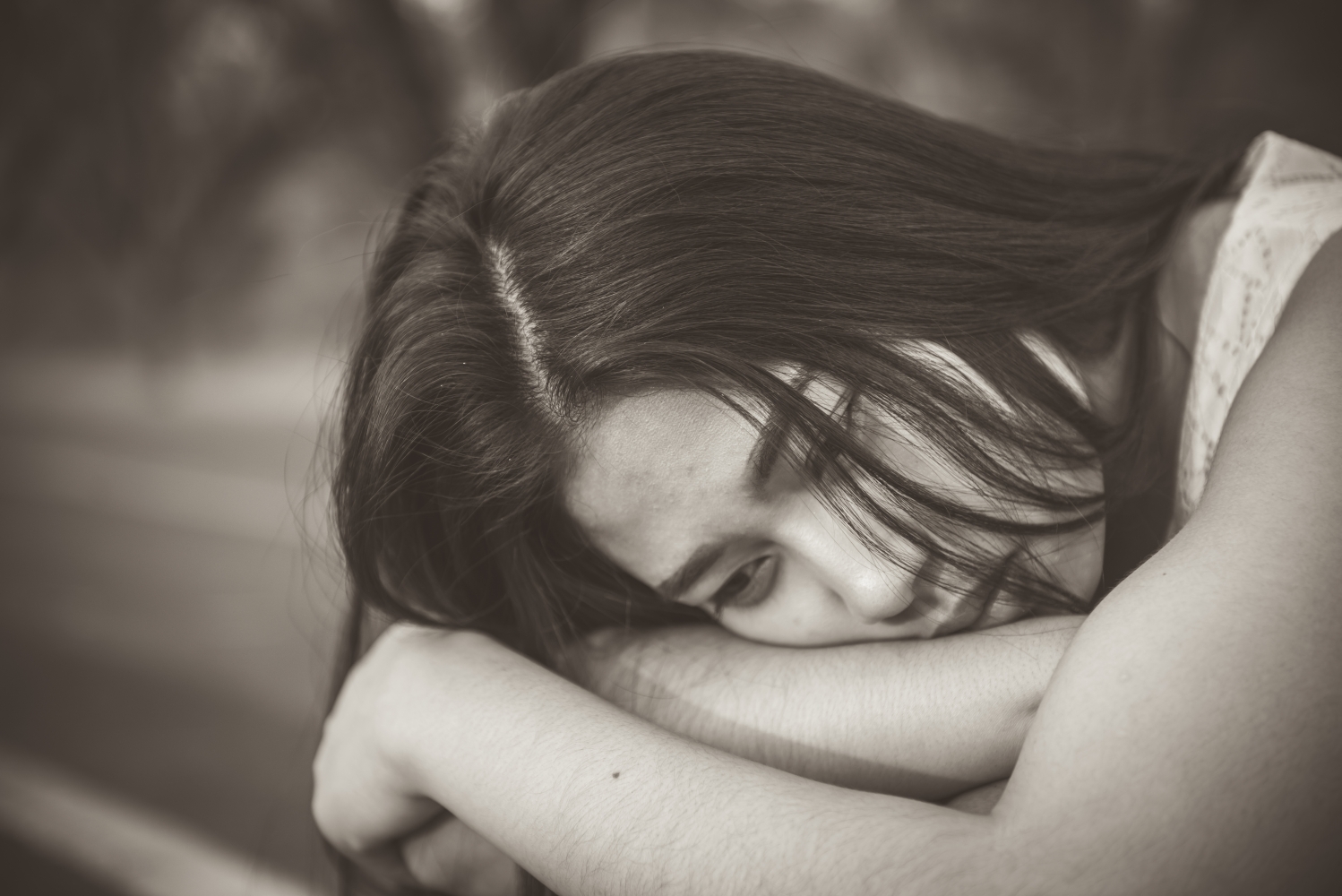 Gender-Based Violence and Sexual Assault Resources:
1) Learning Network - Mobilizing Knowledge to End Gender-Based Violence
https://www.vawlearningnetwork.ca/about-us/index.html
The Learning Network (LN) is a valuable source of evidence-informed resources for individuals, service providers, and organizations working to end violence against women and other forms of gender-based violence (GBV). Although it is based in Ontario, it offers valuable resources, forums, and webinars to anyone who is interested in the topic of gender-based violence.
Resource Example:Sex Only With Consent Infographic
2) Sexual Assault Services of Saskatchewan
SASS is a provincial non-profit organization that works collectively with front-line agencies, community partners, and governments that provide support and advocacy for those affected by sexual violence in Saskatchewan.
Example of the Services SASS Provides: First Responder to Sexual Assault and Abuse Training
3) Regina and Area Sexual Assault Centre
https://reginasexualassaultcentre.ca/
The Regina and Area Sexual Assault Centre is committed to supporting those who are impacted by sexual violence. If you'd like to talk, call their 24 hour support line at 306-352-0434.
Examples of the support the Regina and Area Sexual Assault Centre can provide: Offerings
---