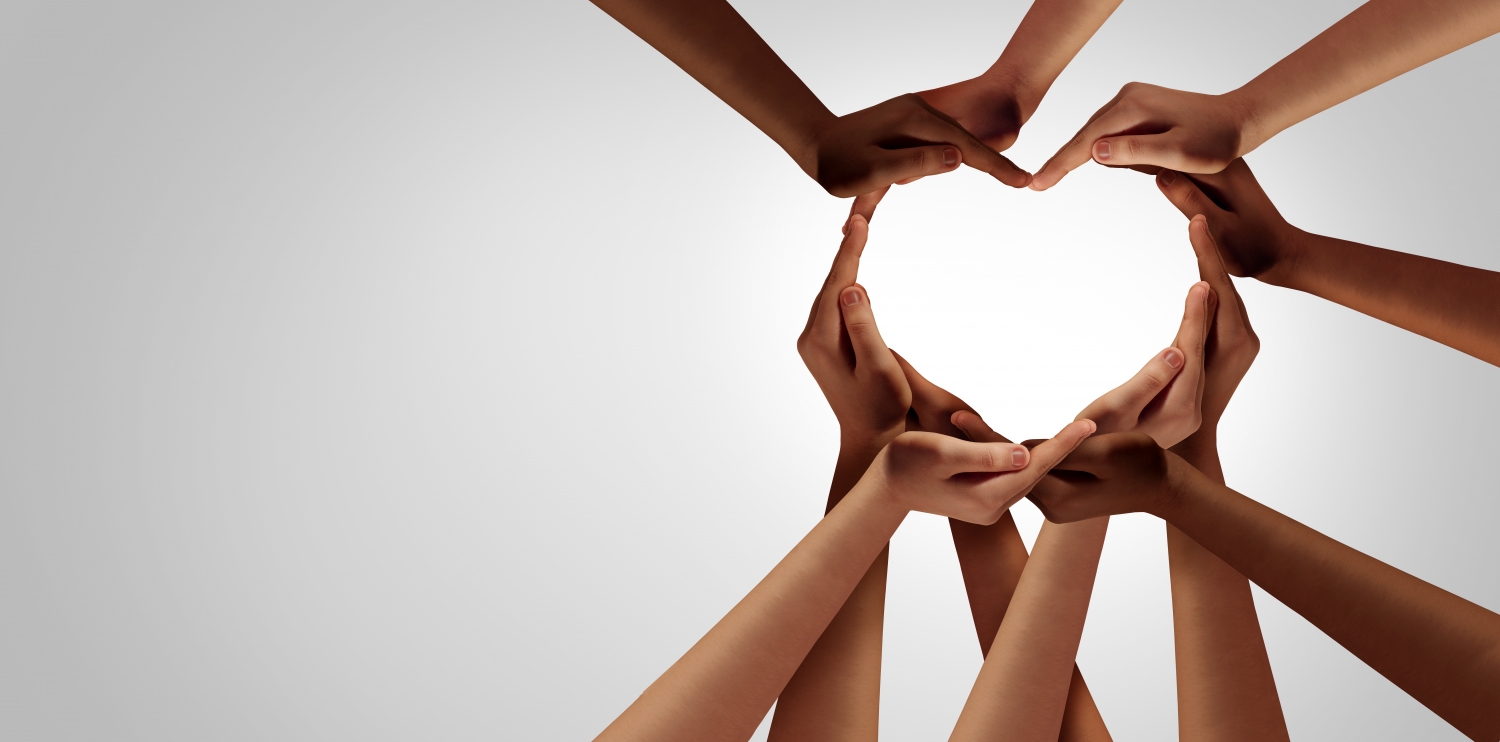 In the RRLIP's most recent Newcomer Survey, the findings indicated that newcomers had a desire to connect with individuals from their own cultural communities and also with individuals from other cultures and life experiences. Some survey respondents commented about the loneliness and isolation they were experiencing, and how difficult it was to integrate into their new community.
The Friendly Calls Program, delivered by the Red Cross, provides an opportunity to have a meaningful connection that's just a phone call away.
The Friendly Calls Program matches people over the age of 18 with trained Red Cross personnel who connect with them regularly to check in, provide emotional support, encourage healthy coping strategies, and suggest well-being resources and community connections to other existing services.
The Friendly Calls Program is safe, accessible, free, and available nationwide. Call 1-833-979-9779 toll-free from 9 a.m. to 5 p.m. on weekdays, or click here to sign up.
Currently, phone calls are being conducted in English and French. There is the potential to offer additional languages in select locations, as the program grows.
Please Note: The RRLIP Project has launched its latest survey that focuses on the mental and emotional wellness of newcomers in Regina. To learn more about the survey, visit: https://rrlip.ca/pages/newcomer-survey
---