Family Sponsorship Information Session - Free Event presented by an Immigration Lawyer. Nov 16! Register now!
---
---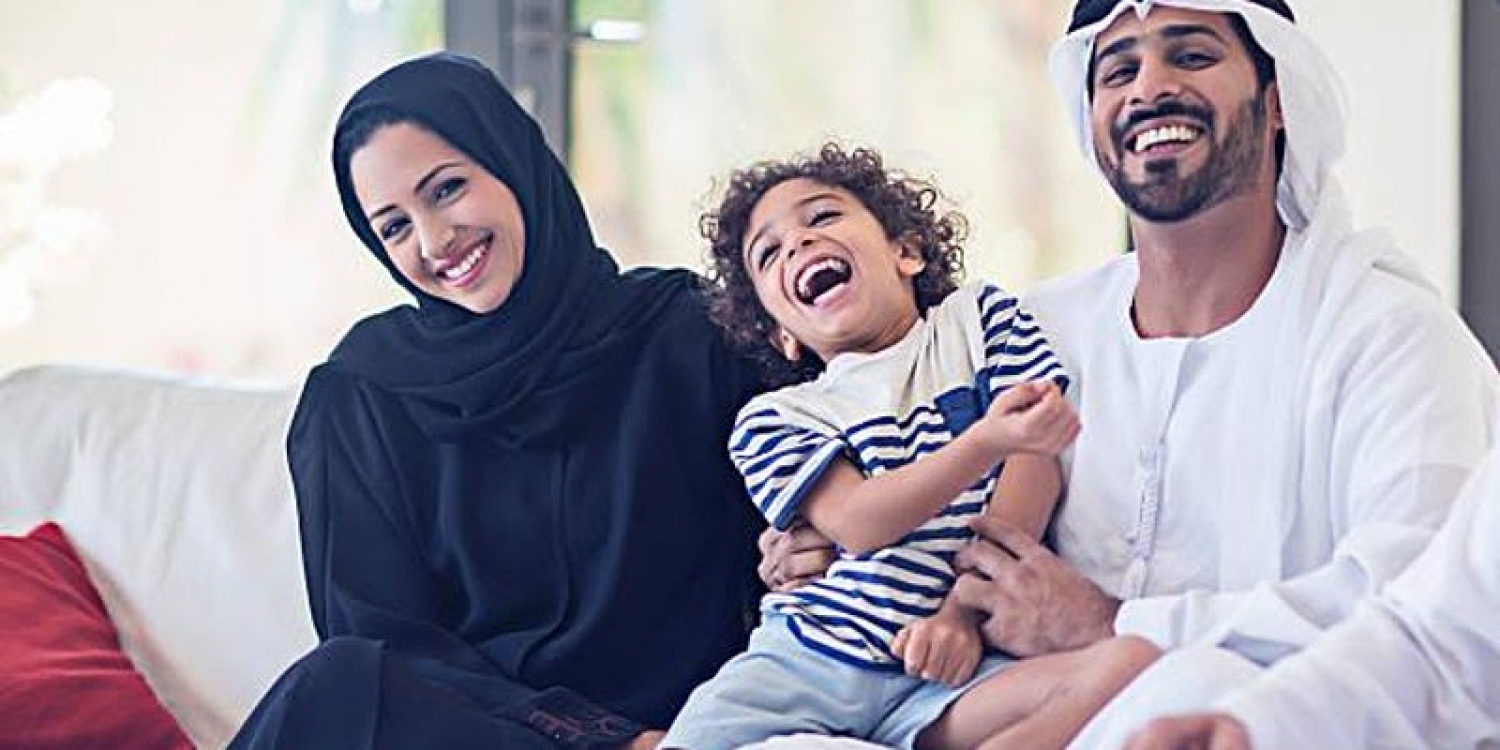 Many immigrants to Canada are interested in bringing their family members to join them. It can be challenging to find all the information necessary for families to start the process.
In collaboration with local community partners, the Regina Region Local Immigration Partnership (RRLIP) is pleased to present a FREE virtual information session about FAMILY SPONSORSHIP.

In this session you will learn:
- Who is eligible
- The sponsorship process
- Potential barriers
- Refugee considerations
- Fees

When: November 16th, 2021
Time: 6 p.m. - 7 p.m.
Location: Virtual Information Session

Register: https://www.eventbrite.ca/e/family-sponsorship-informationsession-tickets-195987924157

Deadline to Register: Nov 15th;
For more information, email [email protected]

Open to: All Regina residents interested in learning about Family Sponsorship
Facilitated By: Andrew Maloney - Saskatchewan Licensed Lawyer, and President of Pilkington Immigration Law Firm

During the information session there will be time for Q and A. Please note that questions must be general in nature and not specific to any case. For more detailed support (with
a cost associated), please engage with Pilkington Immigration Law Firm at [email protected] who can arrange a member of their team to discuss.
Please share this information widely in the community!
We look forward to seeing you at the session.
---