Ethnic Grocery Store List Updated!
---
---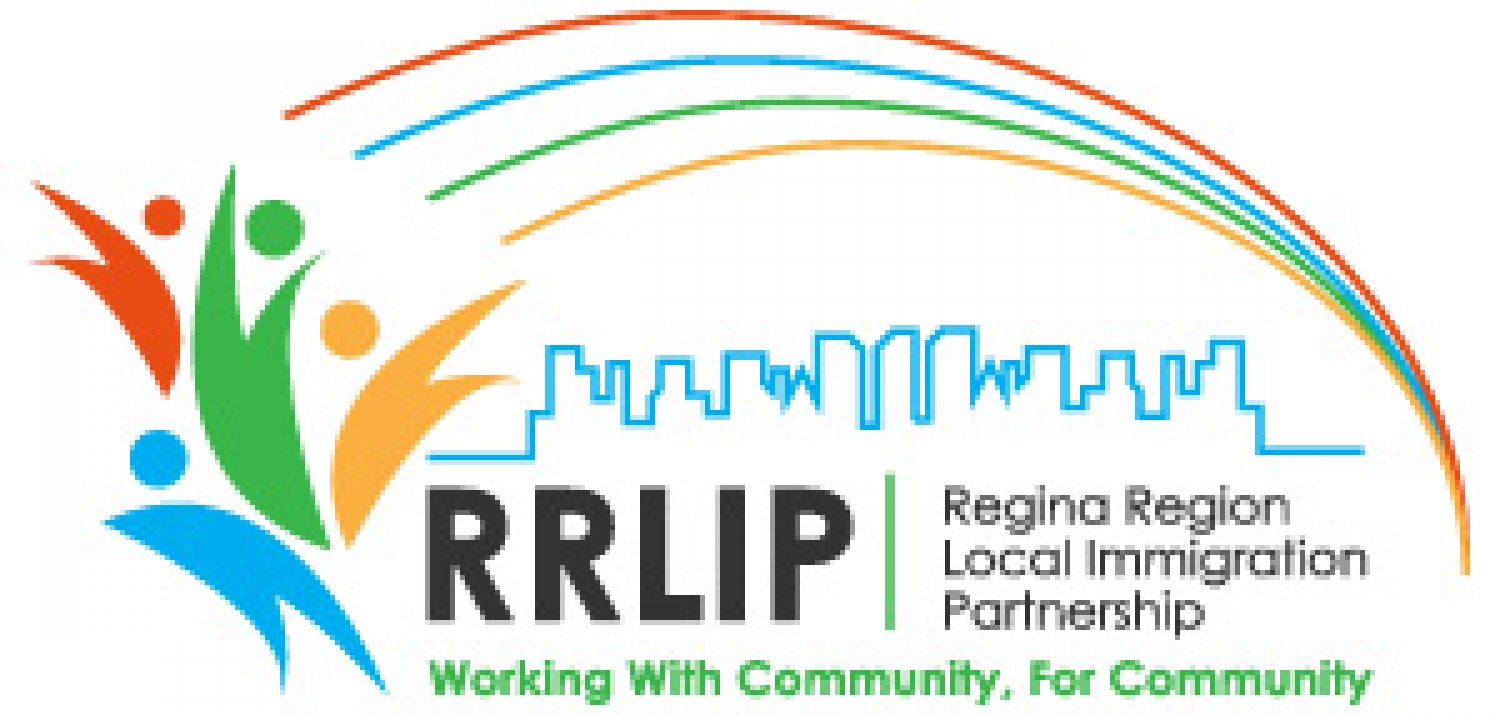 Regina Region Local Immigration Partnership (RRLIP) developed a listing of Regina Ethnic Grocery Stores, a number of years ago.
This resource has been used by many settlement-serving agencies, sponsors and individuals to help newcomers find familiar foods in their new city.
There are often new stores opened, and some close down. We have recently updated this list again.
If you know of any additional stores, or some that are no longer operating, please let us know.
We hope you will find this updated listing helpful!
Click here for the updated Ethnic Grocery Store List
RRLIP has many resources available, including the Employment Events Page (which is always being updated); Employer Resource Page (including an Employer Newsletter); Resources for Private Sponsors of Refugees, and many other Resources that highlight community information. Find it at www.rrlip.ca
---