Free and Low-Cost Goods - and Donation Information for the Regina Community
---
---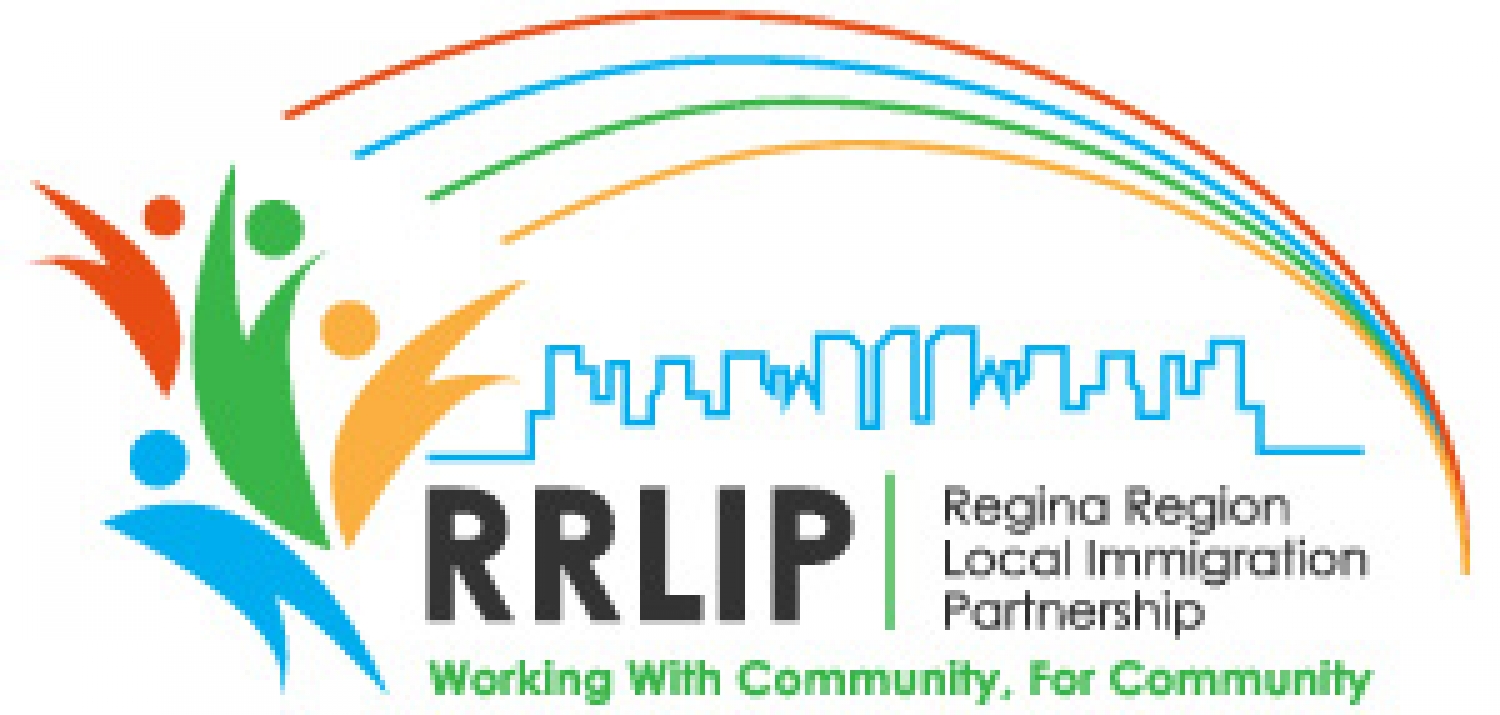 LOCAL FREE/LOW-COST GOODS + DONATION LOCATIONS
In response to the arrival of Afghan refugees, the Regina Region Local Immigration Partnership (RRLIP) has gathered information about stores/programs which have free or low-cost goods and may be accepting donations. This information is accurate as of Dec. 1, 2021.

Be sure to note the information in the Other Details column before donating or picking up items.
If you have furniture to donate, please note that many local agencies may not take furniture or other large items. Also, newly arrived Government Assisted Refugees receive funds for basic furniture needs.
However, if you'd like to donate furniture to assist any community member in need, including
newcomers to Regina, you may want to contact:
- Carmichael Outreach: [email protected]
- Habitat for Humanity ReStore: [email protected], or post your items on the
- I Will HELP Regina Facebook Group; https://www.facebook.com/groups/HelpingRegina/
If you are aware of other thrift stores/programs that provide low to no-cost clothing and household goods, please contact the RRLIP Project to share the details ([email protected]).
This listing was developed by the Regina Region Local Immigration Partnership (RRLIP Project), in collaboration with Regina Open Door Society (RODS), to support the coordination of donations for all newcomers to Regina, including recently arrived Afghan refugees.
---