BVOR (Blended Visa Office Referral) Refugee Matching Is Now Open! Training Sessions Available.
---
---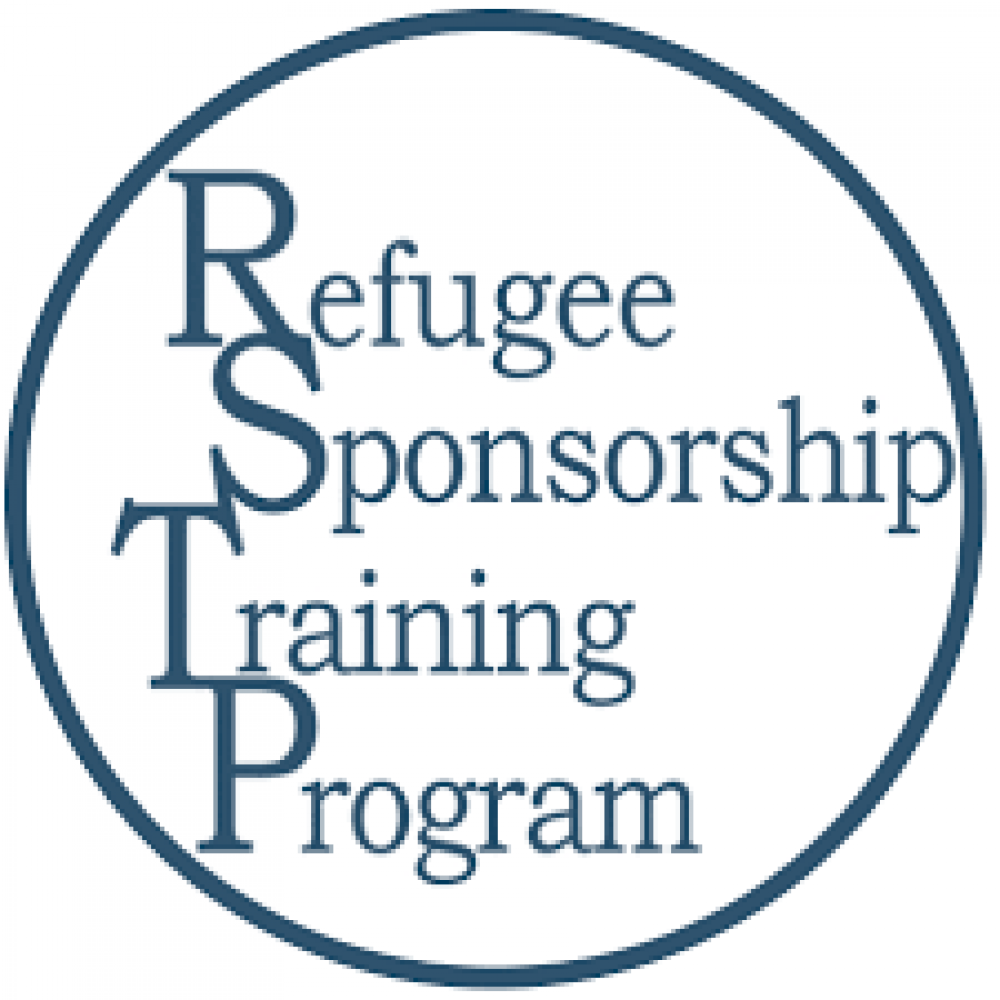 IT'S BACK! The (Blended Visa Office-Referred) BVOR program has resumed. Canadians are now once again able to sponsor refugees that they have no prior connection with, to come to Canada through the BVOR program.
BVOR Refugee Profiles are available to view on the profiles page here.
As of April 5th 2022, Canadian community members are once again able to sponsor refugees identified by the UN Refugee Agency to find a safe home in Canada. All possible through the innovative Canadian program that has inspired many others around the globe, the Blended Visa Office-Referred (BVOR) program matches refugees in need with sponsors in Canada. This unique partnership between the Canadian community and the government of Canada's Immigration, Refugees and Citizenship has the potential of bringing an additional 1000 refugees to safety in Canada annually.IRCC helps Canadian sponsor groups support refugees with some of the financial cost of sponsorship through the Resettlement Assistance Program (RAP), while the sponsors provide the practical settlement support of things like finding housing and enrolling kids in school and remaining financial assistance. Sponsors also provide the newcomer with important emotional connection(s) and social support throughout the 1 year sponsorship period.
The Refugee Sponsorship Training Program provides training and support to individuals in Canada who want to support refugees by becoming sponsors. Services are free of charge and funded by IRCC. The BVOR program is ideal for community members who have no previous connection to sponsors, who would like to help.
If you are a family member or friend of a refugee that you would like to sponsor, we recommend taking a look at other sponsorship pathways such as the Private Sponsorship of Refugees (PSR) program.
Important things to note when using the database:

IMPORTANT NOTE APRIL 08/2022: RSTP is experiencing a glitch with the "cancel hold" and "confirmation"buttons on the matching database.
- While we work to resolve this issue, please email [email protected] to confirm or to cancel a hold. PLEASE INCLUDE the name of your sponsor group, location, profile and contact/email address in your email.
- Holds are valid for 3 days.
- If you select a case with a "Recommended Destination" please ensure that your sponsorship group is located in that same geographic location.
- New BVOR refugee profiles that sponsors may be matched with are uploaded on every other Tuesday. Cases will be from several different countries of origin.

- Please visit www.rstp.ca/en/bvor/refugeeprofiles to view the redacted profiles, access the database, or to register as a database user. If you've had a matching database username and password in previous years, but find that you are not able to log in, please contact [email protected] via email to refresh your account.
- Please note that the refugee profiles visible do not reflect cases that have since been placed on hold or that have a confirmed match.
Sponsors, please register for or log in to the Matching Database for the most detailed and up to date BVOR refugee profile information.
If you are not an existing user, please register by clicking "Register". All new registrations will be assessed based on program eligibility requirements: the BVOR worker will contact you.
Blended Visa Office-Referred (BVOR) Special Info Series
Communication Between Sponsors and Newcomers
During this introductory conflict prevention and resolution webinar, first time sponsors and potential sponsors will learn about some common causes for misunderstanding and miscommunication between sponsors and newcomers.
We will learn about some tools, techniques and resources available in navigating cultural and language barriers to ensure everyone understands each other.
Date: May 18, 2022
Time: 3:00 PM – 4:30 PM EDT (1:00 pm Sask. time)
Registration: Zoom
See information poster here
See the full BVOR Special Info Series here


For more information, contact:
Paula Marshall, [email protected] (BVOR Worker at The Refugee Sponsorship Training Program (RSTP)
---