Al Ritchie Community Association's Second Chance Shop and Pantry
---
---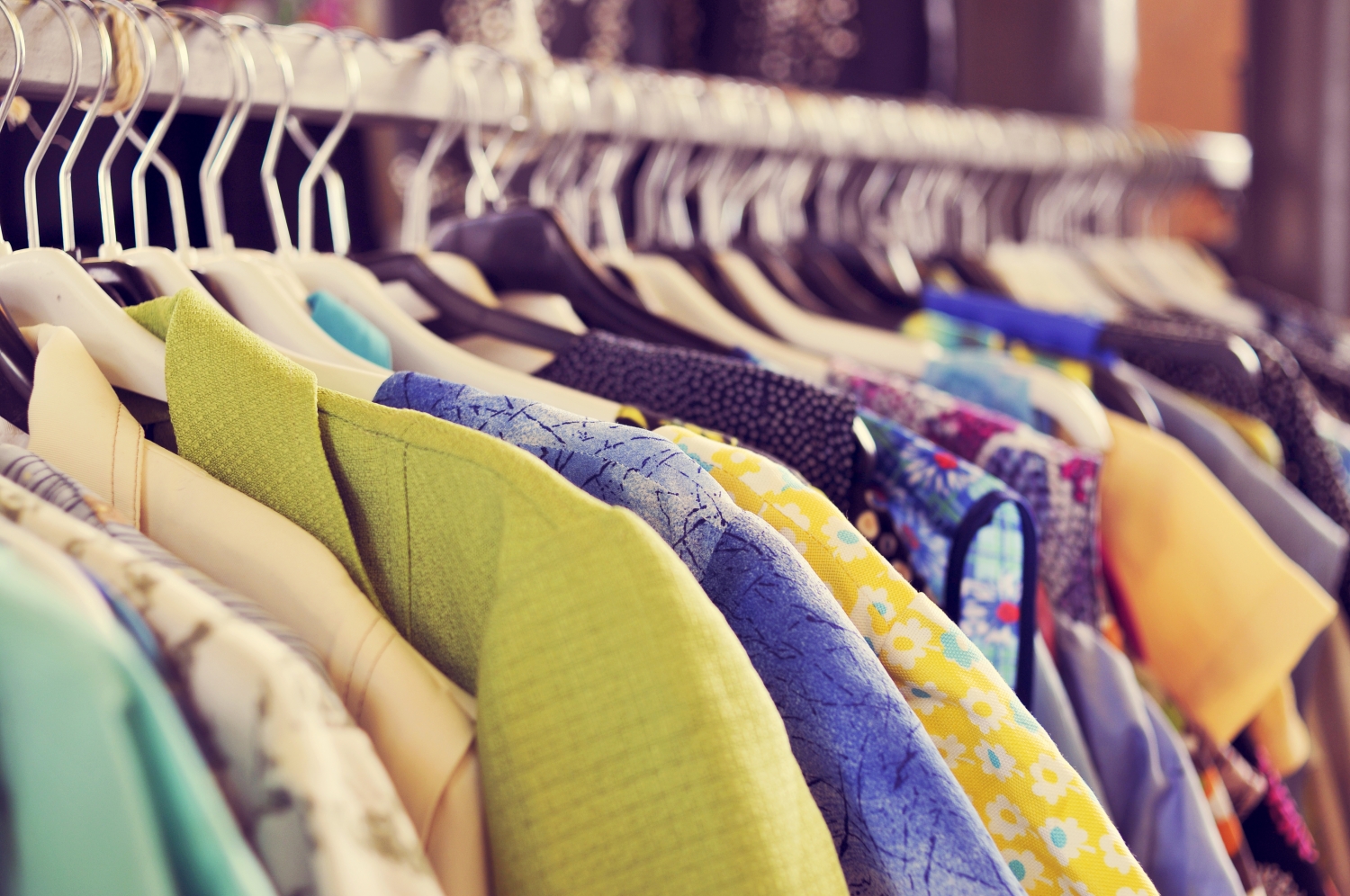 A Regina Community Association is offering a retail experience without the cost.
Clothing, Food and Housewares
The Al Ritchie Community Association relaunched their Second Chance Shop after the pandemic, adding a free community pantry beside it for shoppers.
The pantry offers everything from fruits and vegetables to hygiene products. There's two fridges and a deep freeze, along with shelves for dry goods, toiletries, housewares, and pet food.
---