Youth Anti-Racism Resources - Online Hate Prevention Program, Scholarship Application
---
---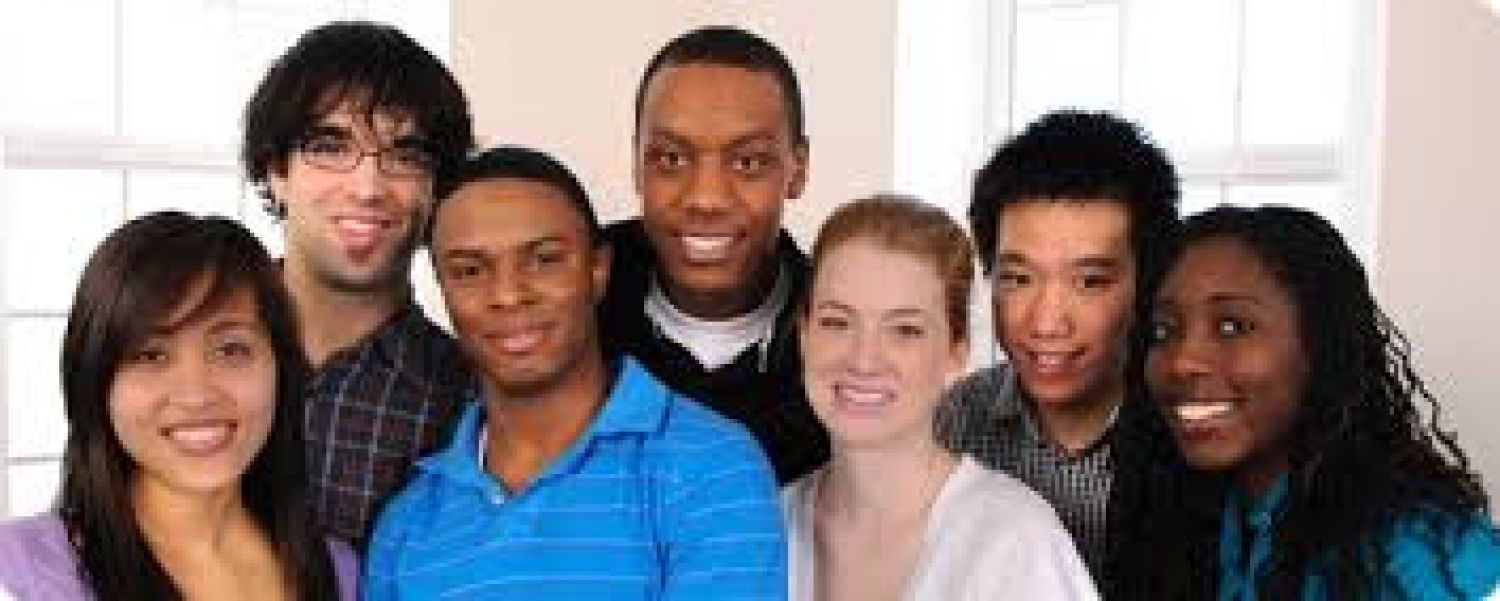 It's essential to teach youth to respond when they see any type of online hate because even so-called "casual prejudice" (such as racist memes that aren't aimed at a specific person) can help hate movements grow.
Recent research from MediaSmarts found that while the majority of youth feel it is important to speak up when they see hate online, many are reluctant to because they don't know how to respond; and they don't feel the adults in their lives are able to help them.


My Voice is Louder Than Hate

My Voice is Louder Than Hate is a multimedia platform that helps Grade 9 to 12 students explore ways to respond to prejudice online. They will learn about how others have pushed back against hate online; learn and practice how to respond in different situations; and share their own thoughts and experiences.
The platform features a digital storytelling tool that has students combine images, text, music and narration to make digital stories and a meme-maker that shows students how to use humour, when appropriate, to respond to prejudice.
The program includes a teacher training workshop and guide, and a 5 lesson series on a multimedia platform.
My Voice is Louder Than Hate

MediaSmarts is the national, bilingual, not-for-profit centre for digital and media literacy. For over 27 years, MediaSmarts has advanced digital and media literacy in Canadian schools, homes, and communities. Visit www.mediasmarts.ca to learn more.
Mind your Mind - Resources
Kids Help Phone
Neesha -
---