Welcome to Regina! Videos to Welcome Newcomers and Highlight Regina Services Available to Newcomers
---
---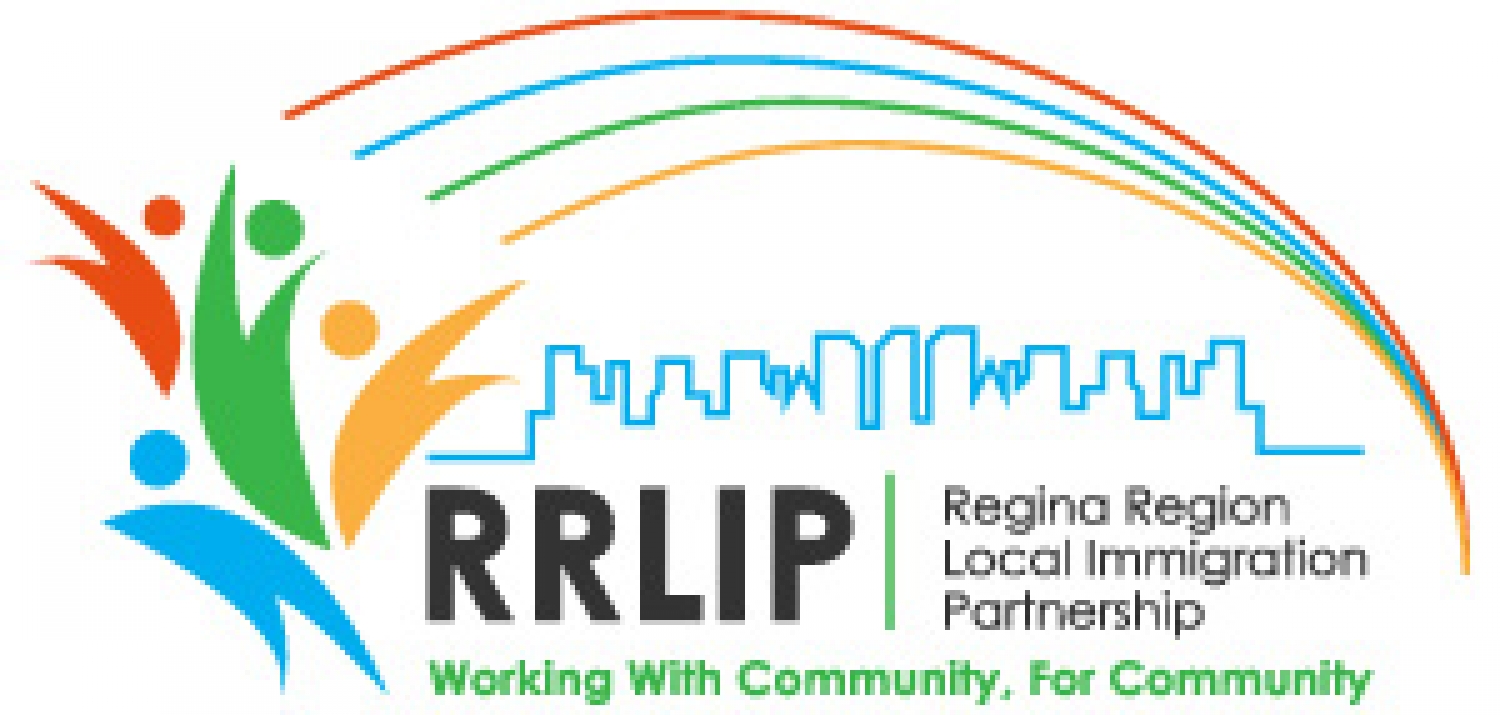 The Regina Region Local Immigration Partnership (RRLIP) is very pleased to present two videos produced to welcome newcomers to Regina!
Project coordination was provided by RRLIP staff and production was done through the very generous support of AccessNow TV in Regina and RRLIP's funder: Immigration, Refugees, and Citizenship Canada (IRCC).

We sincerely thank all who participated in this project.


The Multisectoral Welcome Video for Newcomers to Regina features welcome messages from a broad array of Regina organizations. It can be downloaded or shared with the following link: https://drive.google.com/file/d/1KVTQRxYVs-N_tnpiCQZ_axUbOo6dp0D_/view
English Transcript for the MultiSector Welcome Video:
The Regina Settlement Sector Video was developed in collaboration with local settlement sector agencies. It can be downloaded and shared with this link: https://drive.google.com/file/d/1Vu-Qpg50twJio4TbIUlT4gpWYOGI5toi/view
English Transcript for the Regina Settlement Sector Video:

We hope you will enjoy watching these videos, and sharing them with your Regina and area friends, family, contacts and clients - anyone who is a newcomer, or who works with newcomers. All the contributors hope they will help newcomers to settle quickly and successfully in Regina, and make it easier for them to feel like Regina is home.
---