Ukrainian Crisis - Federal Government Information
---
---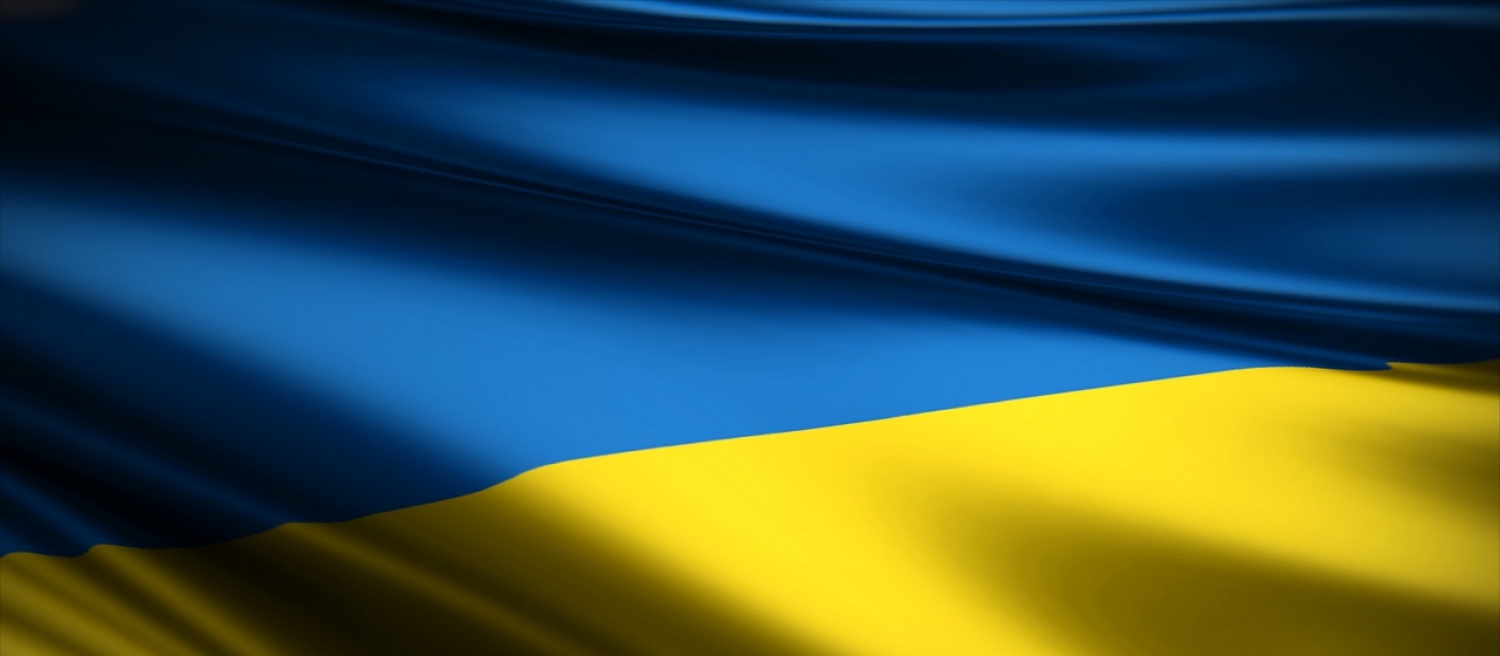 FEDERAL INFORMATION, RESOURCES, AND UPDATES
CURRENT INFORMATION ON MEASURES

Visit IRCC's immigration measures for people affected by the situation in Ukraine page for updates, resources and contact information, including:
1. Contacting IRCC about the situation in Ukraine
2. Status of IRCC's offices overseas
3. If you have immediate family in Ukraine
4. Find useful information and resources if you are in Ukraine or if you are in Canada
5. What happens next

WAYS TO GET INVOLVED
"Operation Ukrainian Safe Haven" is funded by Immigration, Refugees and Citizenship Canada and coordinated in partnership with the Ukrainian Canadian Congress. Learn more about how you can help at https://ukrainesafehaven.ca/

FEDERAL MEASURES FOR UKRAINIAN NATIONALS TO COME ON A TEMPORARY BASIS, OR TO IMMIGRATE
Canada-Ukraine Authorization for Emergency Travel
The Canada-Ukraine authorization for emergency travel is open as of March 17, 2022. Click here to learn more.
Ukrainian settlement: Travelling to and settling in Canada
Visit this page to learn more about your arrival at a Canadian airport, and where to find resources once you have landed, by province.
New immigration streams for Ukrainian nationals
On March 3, 2022, IRCC issued a news release announcing the following new immigration streams for Ukrainian nationals who want to come to Canada temporarily or permanently:
- Canada-Ukraine Authorization for Emergency Travel (CUAET), available for all Ukrainian nationals wishing to come to Canada temporarily; can be extended by at least 2 years.
- Special family reunification sponsorship pathway for permanent residence, for Ukrainian nationals who are immediate and extended family members of Canadian citizens and permanent residents.

More information on these new temporary and permanent residence programs, including processing times, will be available in the coming days and weeks. Visit IRCC's website for future updates.
Vaccination exemption for Ukrainian nationals
You can enter Canada if you're a Ukrainian national who is not fully vaccinated and you have a:
- temporary resident visa (visitor visa)
- temporary resident permit or
- written notice of approval for an application for permanent residence in Canada
Click here to learn more, including testing requirements.
Settlement services for Ukrainian nationals
On March 30, Minister Sean Fraser announced that key settlement services will be available to Ukrainian nationals, including:
- language training
- information about and orientation to life in Canada, such as help with enrolling children in school
- information and services to help access the labour market, including mentoring, networking, counselling, skills development and training
- activities that promote connections with communities
- assessments of other needs Ukrainians may have and referrals to appropriate agencies
- services targeted to the needs of women, seniors, youth and LGBTQ2+ persons
- other settlement supports available through the Settlement Program
Hiring Ukrainian Nationals
The Government of Canada calls on employers wishing to offer employment to Ukrainians, to register job offers on the Job Bank's Jobs for Ukraine webpage. Click here to learn more.

EMERGENCY IRCC CONTACT INFORMATION FOR CURRENT APPLICANTS
(updated March 3, 2022) IRCC established a dedicated service channel for Ukraine immigration enquiries available for clients both in Canada and abroad at 613-321-4243, with collect calls accepted. Clients can add the keyword "Ukraine2022" to the IRCC crisis web form with their enquiry and it will be prioritized.

EMERGENCY CONTACT INFORMATION FOR CANADIANS IN UKRAINE (NOT RELATED TO IMMIGRATION)
Anyone in need of help can call the government's 24/7 Emergency Watch and Response Centre, based in Ottawa. The centre can be reached:
- By telephone at 1-613-996-8885
- By email at [email protected]
- By text message at 1-613-686-3658

CANADA REVENUE AGENCY
Social Insurance Numbers are issued to temporary residents with a work permit or study permit, as well as permanent residents and Canadian citizens. The following factsheet explains how to protect your SIN in various languages:
- English
- Ukrainian
- Russian

WELCOME TO CANADA GUIDE
The Welcome to Canada guide was prepared by Service Canada to provide newly-arrived Ukrainians with essential information necessary during their first days in Canada. It is available in three languages:
- English
- Ukrainian
- Russian

OTHER RESOURCES IN UKRAINIAN
The Government of Canada translated to Ukrainian the press release regarding support of Ukrainian Nationals, the backgrounder on the Canadian-Ukrainian Emergency Travel Permit, and a backgrounder on additional immigration support for victims of the situation in Ukraine:
У Канаді починає діяти нова програма надання тимчасового місця проживання особам, що тікають від війни в Україні
Канадсько-український дозвіл на екстрені поїздки
Додаткова імміграційна підтримка для осіб, постраждалих від ситуації в Україні

UKRAINIAN NATIONALS IN CANADA UNABLE TO GO BACK HOME
Visit the section for Ukrainian nationals in Canada on IRCC's website to extend or renew your immigration status as a visitor, student, or worker, or to see if you can apply for a work permit as a temporary resident.


OTHER INFORMATION AND RESOURCES
WELCOME PACKAGES FROM CANADIAN RED CROSS
Visit this page to learn more about the Canadian Red Cross's response to the Ukraine Crisis.
Scroll to the bottom of the page to find welcome packages in Ukrainian, Russian, English, and French
RESOURCES FOR EDUCATORS
Addressing Student Trauma, Anxiety, and Depression | Colorín Colorado (colorincolorado.org)
Talking About Ukraine with Our Children | Meta Bulletin
Choices Program | The Ukraine Crisis | Choices Program
Supporting Students Families with refugee backgrounds in schools | News Brunswick Multicultural Council
Building Hope: Refugee Learner Narratives
Life After War: Education as a Healing Process for Refugee and War-Affected Children
"Big Feelings Come and Go" book in English, Ukrainian, and Russian
*** information taken from MANSO newsletter
---