RRLIP is Hiring for the Assistant Manager position! Deadline to apply is June 11, 2021.
---
---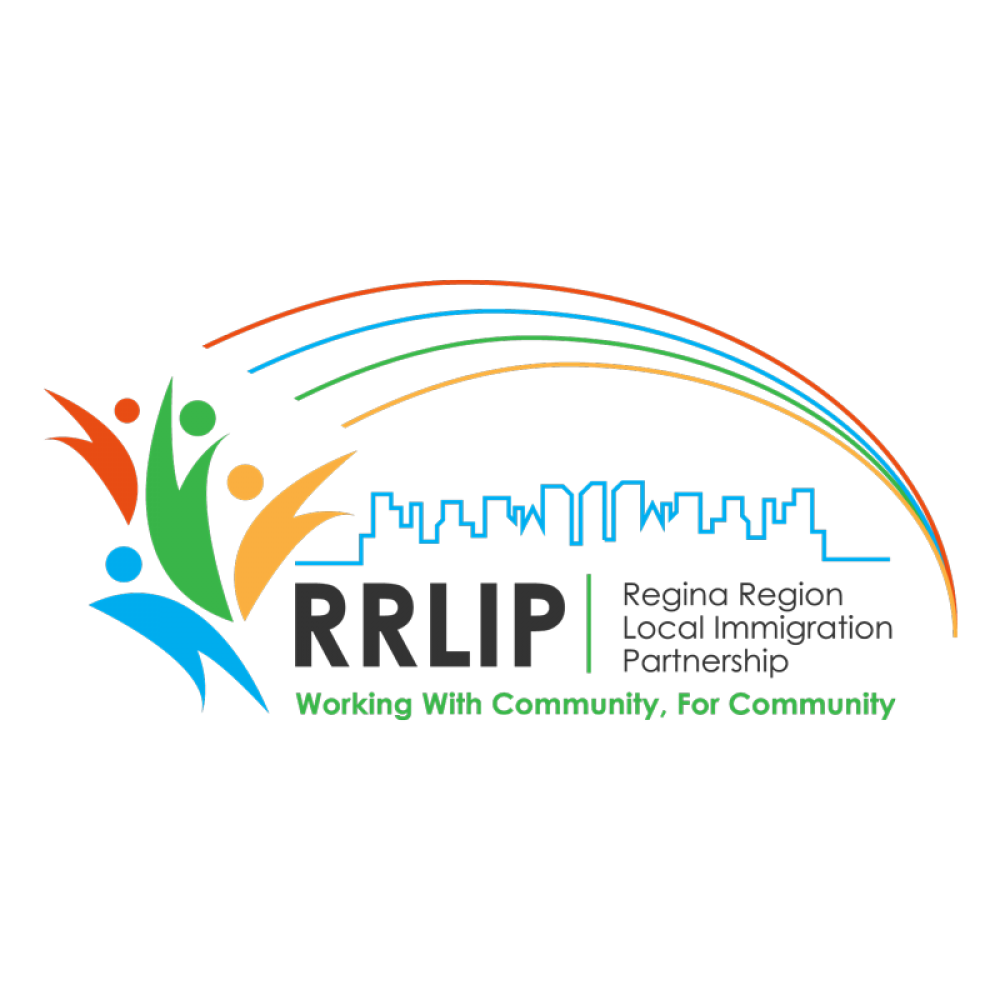 The Regina Region Local Immigration Partnership is a community collaborative that acts as an incubator for ideas, identifying newcomer needs and mobilizing the appropriate community resources to meet those needs. The RRLIP builds on existing strengths in the community to facilitate the full participation of newcomers in Regina. The RRLIPs host agency is Regina Open Door Society Inc.
RRLIP is hiring for the position of Assistant Manager!
The successful candidate will hold a minimum of a bachelor's degree in social sciences/community development (or related education/experience) and have extensive (5+ years) experience/knowledge in:
• community development
• community capacity building strategies
• working cooperatively in a team-oriented, cross-cultural setting
• coordination and planning of multi-stakeholder events
• research and data analysis
• non-profit fiscal management
• measurement, evaluation, and communication of the impact of a non-profit project
• existing community programs, resources, and services available for newcomer populations
• utilizing computers and technology efficiently
Download the complete job description and requirements here: https://rrlip.ca/userdata/files/201/RRLIP Assistant Manager Role JUNE 2021.pdf
If you are interested in this position, please provide a resume stating clearly how your skills, abilities, education, and experience match the requirements for the role, along with three professional references.
Please send your cover letter and resume directly to [email protected] by June 11 2021.
---