HIPPY PROGRAM ACCEPTING NEW PARTICIPANTS - DON'T MISS YOUR SPOT!
---
---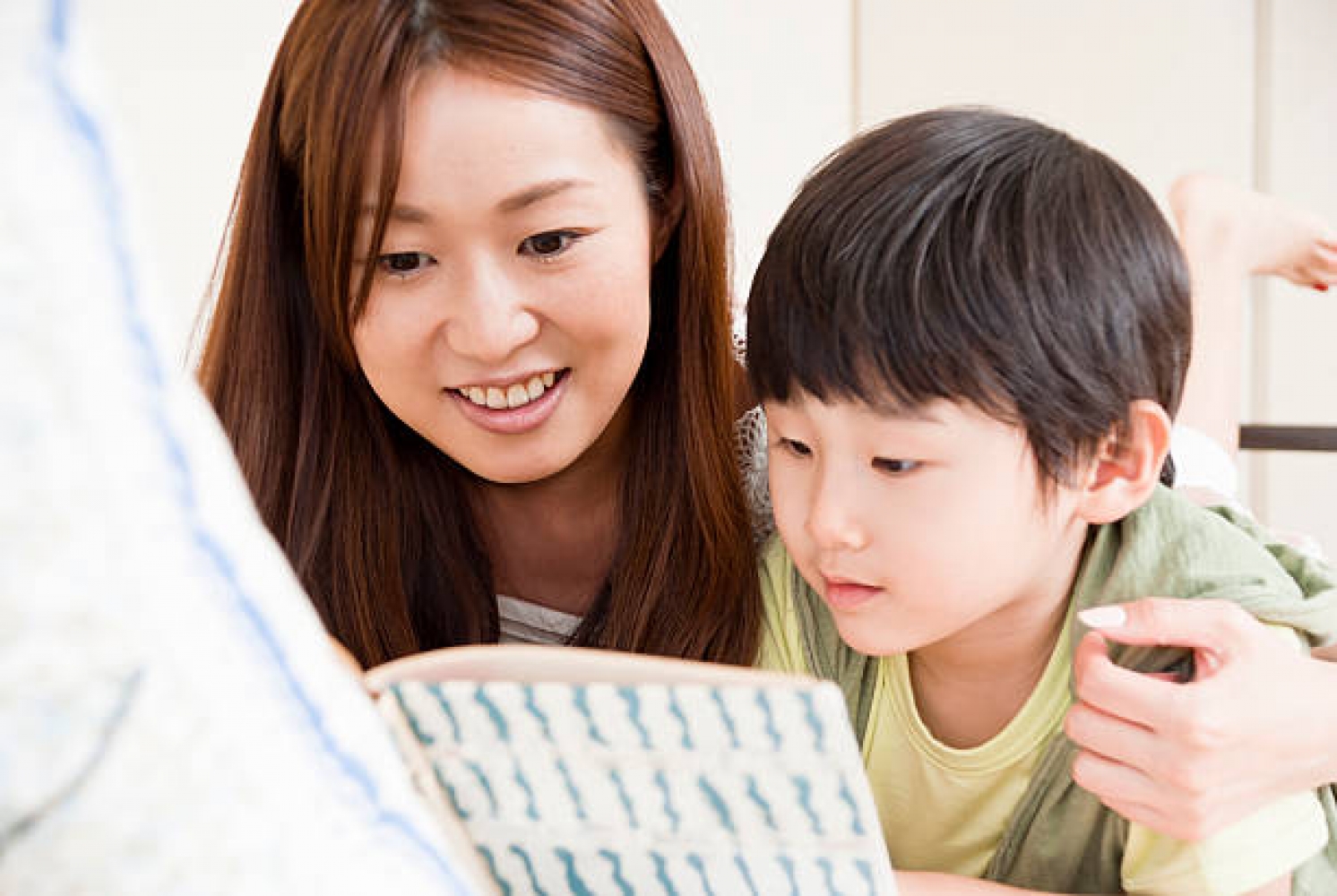 FREE PROGRAM!
The HIPPY Program (Home Instruction for Parents of Preschool Youngsters) will begin the first week of October 2022.
RIWC is currently recruiting eligible parents, with children who are 3 to 4 years old (i.e. children born in 2018 or 2019).
To be eligible to take part in the HIPPY Program, you must be a...

- Newcomer - mainly for mothers (Permanent Resident or Refugee)
- Parent with a 3 year old or a 4 year old child (child born between Jan. 1st and Dec. 31st 2018 and 2019)
- Resident of Regina
- Parent (Mother) willing to learn/work with a HIPPY Home Visitor for 1 hour a week for 30 weeks
- Parent (Mother) willing to spend 15 minutes each day using the HIPPY materials and curriculum given to them
HIPPY Home Visitors will work with mothers for 1 hour per week, one-on-one, in the mother's home or virtually (if that's what the mother prefers). The mother will then spend 15-20 minutes per day teaching the same curriculum to the child. The curriculum activities are organized around five concepts or skill areas (domains) — math, science, motor, language and literacy. This helps the children (especially newcomer children) to become prepared for schooling in Canada.
Eligible HIPPY Program participants receive FREE curriculum material, including weekly activities, story books, and the use of a tablet (the tablet is loaned to the client for use during the 30 week program).
The program runs for 30 weeks from September/October (2022) - June (2023), in sync with the school academic year.
To Learn More or to Register:
Call - 306-359-6516
Email - [email protected]
---