Private Sponsorship of Refugees - Introductory Course. Registration Now Open! Free!
---
---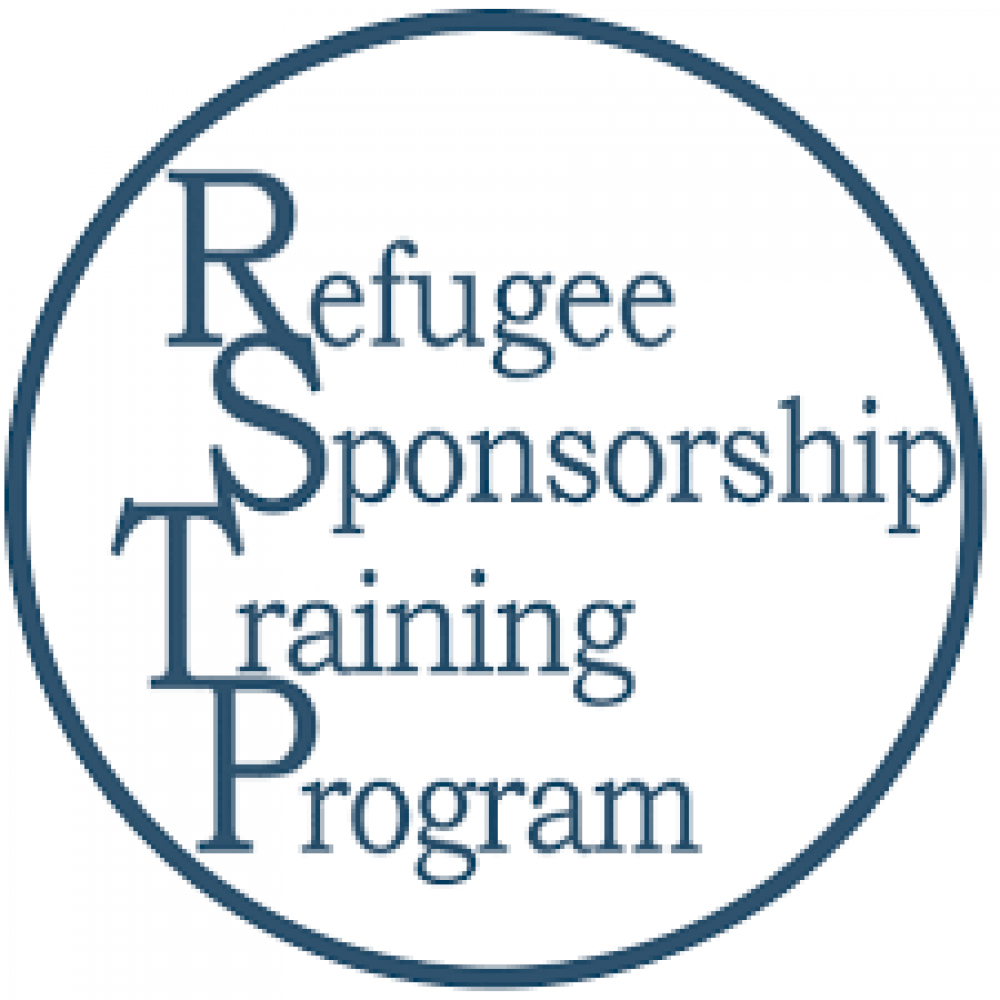 Introduction to the Private Sponsorship of Refugees (IET101) Course.
Course Dates: January 24th – March 27th 2022.
Introduction to the Private Sponsorship of Refugees Program (IET101 – view course syllabus | view course schedule)
This is a self-study, online course facilitated by the Refugee Sponsorship Training Program (RSTP), and funded by Immigration, Refugees, and Citizenship Canada (IRCC).

This 9-week introductory level course is designed to provide participating students with an overview of the Private Sponsorship of Refugees (PSR) program in Canada.

Students will also gain an understanding of the international context in which the Canadian PSR program operates.

By offering this E-Training course free of charge to participants, the RSTP aims to strengthen the knowledge base and work of current and future refugee sponsors and service providers in Canada.


HOW TO BE ADDED TO THE COURSE
1. Do you already have an RSTP etraining user account?
Simply login and submit the IET101 course enrollment request
2. For those who do not have an etraining user account:
You will need to create an RSTP E-Training User Account
Follow the instructions provided in this demonstration video:
https://www.youtube.com/watch?v=xtVKGjgXMmM
REMEMBER to write down/save the login username and password that you have created.
3. Enrollment Confirmation and Welcome Email

You will receive a confirmation email within 24 hours (M-F during business hours) to confirm that you have been added to the course.
etraining@ rstp.ca | www.rstp.ca
Subscribe to RSTP's Email List to receive the latest updates on how COVID-19 is affecting refugee sponsorship/resettlement to Canada, as well as to get the details of all of RSTP's upcoming online trainings, workshops and webinars as soon as they are posted.
---