News Release: The government is inviting Canadian businesses to help meet the immediate needs of Ukrainians arriving in Canada
---
---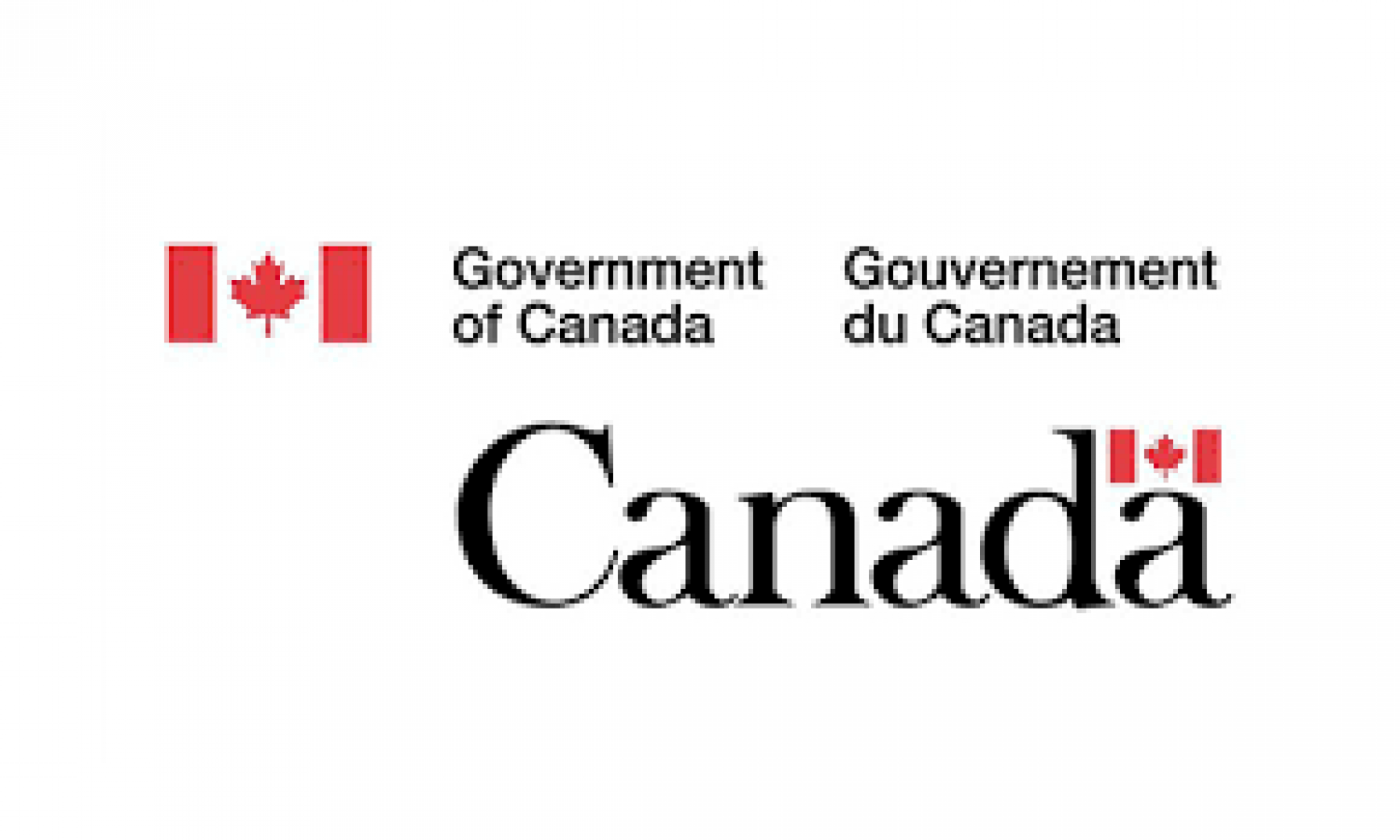 May 11, 2022 – Ottawa, Ontario
The Government of Canada is resolute in supporting Ukrainians and their families as they flee the war in their country. The government has provided humanitarian and military aid to Ukraine and is looking to do more, notably by encouraging Canadians to welcome displaced Ukrainians as they arrive in Canada.
Recognizing Canadians' generosity and the interest expressed by companies in supporting Canada's response to the crisis in Ukraine, the Honourable François-Philippe Champagne, Minister of Innovation, Science and Industry, today launched the new Canadian Industry for Ukraine donation portal. Through this online portal, Canadian businesses can provide offers of high-priority goods and services to support displaced Ukrainians and the organisations providing aid and resettlement services. At this time, the focus is on large-scale donations, including temporary housing, gift cards for the purchase of priority items, transportation and jobs for those arriving in Canada.
The Minister also announced some early donations through the online portal from large Canadian companies representing a combined value of over $400,000. These offers are from Loblaw, Canadian Tire, Metro and Couche-Tard.
Canadian businesses are invited to visit the new Canadian Industry for Ukraine online portal, which provides a simple way for businesses to submit their offers, and to check it regularly for possible updates to the list of priority items.
This call to action follows recently announced measures that include targeted charter flights to Canada for Ukrainian nationals, short-term income support to ensure basic needs are met and temporary hotel accommodation for those who require support.


The Canadian Portal here: Ukrainian Safe Haven
---