Newcomer Youth Programs - Leadership; Information and Opportunity to Contribute! Plus Employment Programs.
---
---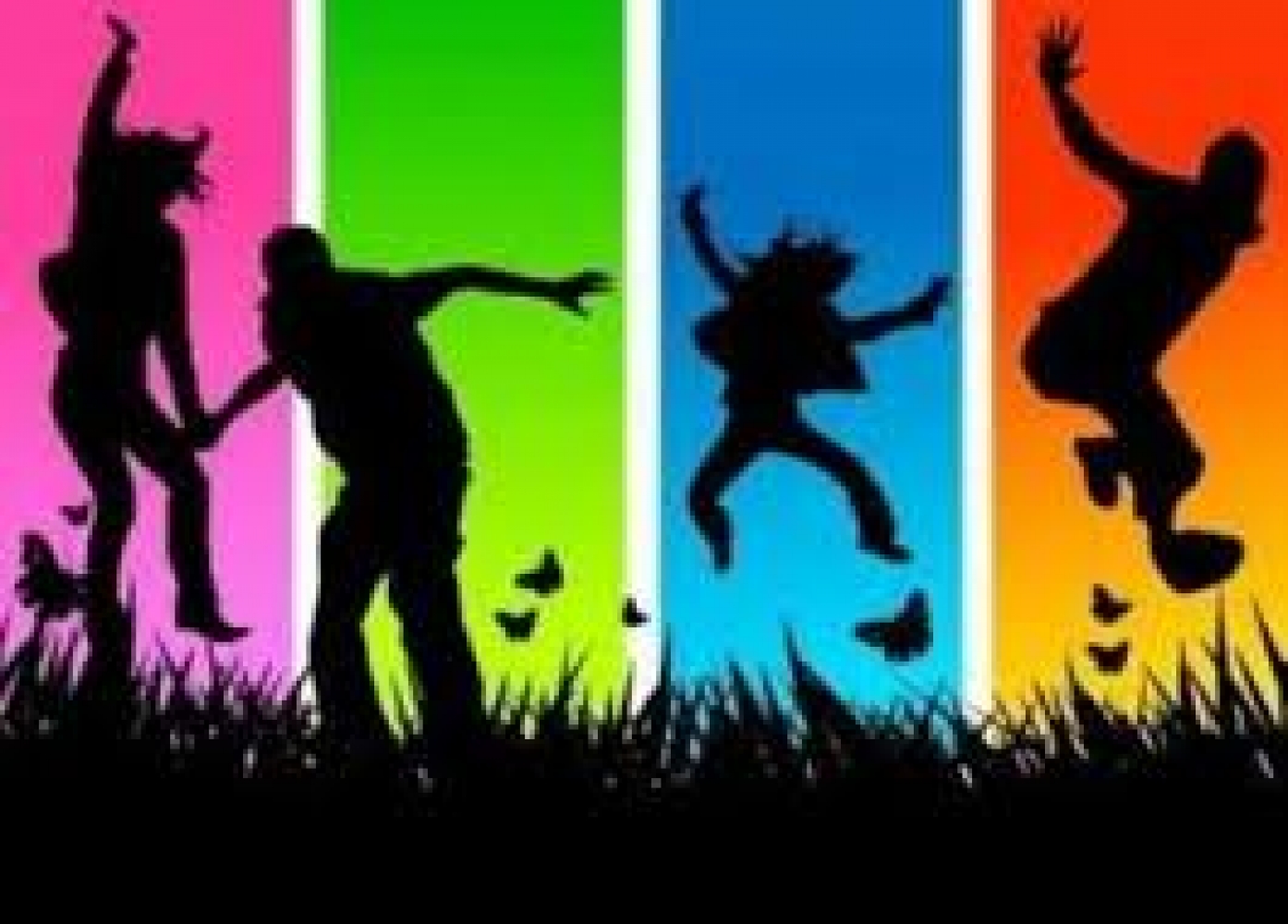 There are numerous programs and opportunities for newcomer youth to get involved in life in Regina - and Canada! A few are highlighted below:
- Youth BRIDGES program: hosted by Regina Open Door Society provides information about indigenous history and culture to newcomer youth. This workshop will be delivered by Joely BigEagle-Kequahtooway. Joely is an inter-disciplinary artist whose main source of inspiration is Tatanga (Buffalo). She is a fashion and textile designer, visual artist, beader, storyteller and co-founder of the Buffalo People Arts Institute. She comes from a long line of Buffalo hunters and is Nakota/Cree/Saulteaux from the White Bear First Nations - signatory to Treaty 4.
Joely will share her knowledge about : Indigenous People's Clothing
Eligibility: PR's aged 13-24
March 4, 2022 (5-6 pm via Zoom)
Register here: Youth BRIDGES Registration Form
Contact z[email protected] or 306-550-1839 for more information.
- Toastmasters Youth Leadership Program is hosted by Regina Open Door Society. This program is to provide an avenue for youth to learn about leadership skills, the opportunity to increase Social networks, English speaking skills and building self-esteem.
Registration open for youth ages 13 – 24 who are Permanent Residents.
In order for the students to join the program they will need a laptop or computer, internet connection and a Zoom account.
Starting March 3, 2022 - May 12, 2022 - every Thursday from 5:00 - 7:00 pm via Zoom.
To register please click the link: https://rods.sk.ca/toastmasters-youth-leadership-program-
For any questions/concerns about this program, please contact Nadia at [email protected] or 306-550-1396.
- Canadian Race Relations Foundation - National Youth Roundtable - Lifting Youth Voices for Anti-Racism
Youth across Canada have long been working at the grassroots level to combat racism and make a difference in their communities. This roundtable will serve as an opportunity for youth to have their voices heard at the national level and share their ideas with policymakers for an anti-racist Canada.
Saturday March 5 - 10 am - 1 pm Saskatchewan time.
View Poster here
Register Here


- Canada Service Corps - Empowering young Canadians to make an impact.
Supporting a national movement to build a culture of service in Canada by encouraging youth between 15-30 years of age to give back to their community through meaningful service.
Youth can find volunteer opportunities; create your own opportunities (micro-grants for community projects that are youth-led - from $250 to $1500);
Organizations can create volunteer opportunities for youth - the call for proposals is open now.


- Youth Employment programs: see the RRLIP Employment-Related Events page for specific Youth employment Programs
- includes Youth Computer Program; Resume Building Skills; Childminding Program and Interview Skills for Success (hosted by CFS Regina), and Youth Job Readiness Program (hosted by RODS)
---