Newcomer Survey Highlighted on Local Television Program
---
---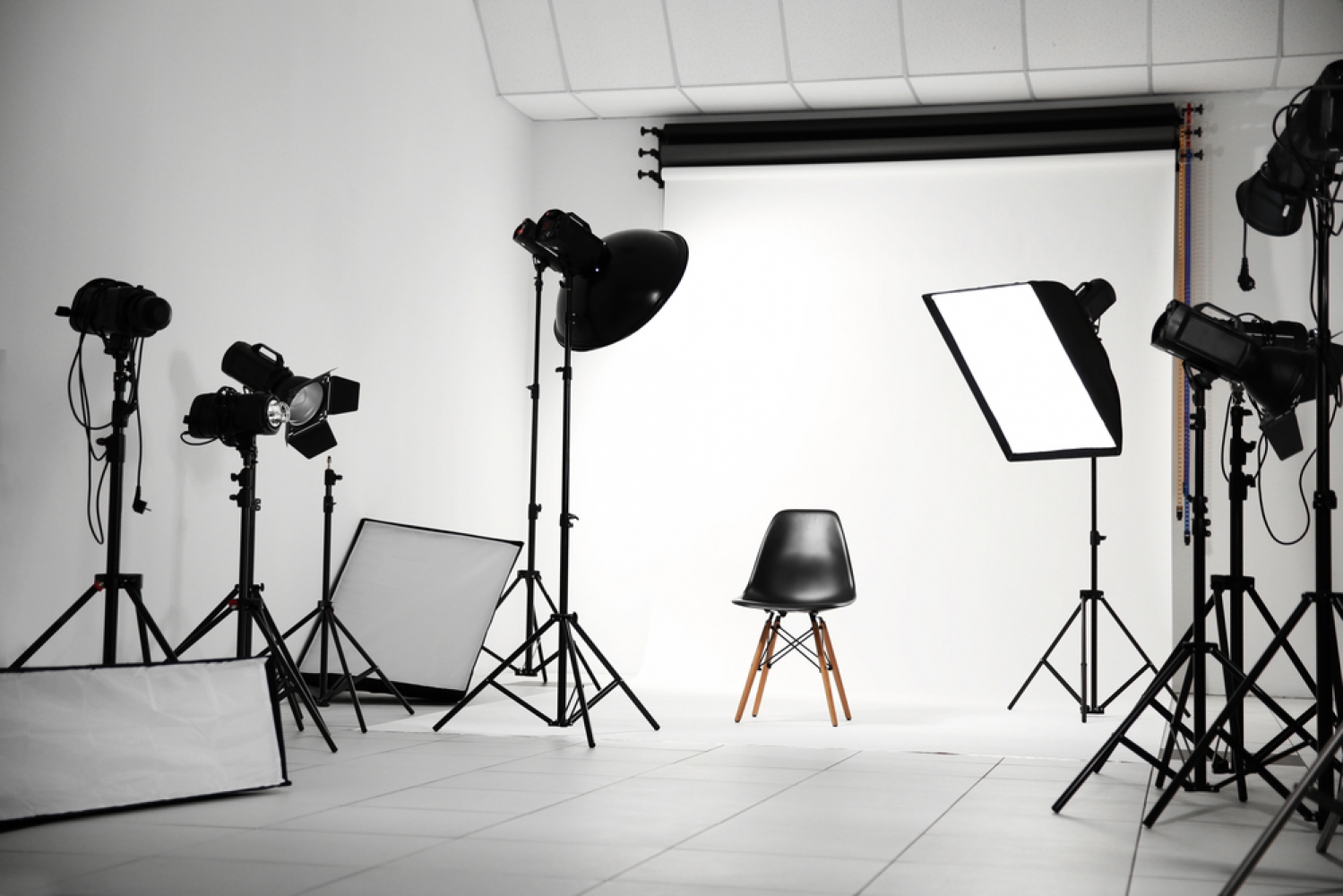 The RRLIP's Community Liaison and Special Projects Coordinator, Janell Rempel, recently promoted the 2022 Newcomer Survey by appearing on the AccessNow TV show, "Talk of the Town with Lisa Peters". The segment aired multiple times during the week of Aug. 22nd. View interview here.
More information and a link to the Newcomer Survey in English, French or Arabic is available here.
The deadline to complete the survey has been extended to Sept. 30th, 2022. The data from this survey will inform the RRLIP's next Strategy & Action Plan (2022-2024). In the meantime, RRLIP continues its activities in four key areas: Labour Market Integration, Housing, Anti-Racism and Discrimination, and Mental and Emotional Wellness.
---