New Sask Polytech Free Tuition Program Information!
---
---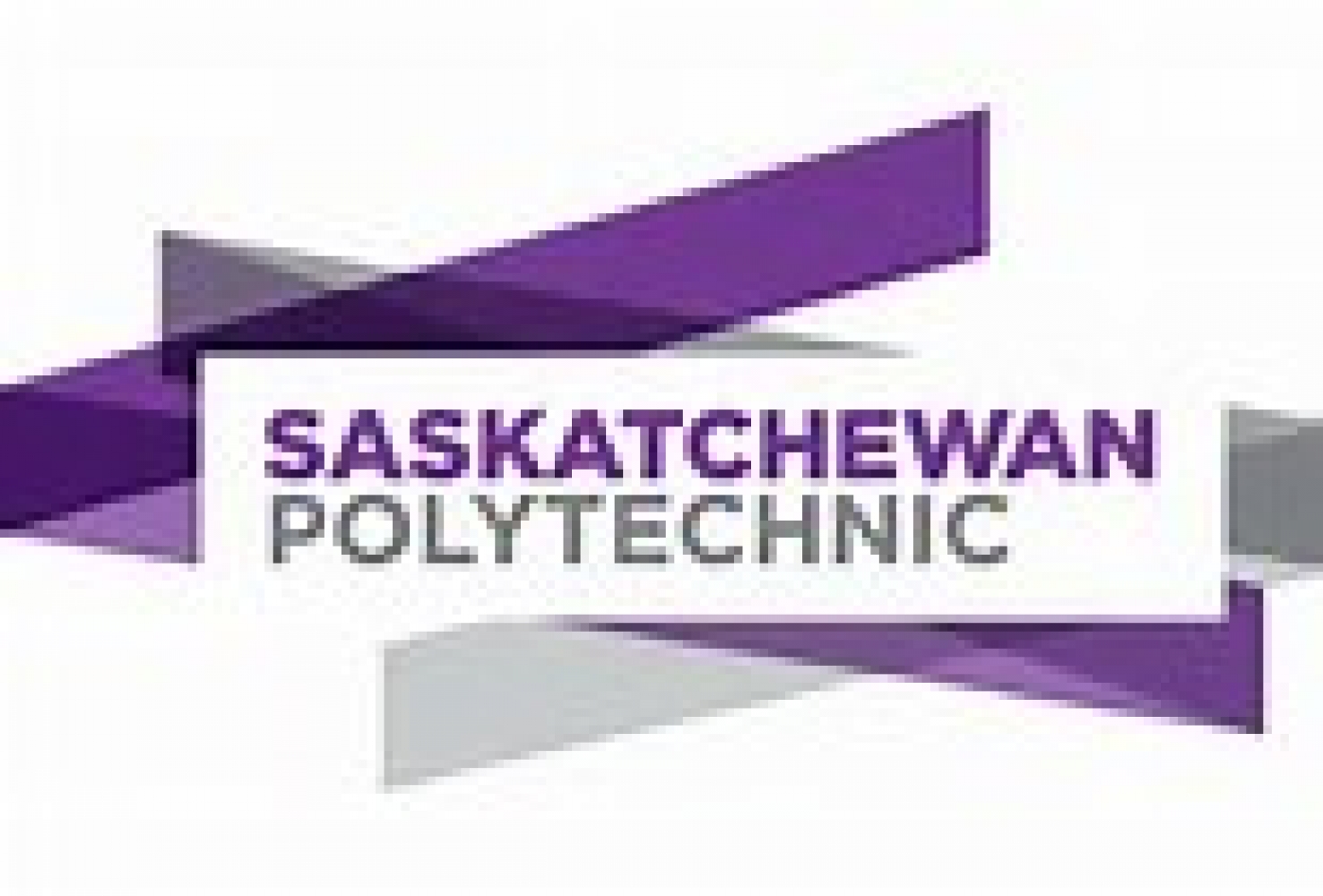 Saskatchewan Polytechnic is removing barriers for under-represented groups to explore opportunities and start careers in high demand sectors to better support a skilled, inclusive, certified, and productive workforce.
Students will develop knowledge and practical skills in a particular occupation and jumpstart their careers learning through an innovative online platform. Shockproofing for Future Skills operates under the guidance and funding from the Government of Canada's Future Skills Centre
1) Warehouse Certification for Success - Free
A 90-hour online course will cover basic shipping and receiving practices and includes 5 work ready certifications followed by 14 hours of on-site equipment training (in Saskatoon). Must be completed by Mar 30, 2022.
2) Shockproofing for Future Skills - Free
The courses available for registration in 2022 are Autobody Tech, Carpentry, Parts Person and Website Design. Registration is First Qualified First Admitted and seat fee is required 30 days after acceptance to the program.
3) Exploration of Trades - Free
Short courses which can enhance employment opportunities and expose students to an introduction in trades.
Saskatoon Campus: Construction Basics, Auto Basics, Metalworking, and Introduction to Carpentry.
Regina Campus: Construction Basics, Auto Basics, Metalworking, Introduction to Carpentry and Autobody Course.
4) Women in Trades Course - $300
A course of 4 weekends where female students will have the opportunity to explore 7 trades through hands on learning. There may be bursaries available for high school students who apply to this program. Please contact us if you have a suitable candidate. Feb 5 – Mar 5th weekends.
Contact Information for:
Regina Campus: [email protected]
Saskatoon Campus: [email protected]
---