New Online Learning Tool - Learn About Your Canadian Taxes. Free!
---
---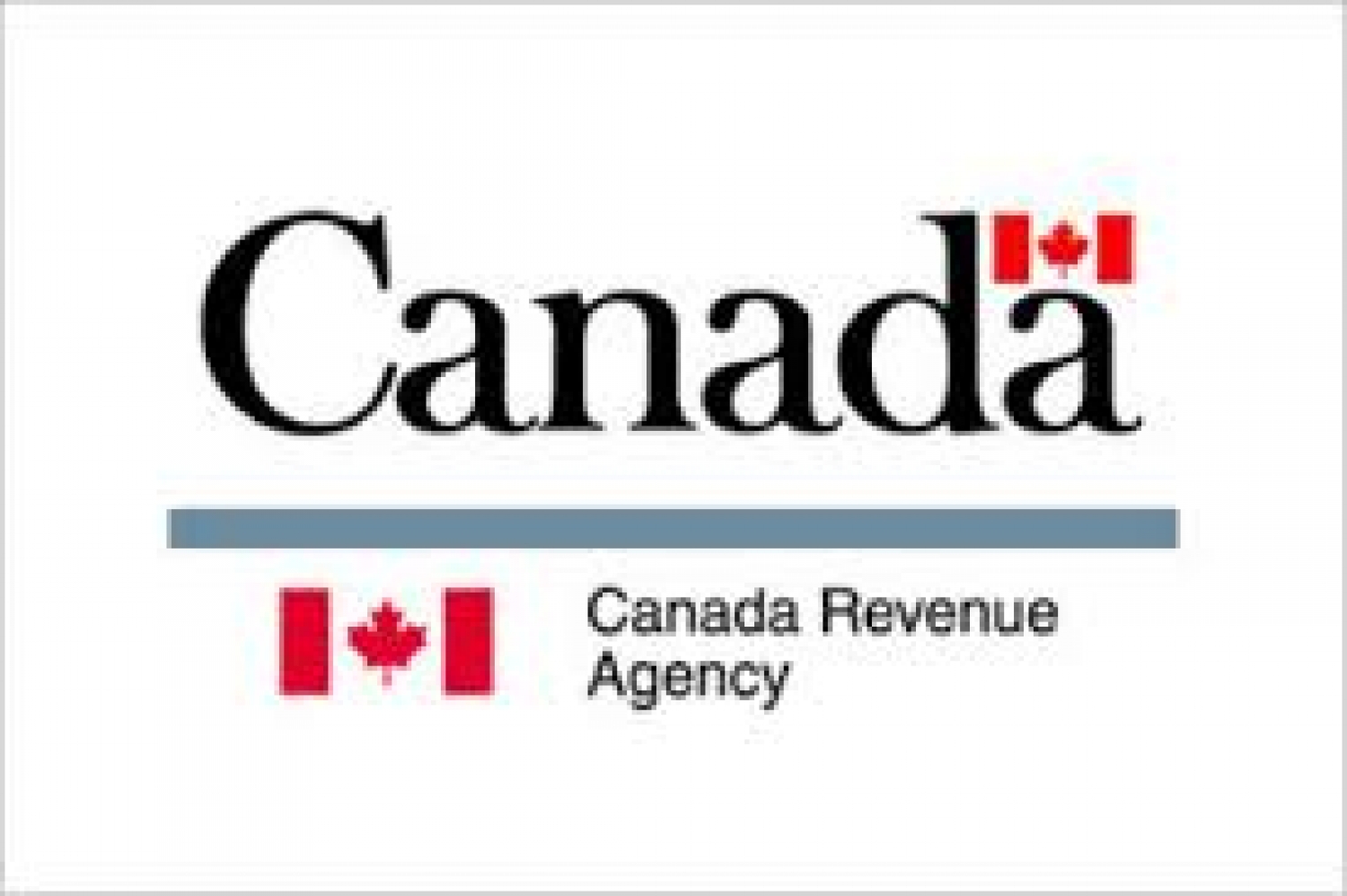 Canadian Taxes Help - A Free Introductory Course
Canada Revenue Agency (CRA) has launched a new online learning tool, Learn about your taxes, to help youth, individuals who have never done their taxes before, new residents, or anyone who needs a refresher, learn about taxes.
This course covers topics such as:
- Why you need a social insurance number (SIN), when to fill out a TD1 form, and what's on your pay stub and T4 slip.
- What you'll need to know before doing your taxes and the different ways to do them.
- An introduction to a basic income tax and benefit return. What you need to report, how to claim deductions and tax credits, and finding out whether you will get a refund or owe tax.
The course has 14 lessons, and takes approximately 2 hours.
Find out more, and access the course here: Learn About Your Taxes
---