New! Mental and Emotional Wellness Resource - in 9 languages! Online and In-Person Supports Available!
---
---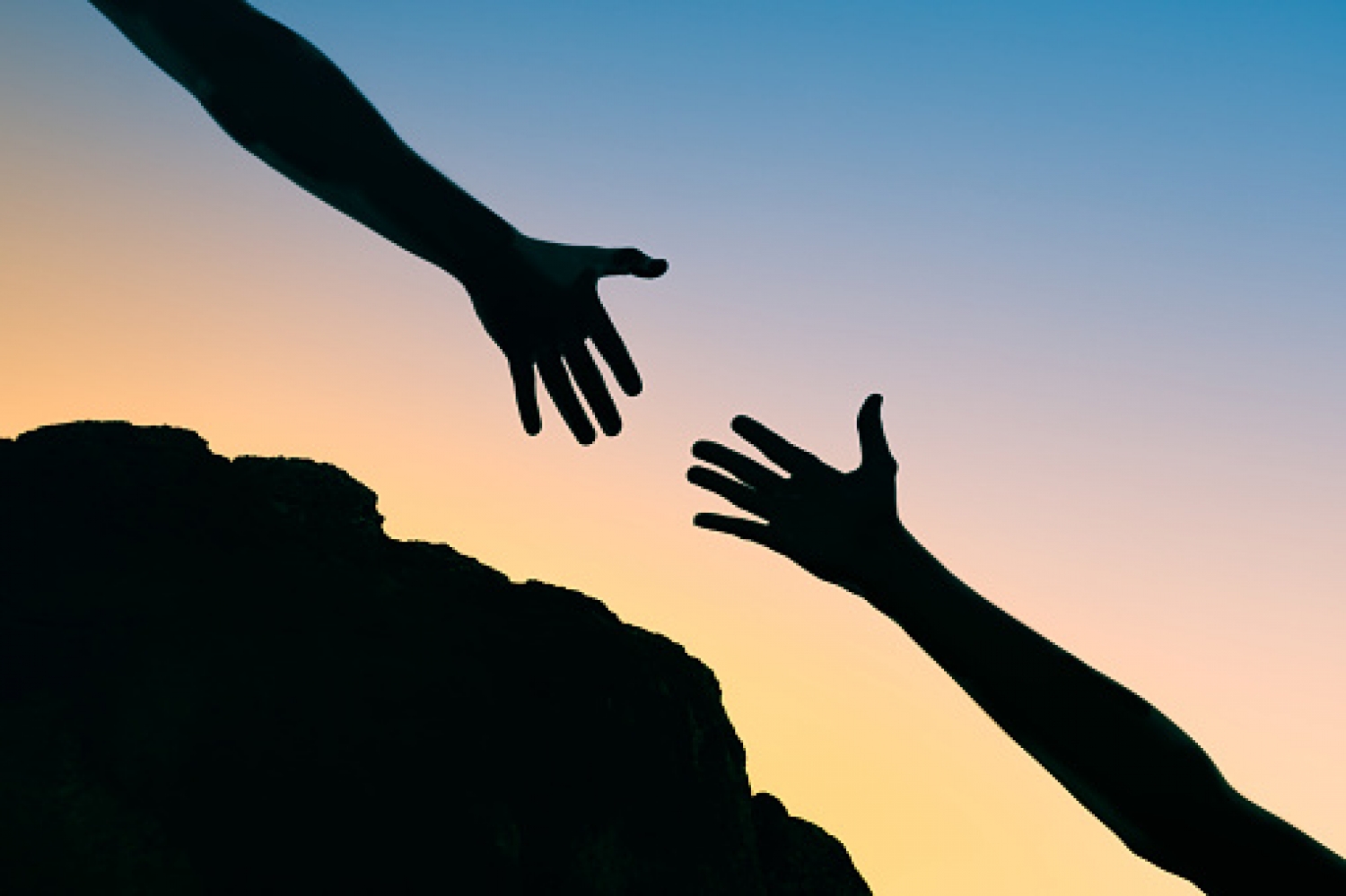 Do you know where to go to get help, or to send someone who might be struggling with mental or emotional wellness?
Through community consultation and Immigrant Advisory Table feedback, the RRLIP has identified mental health as a challenge many newcomers face in their settlement journey.
The RRLIP convenes a Mental and Emotional Wellness Working Group to examine ways to support this local priority, and as the group's work progresses, updates will be included on the RRLIP's website here.
If you are interested in being involved, there is still opportunity to join/participate in this working group. Contact [email protected] or [email protected]
In the meantime, in collaboration with community partners, the RRLIP developed a wellness resource that highlights available supports that reduce access barriers, such as:
- newcomer-specific services
- translated resources
- services offering flexible hours
- culturally sensitive supports
- etc.
This resouce is available in English, as well as 8 other languages.

The new resource is available below (click the link for the language of your choice):
MENTAL AND EMOTIONAL WELLNESS SUPPORTS FOR NEWCOMERS:
---