First Canadian 'National Day for Truth and Reconciliation' - Sept 30, 2021
---
---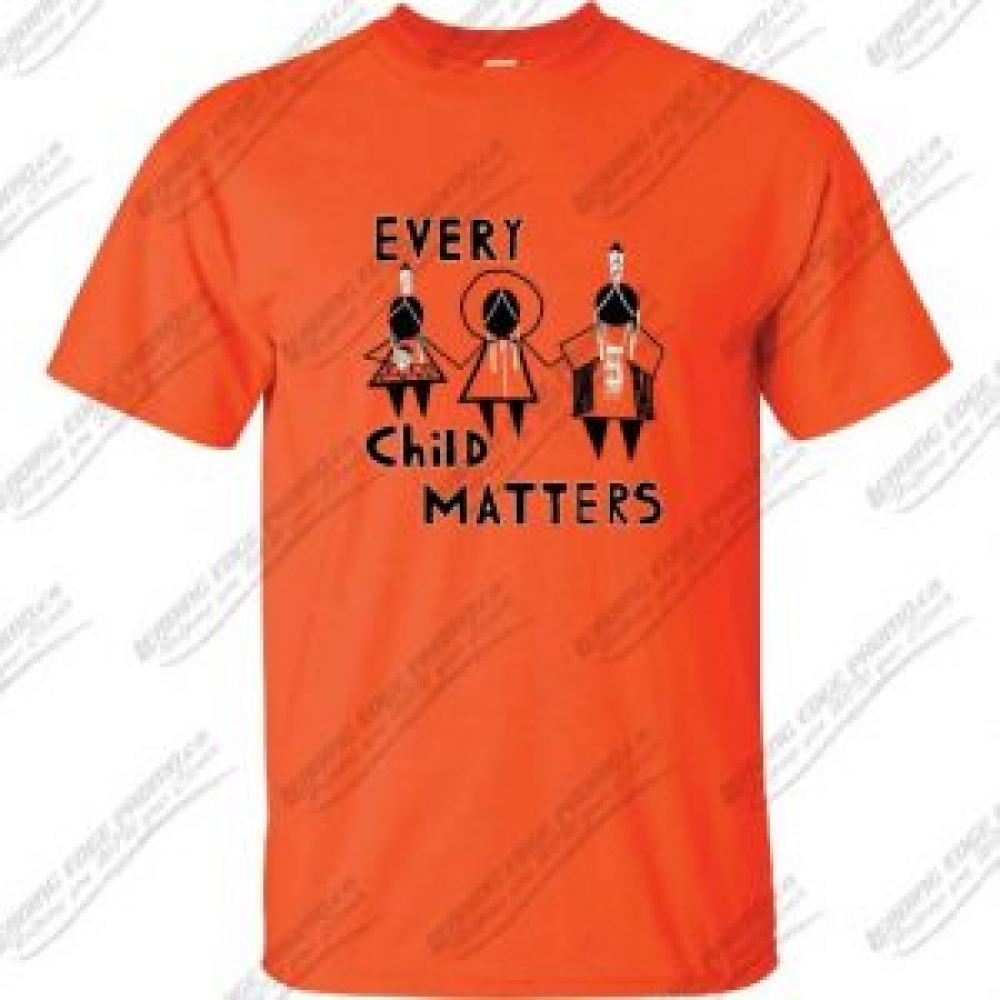 The Government of Canada has officially designated September 30th as the National Day for Truth and Reconciliation.
The National Day for Truth and Reconciliation was created to give an opportunity for everyone living in Canada to learn about, acknowledge and reflect on the harmful legacy that residential schools caused Canada's indigenous peoples. More than 150,000 First Nations, Métis and Inuit children were taken from their families and forced to attend these schools between the 1870s and 1997. Most of these children were abused, and many died. These hurtful experiences continue to affect Indigenous families and communities every day.
In the summer of 2021, many non-indigenous people in Canada were shocked and horrified by the discovery of hundreds of unmarked graves of students at the sites of former residential schools across Canada, including 751 unmarked graves at Marieval Indian Residential School in Saskatchewan. "This tragic news has reignited conversations around the immense harm and trauma perpetuated by colonization, and how far Canada has to go in reconciliation".
CBC story: Your Questions Answered About Residential Schools
Self-education is one place individuals can start. "It is the responsibility of every Canadian and every organization to work toward reconciliation. To move toward a better, more equitable future, it is imperative for Canadians to understand past and present injustices committed against Indigenous peoples and what needs to change." * some information taken from an article published in Careerwise
The Truth and Reconciliation Commission (TRC) definition of reconciliation:
". . . Reconciliation is about establishing and maintaining a mutually respectful relationship between Aboriginal and non-Aboriginal peoples in this country. In order for that to happen, there has to be awareness of the past, an acknowledgement of the harm that has been inflicted, atonement for the causes, and action to change behaviour." [1]


Upcoming Events in Regina and Saskatchewan:
Sask Calendar of Events (many online during the week)
Regina Public Library: in-person and online, 12 noon, Sept 30 https://youtu.be/T_hUVRt3b4U
Royal Sask. Museum: online 2 - 2:45 pm, Sept 30 https://www.youtube.com/watch?v=162xhyPbKDI
Victoria Park: in-person event; Elder and drum group and other activities, 12:00 noon, Sept 30
University of Regina: Various events; Community reading of TRC Report, 1-4 pm at Sask. Legistlature grounds
To learn more:
Office of the Treaty Commissioner Resources
Truth and Reconciliation: 94 Calls to Action
Reconciliation Canada Toolkits - for individuals, organizations and communities, governments and youth
---