Mohawk Institute Residential School Virtual Tour
---
---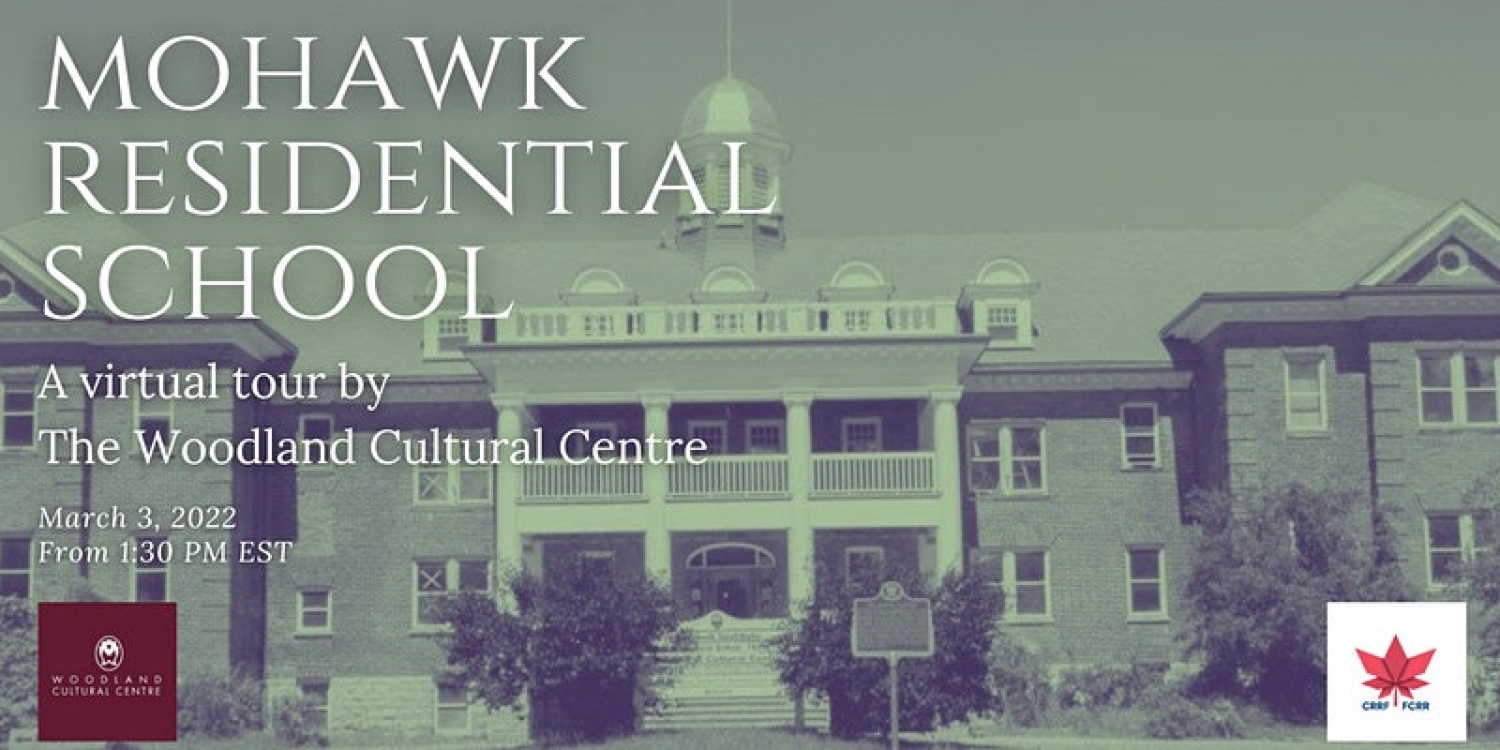 This month in Canada, we learned of yet another 'discovery' of potential graves at a former residential school.
These discoveries are a painful reminder for us to do our part; acknowledge, listen, and learn from Indigenous communities.
In an effort to raise more awareness of the lived experiences and stories of victims, the Woodland Cultural Centre will be hosting a virtual tour on March 3 - from 12:30 - 2 pm (Sask. time) of a former Mohawk Institute Indian Residential School.
The recent 'discoveries' of the children of residential schools is news to many of us, but for many others that reality has shaped generations. We hope this tour will provide more context, depth and awareness to these lived experiences.
This virtual tour video was created with local production company Thru the Reddoor, and it follows a guide, as they give a tour of the former Mohawk Institute Indian Residential School. During the video, the guide will provide the history of the institution over its 140-year history. Viewers will get to see the different rooms in the school, from the girls' and boys' dormitories, the cafeteria, laundry room, and other rooms throughout the building, as well as hear interviews from five Survivors of the Mohawk Institute.
Click the button below to register for the event.

Registration for the Virtual Tour
---