Is Your Organization Applying to Become a Sponsorship Agreement Holder (SAH) in 2022? Monthly Information Sessions Coming Up!
---
---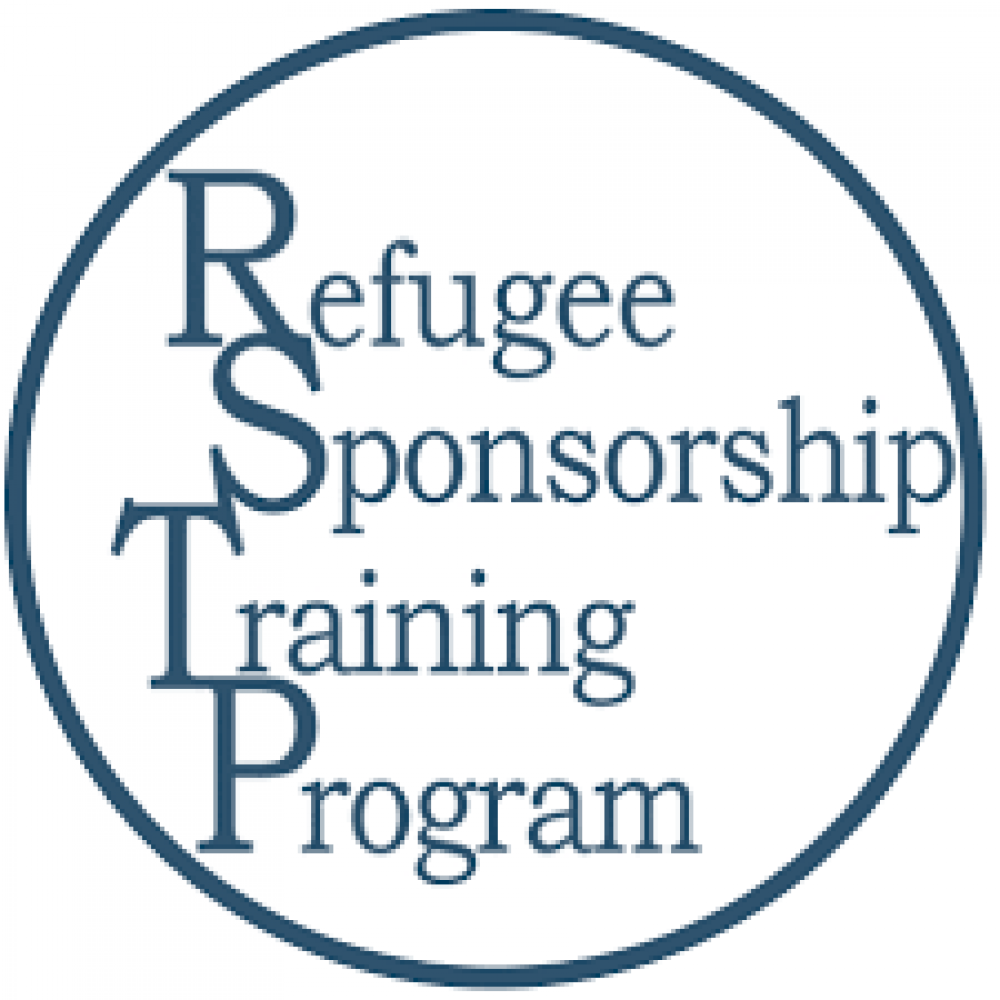 Is your organization applying to become a Sponsorship Agreement Holder (SAH) in 2022? (See information 'What is a SAH?' below).
Join Refugee Sponsorship Training Program (RSTP) for an online Information Session on 'Becoming a Sponsorship Agreement Holder' (SAH).
The RSTP will be hosting a repeated online information session in 2022 to:
- explain the key differences between a Sponsorship Agreement Holder and Community Sponsorship organizations,
- outline the eligibility requirements for organizations who wish to apply,
- review the application process to become a SAH, and explain how to be added to the mandatory training course,
- respond to any questions about how to apply to become a SAH in 2022
Zoom link to join: https://us06web.zoom.us/meeting/register/tZAud--prDopGddWkH5YeZTfqAzyksxCoSKg
This recurring information session is scheduled for the following dates/times:
Date Time
January 17, 2022 12:00:00 PM

February 21, 2022 10:00:00 AM

March 21, 2022 8:00:00 PM

April 18, 2022 12:00:00 PM

May 16, 2022 10:00:00 AM

June 20, 2022 8:00:00 PM


***Please note that this is an information session only, it is

NOT

the mandatory etraining course required to apply to become a SAH.
What is a Sponsorship Agreement Holder (SAH)?

A Sponsorship Agreement Holder (SAH) is an incorporated organization that has signed a sponsorship agreement with the Minister of Immigration, Refugees and Citizenship.
The sponsorship agreement allows SAHs to sponsor a certain number of refugees each year for resettlement to Canada through the Private Sponsorship of Refugees (PSR) program.
A SAH may be a local, regional or national organization. SAHs differ in their activities, size, composition and geographical mandate.
SAHs may partner with groups or individuals to sponsor refugees under their agreements. These groups are referred to as Constituent Groups (CGs); any individuals that partner with SAHs are known as co-sponsors.
Currently, there are more than 120 SAHs throughout Canada (excluding Quebec).
[email protected] | www.rstp.ca
Subscribe to RSTP's Email List to receive the latest updates on how COVID-19 is affecting refugee sponsorship/resettlement to Canada, as well as to get the details of all RSTP's upcoming online trainings, workshops and webinars as soon as they are posted.
---